On the hit police procedural NCIS, Pauley Perrette and Mark Harmon portrayed coworkers with an endearing father-daughter relationship for 15 years. Fans were sh0cked to learn in 2018 that Pauley Perrette would not be reprising her role as beloved Chief Forensic Scientist Abby Sciuto.
Because Pauley's tenure on NCIS was so long, fans assumed she was leaving to pursue other projects. After all, very few actors stick with a single series for more than a decade. Pauley Perrette, on the other hand, went two years without another project and has only appeared in one series since leaving NCIS.
Unfortunately, it has since been revealed that the loving relationship between Abby Sciuto and Jethro Gibbs (Mark Harmon) was fabricated for the final two years of Pauley's time on the show. Though they were once friends, their relationship deteriorated into a bitter feud, which ended with Pauley's departure.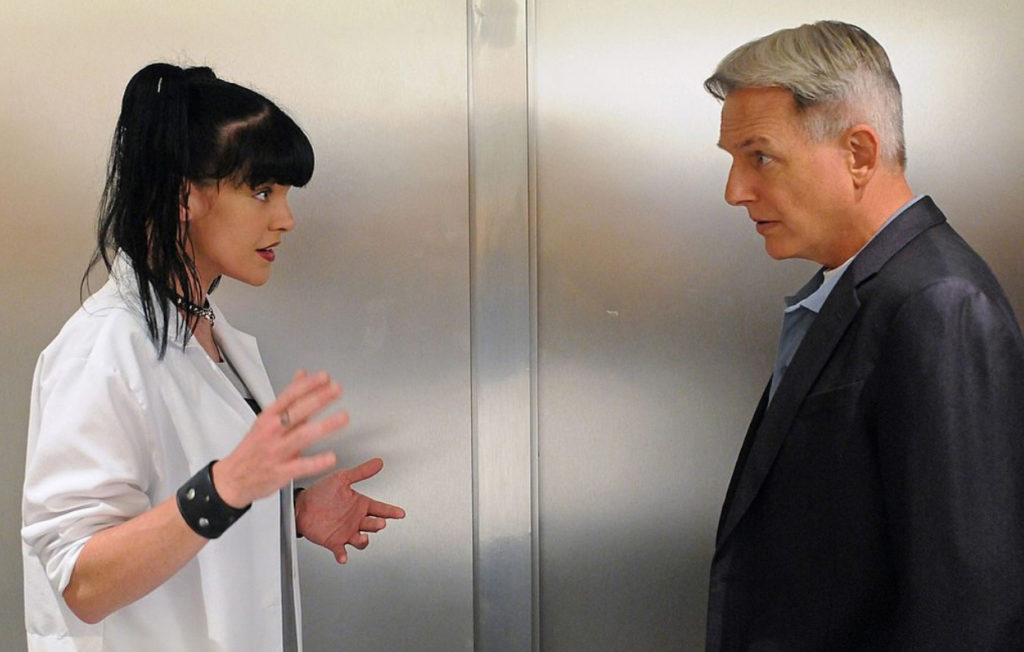 A Dog Bite Started the 'NCIS' Rift
Pauley Perrette and Mark Harmon coexisted happily on the NCIS set for over a decade. However, they began to drift apart in 2016. According to The Wrap, Mark Harmon brought his dog to the set, which bit a crew member, who required 15 stitches.
The incident caused some consternation on set, but it was Harmon's handling of it that truly caused a schism. Harmon continued to bring his dog to the set rather than removing it. Because Mark Harmon was not only an NCIS mainstay but also the show's producer, the cast and crew were reportedly afraid to confront him about it.
Pauley Perrette finally took the plunge. However, it appears that the conversation did not go well. Pauley and Mark never filmed together again after their argument about the dog. "She did her scenes one day and he did his work the next, and they still produced a great show," a source told The Wrap. "It was just a coincidence that they didn't work on the same days."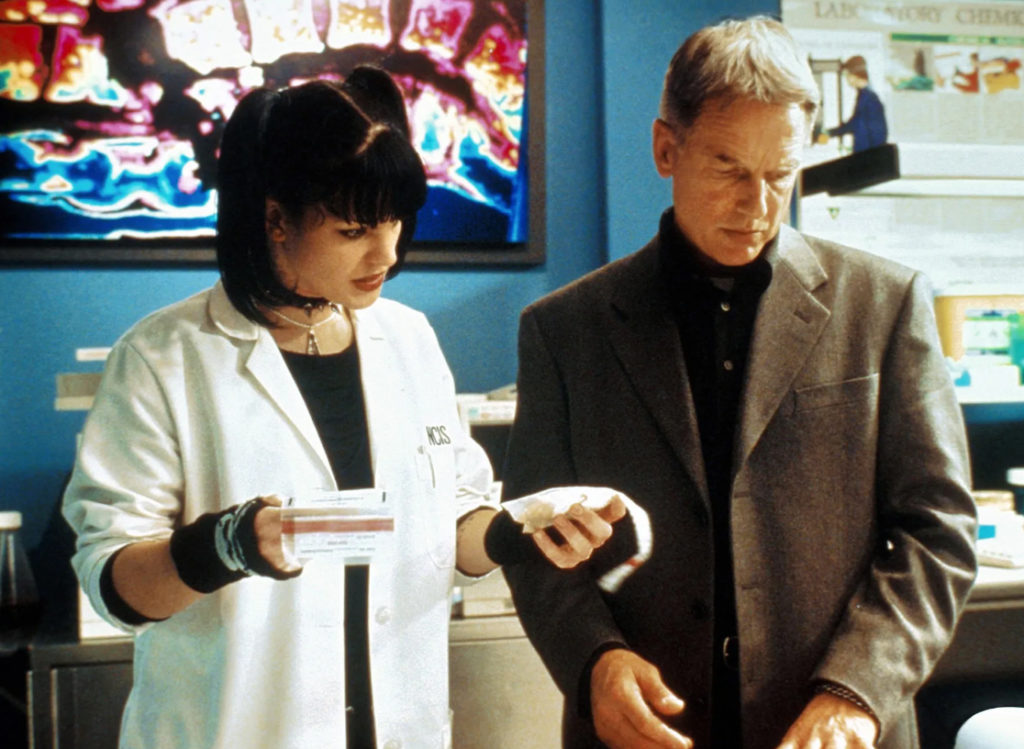 'Multiple Physical Assaults' Occurred on Set, According to Pauley Perrette
According to the source who described Pauley Perrette's feud with Mark Harmon, her departure had nothing to do with the dog bite incident. They explained that Pauley had already planned to leave before his disagreement with Mark Harmon.
Though she was careful not to reveal any details, Pauley Perrette's statements after her departure hint at some serious accusations and paint an unflattering picture of the NCIS set. "There is a "machine" keeping me silent and feeding FALSE stories about me," she tweeted. "A very wealthy and powerful publicity'machine.'" There are no morals, no responsibilities to the truth, and I'm just left here, reading the lies and trying to protect my crew. Trying to stay calm. He carried it out."
"I've always supported anti-bullying programs," the actress continued. "However, now I KNOW because it was ME!" If you're required to attend school or work? It's frightening. I left. Several physical assaults I finally get it. Keep yourself safe. Nothing is more important than your safety. Inform someone."
Related News – Be sure to get some more news when it comes to NCIS.