NCIS fans will learn a lot about Gibbs (Mark Harmon) and Ducky (David McCallum) during season 18. Executive producers hint the 400th episode will give viewers a lot of new information about the duo, including a peek into Gibbs' psychology.
Gibbs and Ducky have a strong connection
McCallum says Ducky and Gibbs have a strong bond. They think alike and connect on many levels. This is likely why they work so well together.
"There's a strong connection between them on an intellectual level," said McCallum during an interview with TV Insider. "In the NCIS family, Gibbs is the father figure to the sometimes unruly team; Ducky is a wise uncle whom he can turn to for advice." Harmon says Ducky is a "a peer and a friend" to Gibbs.
A peek inside Gibbs' psychology
According to TV Insider, we'll witness Gibbs and Ducky's lives at the point when they reach a fork in the road. Ducky decides to step away from medicine and Gibbs is trying to figure out if he should propose to his then-girlfriend Shannon (she becomes his wife, but is later killed, along with their daughter). NCIS Executive Producer Steven D. Binder says Gibbs and Ducky "help each other find their life paths."
Who exactly is Leroy Jethro Gibbs and what made him the way he is today? Binder says viewers will get to see a bit of what shaped Gibbs into the person he is.
"Gibbs is someone who has trouble with relationships and is not the most social of people," Binder told TV Insider. "That's where Ducky comes into play. We get into a lot of Gibbs' psychology."
Gibbs and his therapist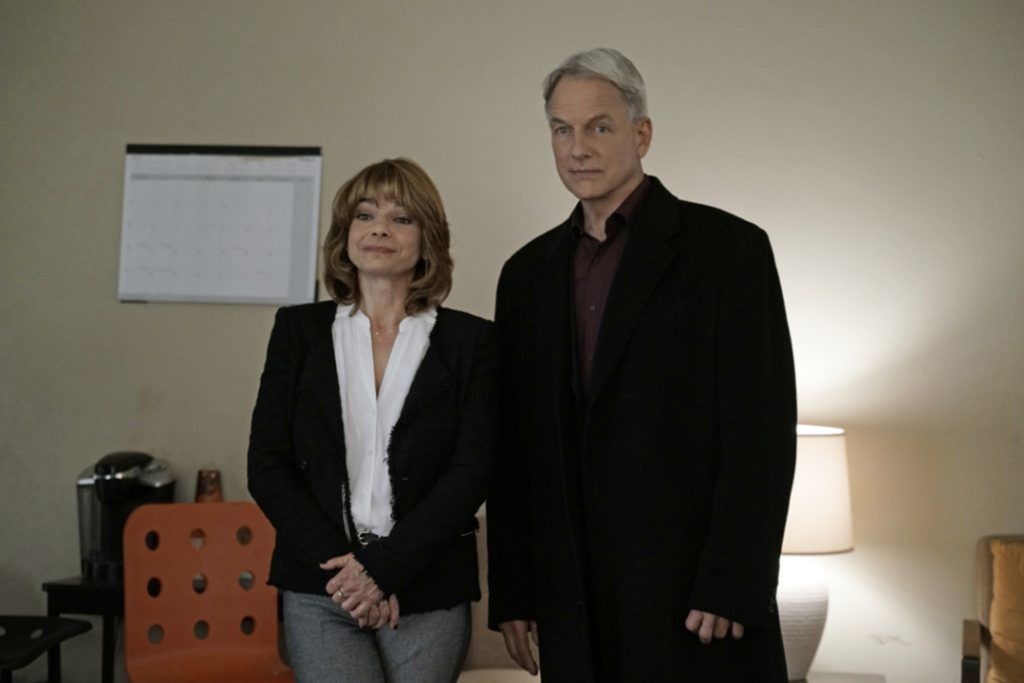 Since we'll see a lot of Gibbs' psychology, we're wondering if that means Dr. Grace Confalone (Laura San Giacomo), Gibbs' therapist, will pop up at some point this season. Grace helped Gibbs process his feelings about the death of his wife and daughter. She also helped him process the feelings of guilt he had after killing the man who murdered them.
Dr. Grace is first introduced during NCIS Season 13, Episode 16 (titled "Loose Cannons"). Dr. Cyril Taft (Gibbs' surgeon) is having coffee at Gibbs' house. While they play a game of chess, Cyril casually mentions he thinks Gibbs should see a therapist. Gibbs disagrees, but Cyril reminds him he was shot and is likely suffering from trauma.
Cyril recommends his therapist, Dr. Grace Confalone. Cyril says he talks about Gibbs during his sessions and he has a feeling Gibbs and Dr. Grace would get along well. He later sets up a meeting between Dr. Grace and Gibbs at a diner and they decide to start therapy.
Gibbs has been under a lot of stress
At the end of NCIS Season 16, we see Gibbs struggle with his decision to take revenge on his wife and daughter's murderer. Grace comes to the rescue by providing him with a sounding board and challenging him to see why he makes certain decisions. We're interested to see how Gibbs continues to grow and change with Dr. Grace's help.
Related News – Be sure to get some more news when it comes to NCIS.