NCIS SYDNEY will be the franchise's fourth spin-off, but will it feature a familiar face in Agent Tony DiNozzo..?
ViacomCBS made the big announcement this week that NCIS Sydney will be the next police procedural to look forward to. This will be the second new NCIS series to air in the last six months, and the first to take place outside of the United States. NCIS Sydney, on the other hand, will not be making a home on the network like the rest of the franchise.
NCIS debuted in 2003 as a JAG spin-off but quickly established its own identity as it expanded its universe with NCIS Los Angeles, New Orleans, and Hawaii.
NCIS New Orleans was sadly cancelled in 2021, but it also saw the premiere of NCIS Hawaii, starring Vanessa Lachey as the first-ever female lead agent, Jane Tennant.
NCIS Sydney, the first NCIS show not set in America, is being developed for Paramount+ Australia and aims to make history yet again.
This means it will first air in Australia, but it may also be released in the United States at a later date.
As anticipation for the next spin-off grows, there is now speculation about whether a certain fan-favorite NCIS actor will appear.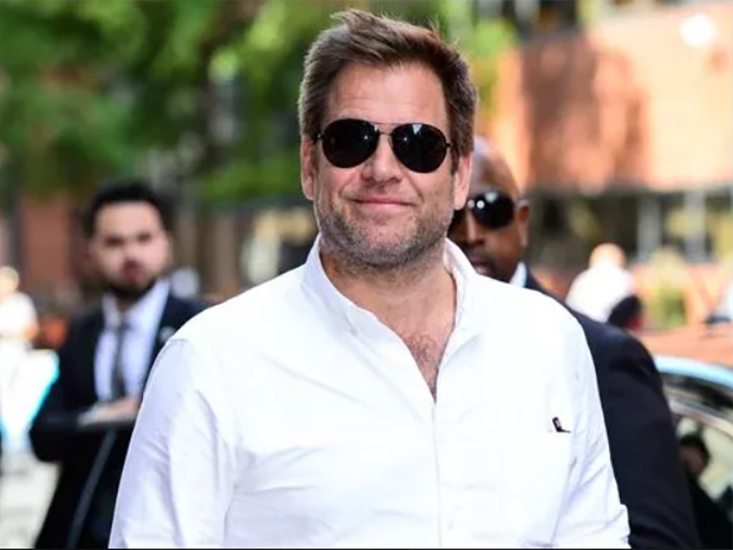 Will Tony DiNozzo be a part of NCIS Sydney..?
Following the announcement on NCIS Sydney, some fans took to Twitter to speculate whether actor Michael Weather, who played Agent Tony DiNozzo for 13 seasons, would be cast.
"A comeback for Michael Weatherly, seeings the Bull series is wrapping up mid year?" one fan wondered.
Another joked, "2023 Special Agent Tony Dinozzo. Down Under."
After reading about NCIS Sydney, a third person wondered, "A return for Michael Weatherly to lead the new cast..?"
Weatherly left CBS' legal drama Bull last month after six years on the show.
On social media, he stated that he was leaving to "pursue new creative challenges," but did not elaborate.
Weatherly's tweets referencing NCIS in some way, implying a possible return, have been fueling the rumour mill for the past six months.
In December, he shared an old photo of himself as Agent DiNozzo with the caption, "This guy woke me up this morning." Then I realized it had all been a dream.
"He couldn't get Gibbs off his mind." As well as his shoulder holster. "The #ncis dream."
He tweeted a cute video of himself "interrogating" a Christmas tree while wearing an NCIS cap on Christmas Day.
He also filmed a scene from an old episode of the CBS drama in which he describes his co-star Sean Murray as "perfect."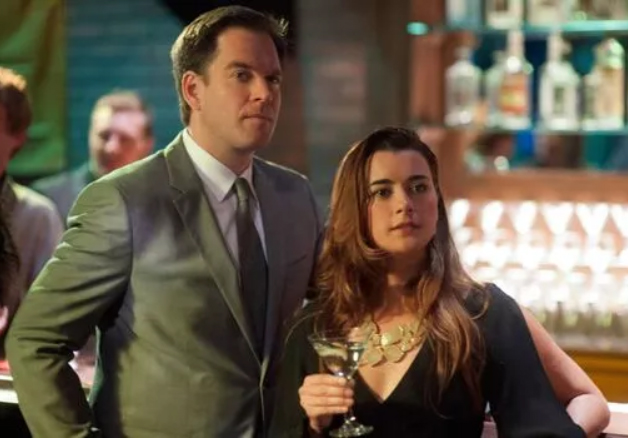 Weatherly abruptly leaving Bull, combined with these tweets and the announcement of NCIS Sydney, all point to him playing a role in the new series.
The 53-year-old has always been open to the idea of making a comeback, so could NCS Sydney be the new "challenge" he's referring to?
There has yet to be any confirmation that Weatherly will be joining the cast of Down Under.
DiNozzo is currently residing in Paris with former agent Ziva David (Cote de Pablo) and their daughter Tali.
So, if DiNozzo is to star in the drama, there will have to be a change in this off-screen story.
Related News – Be sure to get some more news when it comes to NCIS.