NCIS SYDNEY has been announced as the next NCIS spin-off to expand the NCIS universe, but will former NCIS New Orleans agent Dwayne Pride appear..?
NCIS has been on the air for nearly two decades, and its popularity grows with each passing year. So much so that ViacomCBS, the company behind it all, has decided to create yet another spin-off for the franchise. Since the announcement, there has been much speculation about who will play the lead in the upcoming police procedural.
NCIS has spawned three spin-offs, all of which have aired on CBS since its inception in 2003.
NCIS Los Angeles was the first, followed by NCIS New Orleans, and last year, NCIS Hawaii made its network debut.
Unfortunately, just as it was announced that NCIS Hawaii would be revived, the drama NCIS New Orleans was canceled.
After seven seasons, fans in New Orleans had to say good-by to the team in May 2021.
In comparison to the other spin-offs, New Orleans had the lowest ratings, with a 23% drop in viewership in season seven.
This explains why the network decided to cancel the drama in order to make room for NCIS Hawaii, which has been a huge success with fans.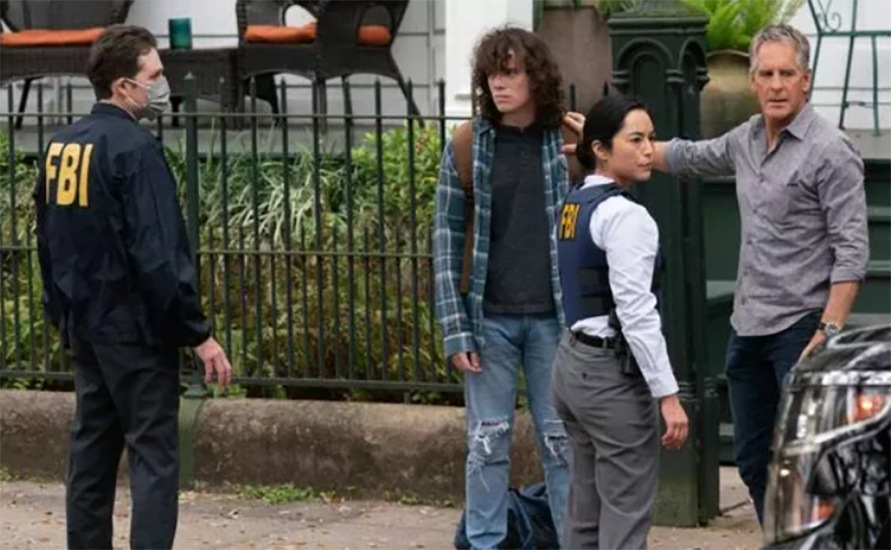 Agent Dwayne Pride (Scott Bakula), who led the team from the first episode, was Agent Leroy Gibbs' (Mark Harmon) answer to NCIS New Orleans.
With the drama behind him, could Dwayne take on a new challenge working in Australia?
NCIS New Orleans concluded with him marrying Rita Devereaux, who is played by Bakula's real-life wife Chelsea Field.
So, if Dwayne were to star in NCIS Sydney, which is set to premiere in 2023, it's possible that both of them would appear in the new drama.
Dwayne, played by actor Bakula, was a beloved character, and having him lead the way in the next spin-off would be an excellent way to continue his journey beyond NCIS New Orleans.
However, there has been no confirmation that Bakula will join the Australian cast as of yet.
So far, ViacomCBS has been tight-lipped about what fans can expect from NCIS Sydney.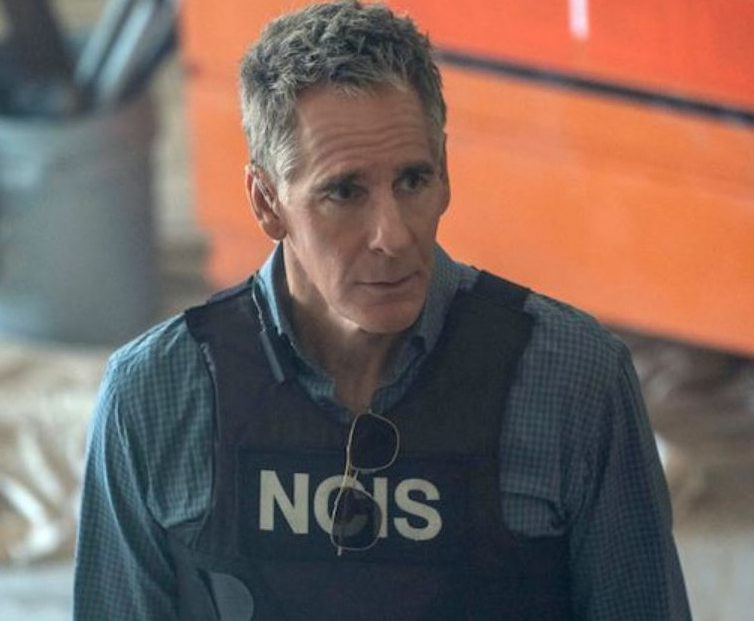 There have been no casting announcements, but it will be shot in the titular city and will feature "local stories and Australian actors."
As a result, rather than a well-known face from the NCIS universe, an actor from the country itself could be cast in the lead role.
While this is exciting news, fans will not be able to enjoy it in the same way that they have with the rest of the franchise.
NCIS Sydney is being created specifically for the Australian streaming service Paramount+ as one of its first original shows.
Instead of being available on CBS, the platform will only be available to those on the other side of the world.
However, once it has premiered, it may be shown in other territories around the world at a later date.
Related News – Be sure to get some more news when it comes to NCIS.