Pauley Perrette, star of the hit cr1me drama NCIS, recently opened up about her time on the show, including the decade and a half she spent with co-star Mark Harmon.
Pauley left the show after 15 seasons due to a rift with her NCIS co-star Mark. Now that Agent Gibbs has also left the team, the actress best known for her role as forensic expert Abby Sciuto has shared some exclusive information about the popular CBS franchise.
NCIS fans have been celebrating Special Agent in Charge Agent Gibbs' long-running career since his departure during the 19th season of the popular show.
Gibbs eventually left the team after being demoted for improper treatment of a suspect, and he decided to retire from cr1me-solving for good.
As the latest installment takes a midseason break over the holidays, some of Mark's former NCIS co-stars have weighed in on his impact.
"Abby is the only one who can crack back with him, like 'Gibbs, you're being crabby,'" Pauley explained.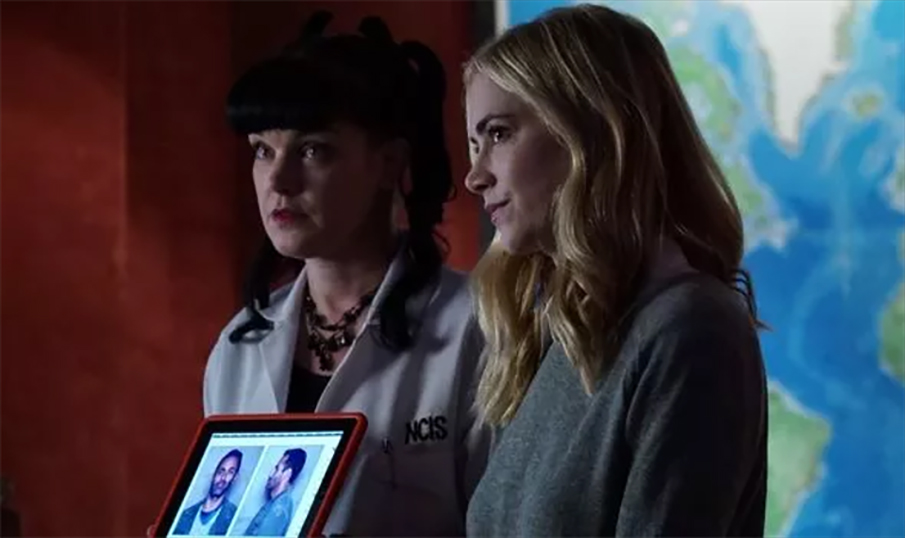 "No one else would be allowed," she said, according to TV Insider.
Abby, along with his friend 'Ducky' Mallard, were the only two of Gibbs' coworkers who weren't afraid of him at the start of the series (played by David McCallum).
Throughout the series, they had a father-daughter relationship, but that didn't stop them from frequently disagreeing.
Because of her impressive work ethic, Gibbs tolerates her unconventional Gothic dress style.
That doesn't stop him from interrupting her when she starts rambling, or Abby from telling her boss how it is when he's out of order.
Despite their characters' affection for one another, series regular Pauley left the show after 15 seasons due to multiple alleged on-set clashes.
In her final episode, Two Steps Back, Abby does not appear alongside Gibbs, instead saying her goodbyes to the rest of the team and writing a letter to her former boss.
Mark was unquestionably one of the most dedicated members of the team, having joined the original cast in 2003.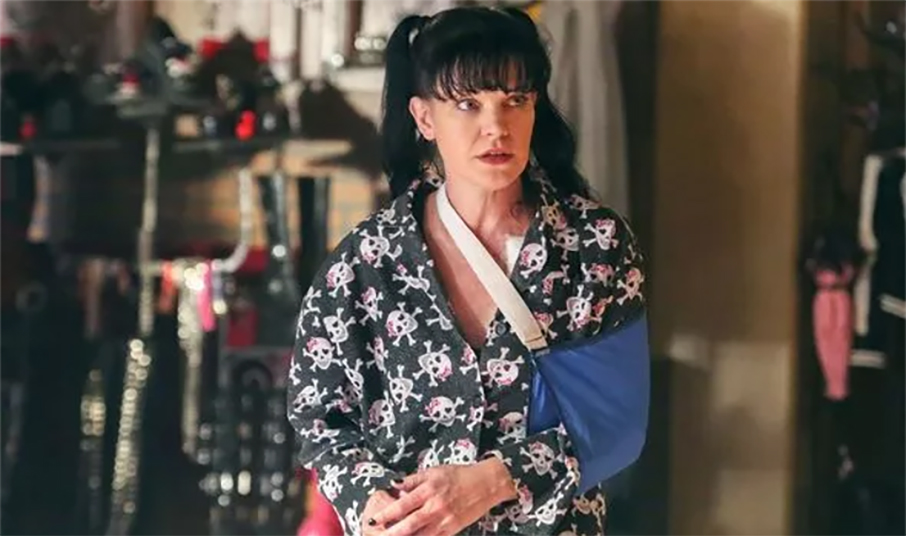 Agent Gibbs, Tony DiNozzo (Michael Weatherly), Abby, and Ducky all debuted in two backdoor pilots in the mothership series JAG.
The team leader was by far the longest-running cast member, followed by Sean Murray's Agent Tim McGee, who appeared in a recurring role during the first season before being promoted.
He was so dedicated that he modeled aspects of his performance after a real-life NCIS agent, Richard Warmack.
In an earlier interview with TV Insider, Mark stated, "Whatever I did as an athlete, a student, or an actor, I worked at it."
"I enjoy going to work. "I am a firm believer in putting in the effort."
In his final season, Gibbs went behind the team's back to track down a serial k1ll3r.
Although fans are hoping for some one-time cameo appearances in the future, NCIS is set to return in the new year with new lead Gary Cole as Alden Parker.
Related News – Be sure to get some more news when it comes to NCIS.