NCIS star Pauley Perrette received an outpouring of love from her fans after paying tribute to her late relatives on the anniversary of 9/11.
Pauley Perrette, star of NCIS, took to social media to share a heartfelt message commemorating the 9/11 att4cks on New York. Her 714,000 Twitter followers were moved by her tribute to three family members who all served as firefighters and d1ed recently. She is best known as forensic specialist Abby Sciuto in the hit CBS series.
Pauley's fans have expressed their sorrow over the d3aths of her father, uncle, and cousin.
On the 21st anniversary of 9/11, a large number of fans commented beneath the NCIS star's tweet.
"I just lost my Asst Fire Chief father, my Fire Chief Uncle, and my Sergeant Cousin Wayne," she wrote.
"Awesome #firemen." Wayne, my cousin, my friend, my EVERYTHING."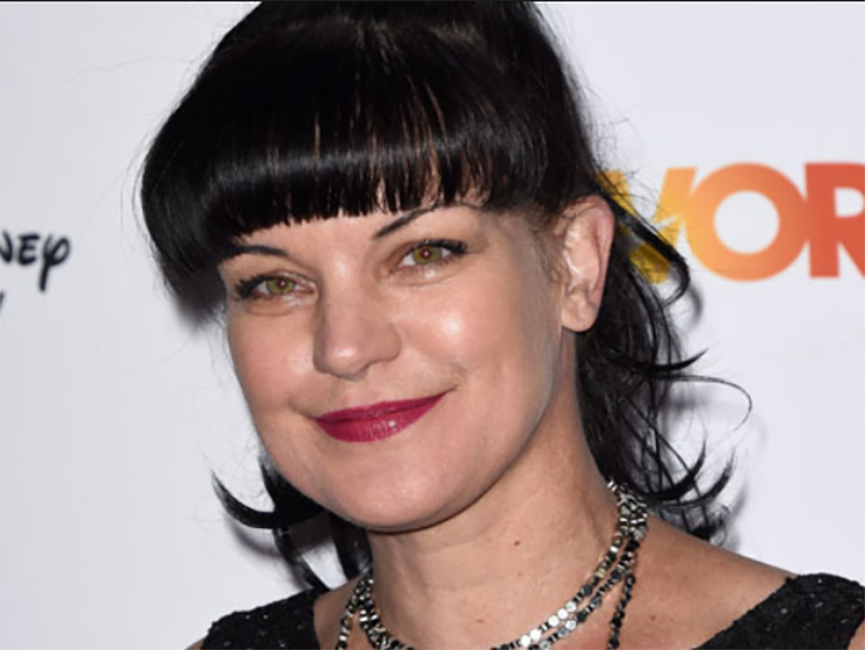 "I was determined to honor #911 #firefighters for the rest of my life." His back tattoo is shown below. Let us never forget the #911firstresponders." (sic)
The actress included a photo of Wayne's tattoo, which depicted the World Trade Center skyline and a firefighter's helmet with the number '343' in honor of the firefighters who d1ed on 9/11.
She also shared three photos of her family members, one of which included Pauley and a drink.
Her fans were moved by the tribute and expressed their sympathy for her recent losses.
"So sorry P, for your loss…," fan @Fclovepauleyp responded. Please accept my condolences… stay strong!
"I adore you to pieces!" I'm so proud of you because you're incredible… after all, you're there, you have faith… God always bless you! And all hearts for all loss." (sic)
"My heartfelt condolences on the loss of these three important men in your life," Lisa Germaine said.
"That much grief is overwhelming." Take solace in the fact that they are all looking out for you."
"Pauley, I am so sorry for everything you have been through," @CurvyProf wrote.
"The fact that you are still standing demonstrates your strength." "You are an inspiration."
"I am sorry for your loss and the loss of true firefighting heroes," Martyn McCormack said. Take care, and God bless all firefighters."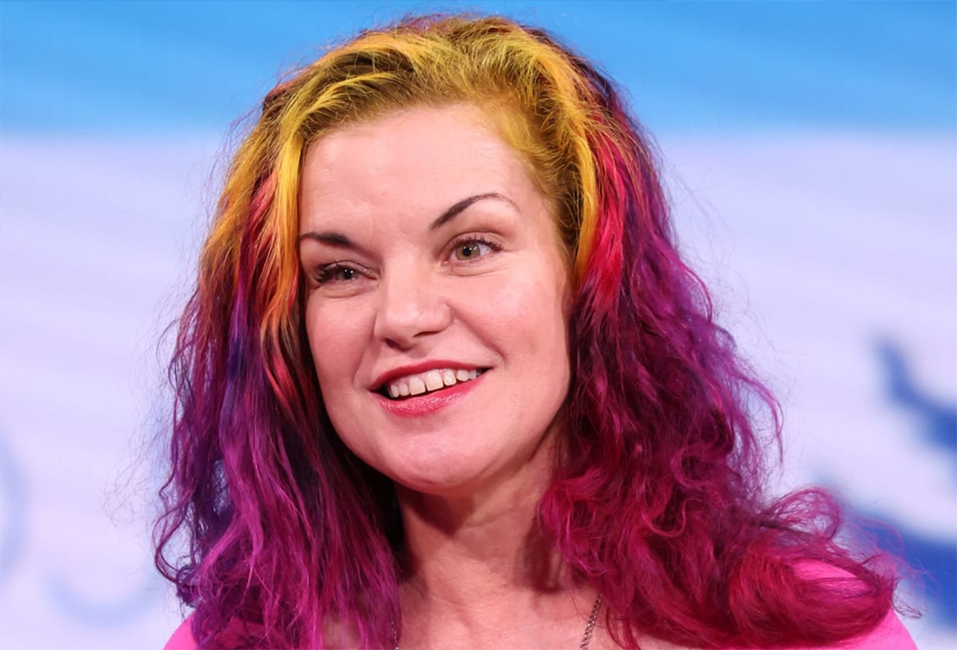 "My heartfelt condolences on your loss," Lulu Wild wrote on Twitter.
"Those men were true heroes dedicated to protecting people in unimaginable danger." I hope they are at peace, and I send my love."
"I'm very sorry for your loss," Dyanna Flynn said. These brave men did unimaginably difficult work, and I honor their memory."
The former NCIS star has also recently discussed her recovery from a stroke last year.
"Hey guys, oh my God, it's September 2," she said in a video to her fans. It's been one year since I had a stroke. And I'm still standing."
Related News – Be sure to get some more news when it comes to NCIS.