For over two decades, "NCIS" fans could turn on their televisions and know Special Agent Leroy Jethro Gibbs would be there. Harmon abruptly quit the procedural in Season 19, leaving the rest of the cast to carry on the renowned CBS show.
Harmon, on the other hand, isn't taking things easy. In fact, he's keeping himself busy in more ways than one, as he revealed in a People interview.
To begin with, Harmon did not depart "NCIS" totally. He stayed on as an executive producer for Season 20, so he still has a hand in the game.
He told the site, "I left the show, I didn't retire."His departure also brought up new opportunities, such as working on a passion project to publish a historical nonfiction book titled "Ghosts of Honolulu: A Japanese Spy, a Japanese American Spy Hunter, and the Untold Story of Pearl Harbor."
Harmon collaborated on the book alongside Leon Carroll Jr., a former NCIS special agent who became a technical advisor for the long-running show.
Harmon, despite his current project, is taking his time on "NCIS" and applying it to his future venture. "I've always thought you can learn from history," he concluded. Things have a habit of repeating themselves."
Mark Harmon now has more time to pursue other hobbies.
No one could accuse Mark Harmon, 72, for wanting to relax after the enormous success of "NCIS." But the actor continues to defy expectations by demonstrating that he still has a lot of enthusiasm and things to share.
While "NCIS" provided constant, dependable work, it also left him exhausted and unable to do anything else. "I think for the longest time I was just tired, to be honest," he told People.
Every week, my task was heavy. I took it seriously, and there were many others who did as well. I miss the companionship, the table meals, and hearing about people's families and lives outside of the program. However, it is a job."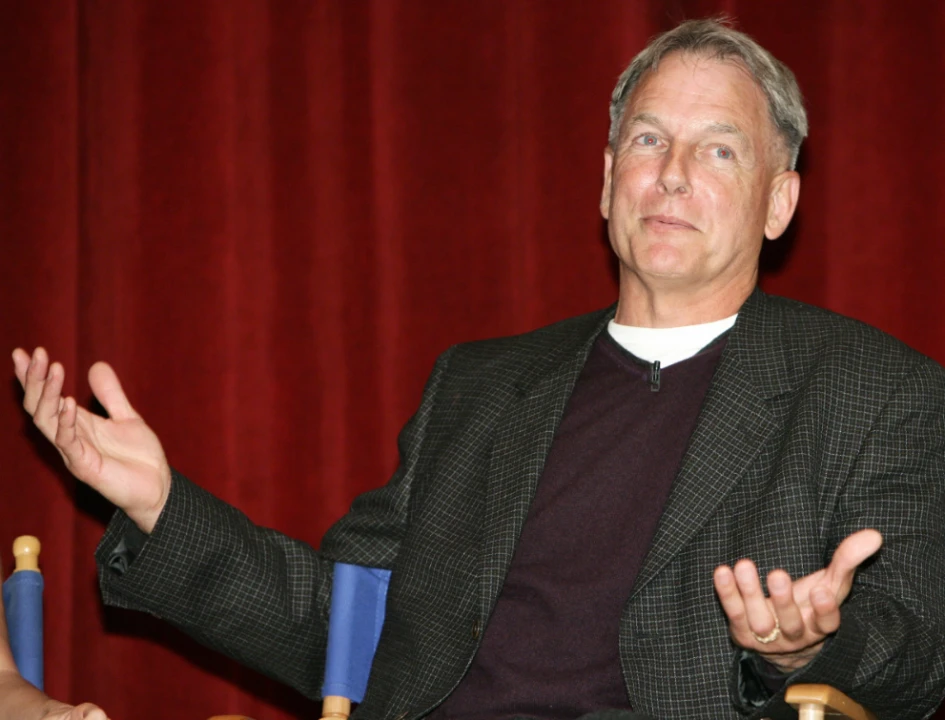 While Harmon misses the "NCIS" set, it's safe to say his former coworkers miss him as well. Throughout the length of the show, his co-stars praised Harmon and expressed how much they enjoyed working with him.
But the most important thing right now is that Harmon is able to spend more time with his family. While working on his new book, he's also had time to relax, saying, "I've got time to do whatever I want." I can organize a meal with the boys and a vacation. I'm so fortunate that I never wake up thinking that."
"The Untold Story of Pearl Harbor: A Japanese Spy, a Japanese American Spy Hunter, and the Ghosts of Honolulu" will be released on November 14, 2018. After that, Mark Harmon can do anything.
Related News – Be sure to get some more news when it comes to NCIS.