Only three characters who have been on NCIS since the beginning remain: Sean Murray as Agent Timothy McGee, David McCallum as Dr. Donald "Ducky" Mallard, and Brian Dietzen as the endearing Dr. Jimmy Palmer.
Brian shared his thoughts on how the show might end in an interview with Looper last year, revealing he had no plans to leave and joked that the drama would end with its 40th season and Jimmy's retirement.
When asked what he thought a fitting ending for the show and for Jimmy would be, he said, "We're halfway there; Season 40 is when we'll stop." It's very likely to happen with Jimmy's retirement… No, I'm not sure.
"The cool part is, if you asked our writing staff or the other actors on this show, you wouldn't get any similar answers, because I don't think any of us are focusing on the show's ending, considering what the ratings are still and how much fun we're still having."
"In my opinion, I'm like, 'Let's keep concentrating on those great arcs,'" he continued. If the time comes — and, as you said, everything must come to an end — one of those arcs will lead us to the Promised Land and the 'NCIS' ending. But, if ratings continue at their current levels, I don't see that happening anytime soon."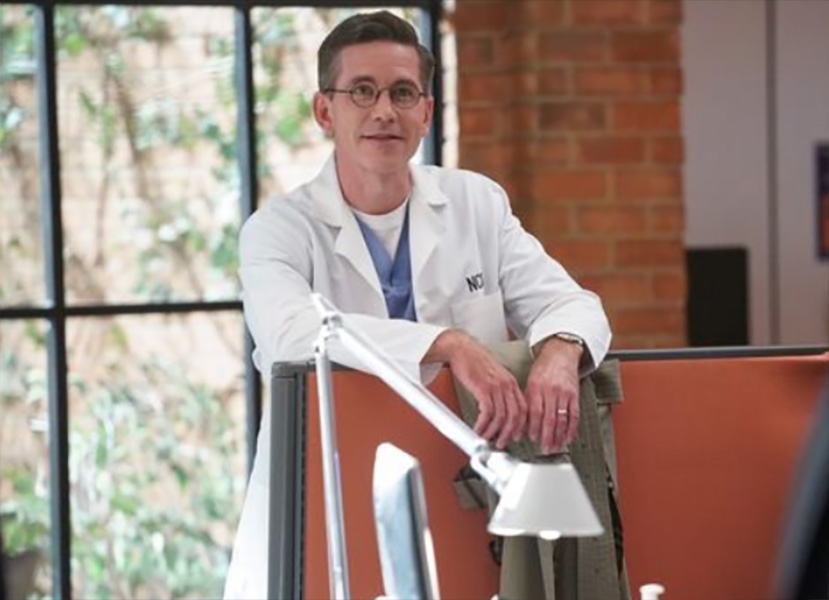 The 44-year-old, who has been on the show since 2004, also spoke out about Mark Harmon's departure.
"On a personal note, I'm really thankful I got to work with Mark and call him a friend for that many years," he said. "I feel the same way about everyone I've worked with there. For the past 20 years, it has been a wonderful, wonderful place.
"As people come and go from our set, it feels like you're constantly meeting new family members and making new friends," he said. Mark's absence from the show was described as a "massive change" by him.
Related News – Be sure to get some more news when it comes to NCIS.