It's difficult to picture NCIS without Donald "Ducky" Mallard. Aside from having a very unique name, the character has been one of the series' most consistent and dependable detectives. He was a fantastic medical examiner and is now a fantastic historian for the NCIS team.
However, as the series progresses towards season 21, it becomes more difficult to take certain performers' participation for granted. Because Mark Harmon has left, any long-running cast member could be next. Will Ducky star David McCallum follow suit in 2024?
Is David McCallum quitting NCIS..?
McCallum addressed the fact that he's seen a lot of cast turnover in the last few years, but assured NCIS fans that he's still as excited to play Ducky as ever. "The show of NCIS that I did with Mark Harmon and Cote de Pablo and a whole bunch of them, they've all moved on to other things", McCallum told RadioTimes.
"When I go there, it's like I'm in a different show, and it no longer makes sense." But I have a great rapport with my helper, Jimmy Palmer. Brian Dietzen, who plays Jimmy, is a fantastic performer. He's been a rock, a great guy to work with."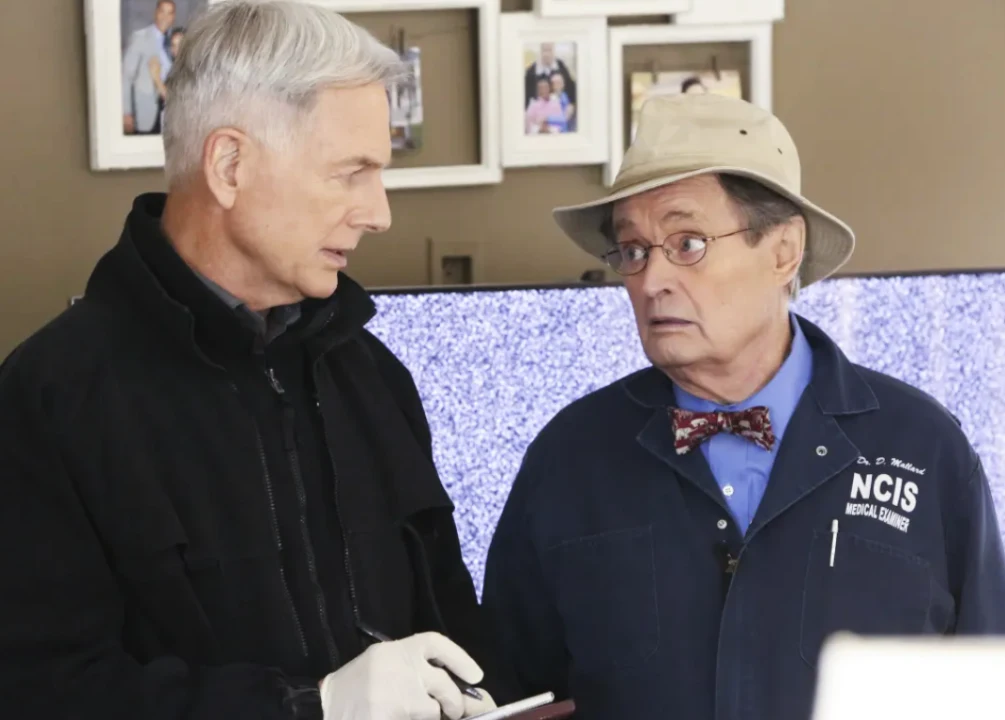 McCallum did indicate that he was reaching the conclusion of his NCIS contract in the same interview, which was conducted in November 2022. There have been no news of contract extensions in recent months, but this is partly due to the writers and actors strike, which has put all of Hollywood on hold.
The actor stated that he is not eager to retire, citing the fact that his wife, actress/model Katherine Carpenter, still appears on television despite the fact that she is formally retired. "Well Katherine retired many years ago, but she's still working," he pointed out. "We both… let's say retirement is a work in progress!"
We still have some time before NCIS returns in 2024, but we're enthusiastic about seeing Ducky again.
Related News – Be sure to get some more news when it comes to NCIS.