NCIS showrunner Steven D. Binder reveals that the CBS series is ready to share some information about Abby's whereabouts since her departure in season 15.
Finally, NCIS season 20 is set to provide some new information on the whereabouts of Abby Sciuto. The hit CBS procedural, which is still one of the most watched shows on television, will return this month for a new season of mysteries. NCIS season 19 saw the unexpected departure of longtime series lead Mark Harmon, whose character Leroy Jethro Gibbs left the team for retirement in Alaska. Now, Special Agent Alden Parker (Gary Cole) leads NCIS' core team, which has undergone numerous changes over the years.
NCIS has seen a number of high-profile cast departures, the most notable of which was Pauley Perrette's Abby. Perrette, as the bubbly forensic scientist with a penchant for all things gothic, has been a key member of the show since its premiere in 2003. After a near-d3ath experience that resulted in the loss of Clayton Reeves (Duane Henry), Abby chose to leave NCIS and begin directing her attention toward charitable efforts in season 15. Since then, NCIS has made little mention of the beloved character, and Perrette has remained tight-lipped about a possible return.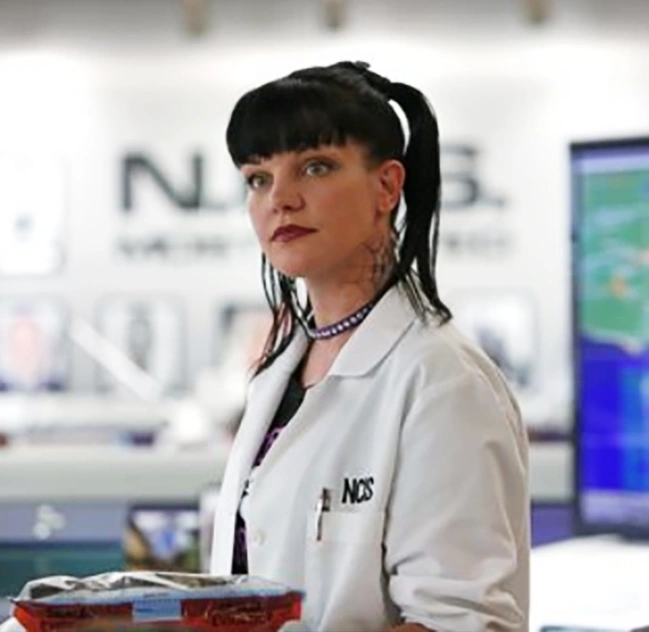 Fortunately, answers to viewers' questions about Abby's whereabouts appear to be on the way. In an interview with TVLine, NCIS showrunner Steven D. Binder admits that while Gibbs has received numerous mentions since his departure, Abby has yet to receive the same treatment. Binder, on the other hand, wants to change that, as he explains:
"We're always thinking of ways to involve [Gibbs] without 'ripping off the scab' and ruining what I thought was the only fitting send-off for this guy." I'd like to do the same with Abby's character. I'd like to become more aware of her [presence]. I thought we were a little slow in [doing that], but there are so many moving parts…. But she's still out there fighting the good fight and keeping an eye on us, and she's a part of us and we're a part of her."
It's unusual for a member of the NCIS team to leave with little to no references. Viewers, for example, are well aware that Tony DiNozzo (Michael Weatherly) and Ziva David (Cote de Pablo) are raising their daughter Tali after their offscreen reunion. Deceased characters such as Caitlin Todd and Jenny Shepherd are occasionally mentioned. As a result, it's strange that NCIS hasn't revealed much about Abby's whereabouts, especially since she was so close to Timothy McGee (Sean Murray). This could have been due to the messy behind-the-scenes details of Perrette's NCIS departure, but one hopes not.
Regardless of why Abby has remained relatively unmentioned until now, NCIS season 20 will hopefully correct that oversight. McGee could mention that he recently spoke with Abby, providing the perfect opportunity for him to explain where she is now. NCIS may even provide an update on the charitable foundation she hoped to establish in honor of Reeves. This would not only provide some new closure for Abby's storyline, but it would also help NCIS honor its past as it moves further away from where it began. While Abby is unlikely to return to the series, her NCIS legacy could finally get a major boost.
Related News – Be sure to get some more news when it comes to NCIS.