NCIS fans are convinced Bishop will return in season 20 after the actress revealed a major clue.
As fans await the return of CBS' acclaimed procedural drama NCIS, they believe a beloved character may make a surprise appearance. Eleanor Bishop (played by Emily Wickersham) was last seen in the season 18 finale, and a major clue hinted at her possible return.
Season 18's finale in 2021 ended with a huge surprise for fans, revealing Agent Eleanor Bishop would be leaving the team.
She resigned after it was revealed that she had leaked an NSA document ten years before.
However, it was soon discovered that this was a ruse to make Bishop appear to be a disgraced agent while concealing the fact that Bishop was going undercover on an operation.
While this broke the hearts of fans all over the world, it also broke the heart of her love interest, Agent Nick Torres (Wilmer Valderrama), who had just expressed his feelings for her.
With season 20 set to premiere later this year, fans believe Bishop will return.
Open-Weakness-4261, a Reddit user, wrote: "Directors always want to keep their doors open to actors and how she left with an unfinished story."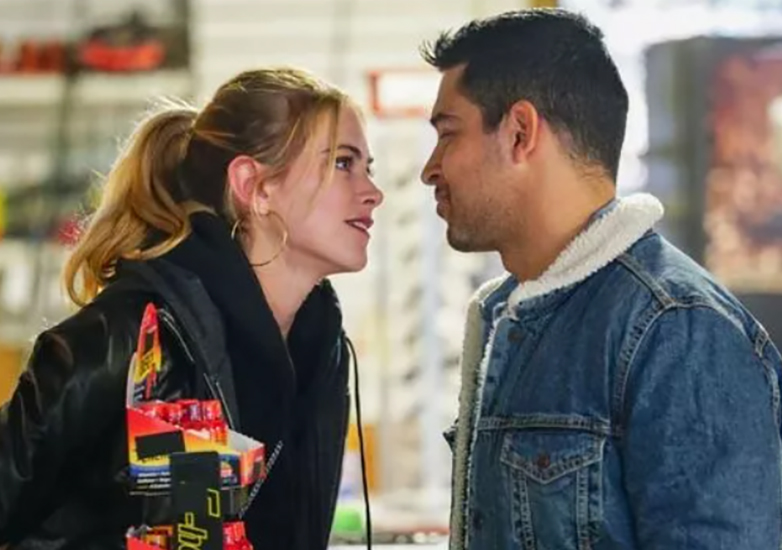 "Do you think we could at least see a 1-2 episode cameo in like season 22 or 23?" the viewer asked other fans.
"I honestly think she'll come back eventually, it's not like she has major issues with the producers or anything," another user agreed.
"She stepped out to have a child, and the child has now been born." Give it a season or two, and she might return for a couple episodes to wrap up this plotline."
While the actress did leave the role to start a family, there's a chance she'll return once she announces the birth of her son.
Wickersham took to Instagram in December to share a photo of her adorable bundle of joy and introduce him to fans.
"Welcome to the world, Cassius Wickersham Dale born 12/30/21 just in time to join the party to ring in the New Year," the caption read.
"You are more than [James Badge Dale] and I could have hoped for; we are madly in love with you."
Although the actress has yet to confirm her return, fans remained hopeful despite the fact that her official departure announcement made no mention of a possible return.
Wickersham stated at the time, "Hangin' this hat and jacket up, what a great ride it's been."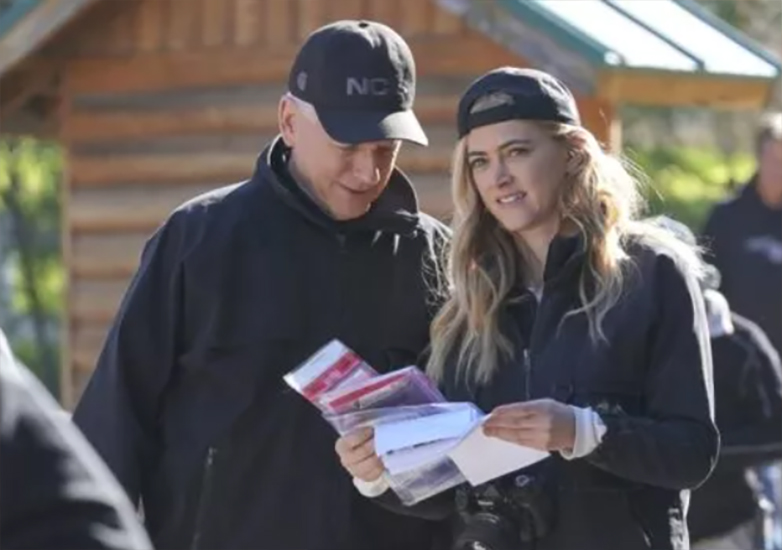 "This cast and crew are fantastic; I can't say enough nice things about this group, with whom I've had the pleasure of working for nearly 8 years and 172 episodes."
"This business is finicky and strange, and consistency is rare; I've been fortunate enough to be a part of a show where I got to show up and act, laugh, and learn with wonderful people."
"An experience I will never forget." Thank you, CBS and NCIS, for allowing me to be a part of television history; time flies. "Eat it quickly, but chew slowly."
Although Bishop is no longer a member of the team, her plot was left unfinished, allowing for her return to complete her storyline.
Season 20 could see her return and re-join the team on a regular basis, which would certainly delight Torres, who had been dealing with feelings of rejection.
Related News – Be sure to get some more news when it comes to NCIS.