When NCIS returns for season 20, fans may witness an unexpected breakup between Jimmy Palmer and Jessica Knight.
NCIS, CBS' long-running drama, is set to return in September for its milestone 20th season. However, Jimmy Palmer (Brian Dietzen) and Jessica Knight (Katrina Law) may be in trouble because their relationship violates a major rule.
At the end of season 19, viewers were awestruck as the show introduced a new romance between Jimmy and Jessica.
After months of flirting throughout the season, the pair finally shared their first kiss during the finale, while fans begged them to become an item.
When Agent Jessica asked Medical Examiner Jimmy to be her date to a wedding, things began to move forward for the coworkers.
And he was visibly taken aback when he saw her in the gown and not her usual work attire.
After the wedding, the two began spending more time together, and they even shared a touching moment while transporting a liver for transplant.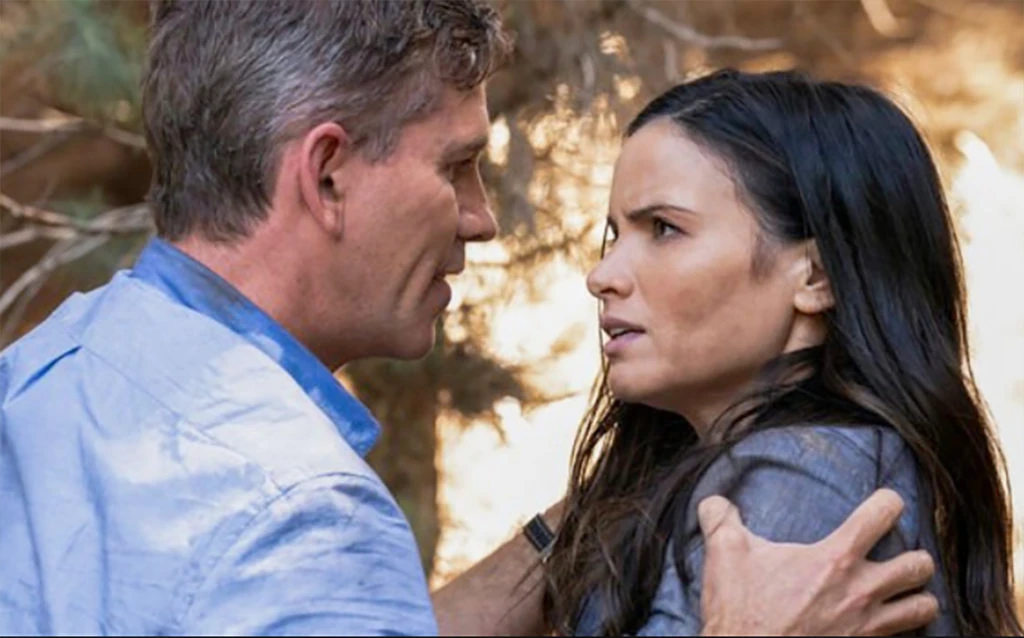 Before their first kiss, the couple expressed their excitement for their future together.
Although the episode ended on a hopeful note, Season 20 could end on a heartbreaking note.
While fans want to see more romantic scenes between Jimmy and Jessica, the couple may be forced to split up.
This is possible because dating a coworker violates one of Jethro Gibbs' (Mark Harmon) many long-standing rules.
Gibbs has led the team of agents since the pilot episode, and despite being a well-liked and respected member, the former Marine gunnery sergeant had a set of rules.
Gibbs had a lengthy list of 47 rules that guided the team to be the best agents possible while remaining professional.
This included rule 12 "never date a coworker," which he mentioned for the first time in season 15.
While the two have only recently made their romance public, fans will have to wait to see if they are forced to split.
Gibbs resigned from the role and decided to live in Alaska during the season 19 episode, Great Wide Open, so the rules may no longer apply.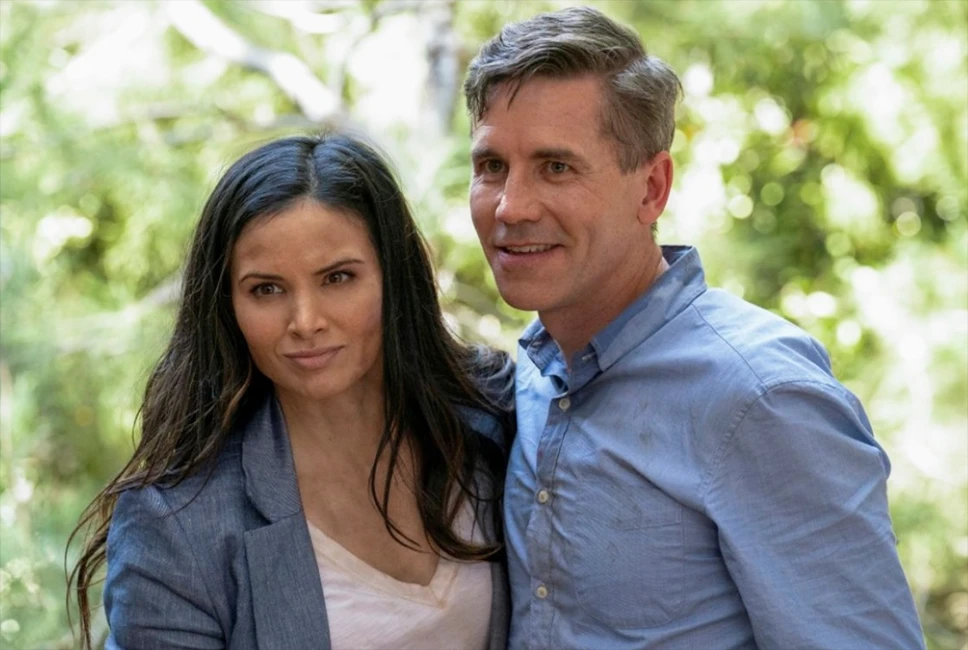 However, the couple may still choose to respect his decision and call it quits before things get too serious.
While the rest of the team has yet to react to the news of the relationship, the new leader Alden Parker (Gary Cole) may disregard Gibbs' rules.
The rest of the team, however, may not feel the same way, as couples have been forced to divorce in the past.
This was demonstrated in Season 8 when Agent Tony DiNozzo's (Michael Weatherley) relationship with Agent EJ Barrett (Sarah Jane Morris) caused friction with Gibbs.
Tony defended the romance in the episode D3ad Reflection, saying it was fine because they weren't on the same team.
Gibbs, on the other hand, shut him down and said, "My team, my rules."
Fans will have to wait and see if Jimmy and Jessica's relationship will affect their ability to work, as he believes it will for the agents.
Related News – Be sure to get some more news when it comes to NCIS.