NCIS team leader Leroy Jethro Gibbs is nowhere to be found in the latest season 20 promo, prompting many fans of the CBS drama to wonder about Mark Harmon's future with the show.
The highly successful and action-packed CBS series has been officially renewed for a 20th season. Unfortunately, since the fourth episode of the current season, the NCIS task force has been without its iconic Special Agent in Charge, Leroy Jethro Gibbs (played by Mark Harmon). Although the possibility of his return remains open, a recent update on series regular Sean Murray's Instagram may have effectively closed the door.
Sean's latest Instagram post appears to confirm that Leroy Gibbs is no longer a part of the long-running cr1me drama.
Sean took to Instagram with a collage of NCIS favorites shortly after CBS announced season 20 was in the works.
"Here we go again, baby… =) #ncis #season20," he captioned his new post.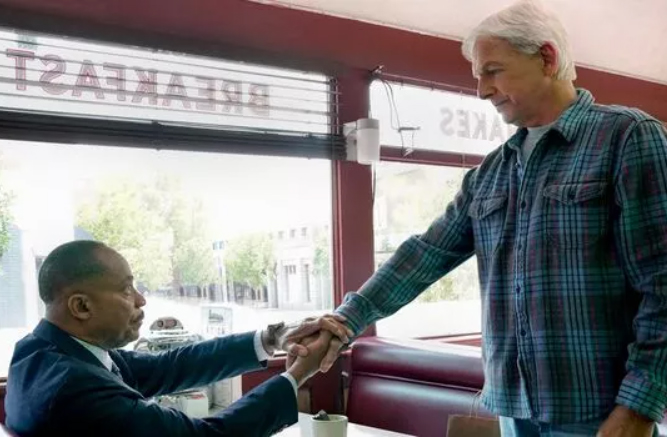 A group of photos of the show's current cast form the number "20" to commemorate the milestone season, which will air later this year.
However, Gibbs was nowhere to be found in the formation, prompting some fans to express their displeasure in the comments section of Sean's post.
@am I thee drama, an NCIS fan, asked Sean, "No Mark Harmon?"
"Still no Gibbs," @cmamentu08 responded, adding a sh0cked face emoji.
Sean's post included McGee alongside series regulars Donald 'Ducky' Mallard (David McCallum), Dr Jimmy Palmer (Brian Dietzen), and NCIS Director Leon Vance (Rocky Carroll).
The team's newer members, Nicolas Torres (Wilmer Valderrama), Kasie Hines (Diona Reasonover), Jessica Knight (Katrina Law), and Alden Parker, are also featured (Gary Cole).
This appears to confirm that the show's current cast will all return for season 20, except for Gibbs.
"Gibbs needs to come back for a few episodes," @brandy.ramsey pleaded.
In addition, IG user @thomasoutdoors88 demanded, "Bring Gibbs or Tony back."
There have also been calls for Michael Weatherly to return as agent Tony DiNozzo, as the star's new series, Bull, enters its sixth season.
Fans are most concerned about Gibbs' possible return after his unexpected departure at the end of last year.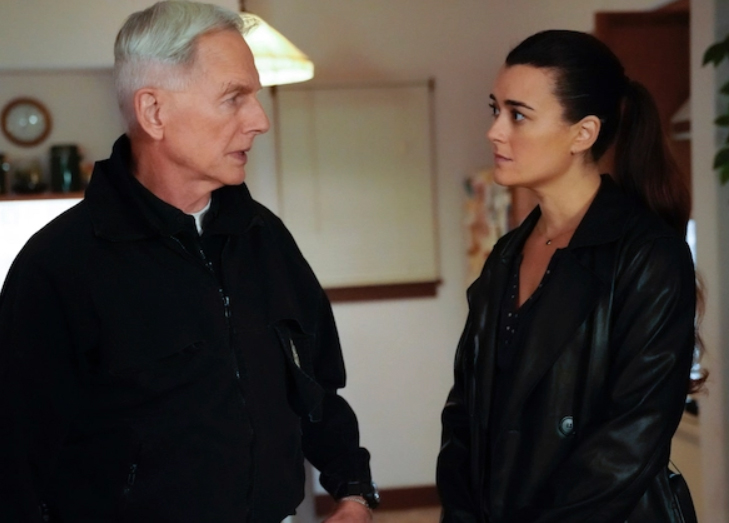 Gibbs' role in the series was reduced when he was suspended by Director Vance after remaining a key member of the main cast for over 18 seasons.
He then appears to have left the show permanently in the fourth episode of season 19, Great Wide Open, in which he decides to relocate to Alaska.
Long-time fans of the show were devastated to see him leave, especially so soon after fan favorite Ellie Bishop (Emily Wickersham) also left for an undercover CIA mission.
Could Gibbs return for a guest appearance, perhaps as a surprise at the end of the current season?
Former series regular Mark is still an executive producer on the show, so there's a chance the NCIS team will pay a visit to Gibbs in the near future.
Related News – Be sure to get some more news when it comes to NCIS.