Following the latest update from executive producer Steven D Binder, NCIS's next season could feature a lot more of fan favorite Ducky Mallard.
Donald 'Ducky' Mallard (played by David McCallum) has appeared in several episodes of NCIS in recent seasons, but his role has been significantly reduced since the C0V1D 19 pand3mic. With the CBS classic preparing to begin production on its 20th season, Steven D Binder has hinted at how much we can expect from the team's resident historian when the show returns.
Ducky is expected to appear in at least as many episodes as he did in NCIS season 20, if not more.
He appeared briefly in this year's finale to deliver some bad news to Agent Alden Parker (Gary Cole) and the rest of the team.
Ducky then reminded the agents that he's always had their back when they consider how much they can truly trust their new leader after Parker made the impossible decision to flee the FBI.
He was also apparently pleased to learn about the unexpected developments involving Dr. Jimmy Palmer (Brian Dietzen) and Agent Jessica Knight (Katrina Law).
Fans may have been disappointed by his limited screen time in the new season, so Steven has reassured them that this will hopefully not be the case next time.
"I believe it will be about the same, if not more," the NCIS director confirmed.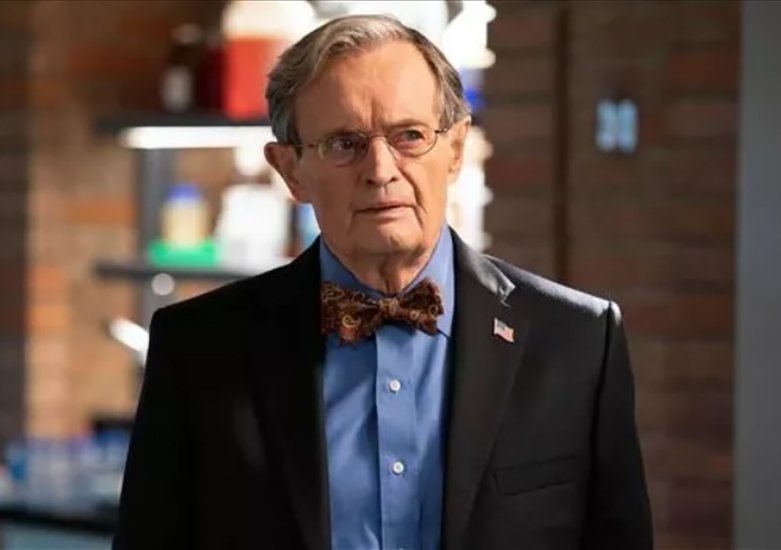 Steven went on to explain that the limitations imposed by the pand3mic, as well as the task of concluding Leroy Gibbs' (Mark Harmon) 19-year run on the show, meant that some elements of the show were dropped.
"One of the things that was difficult last season was that it wasn't a regular season," he explained to TV Insider.
"It began with all of our energies focused on how to get Gibbs off the show." How do we get him out for the time being?
"And that requires a lot of energy, a lot of time, and a lot of oxygen."
"We were then tasked with integrating two new characters into the show, [played by] Katrina Law and Gary Cole." And that requires a lot of energy and oxygen."
After so many departures in the previous two seasons, including Gibbs, Jack Sloane (Maria Bello), and Ellie Bishop (Emily Wickersham), it took a lot of effort to ensure the newcomers blended in seamlessly with the existing cast.
Thankfully, the cast has been completed in time for what will undoubtedly be an exceptional celebration of NCIS's two decades on television, with plenty of time to check in with fans' old favorites.
The producer expressed his desire to devote more time to specific characters in the upcoming season, which should provide more opportunities for David to demonstrate his acting abilities.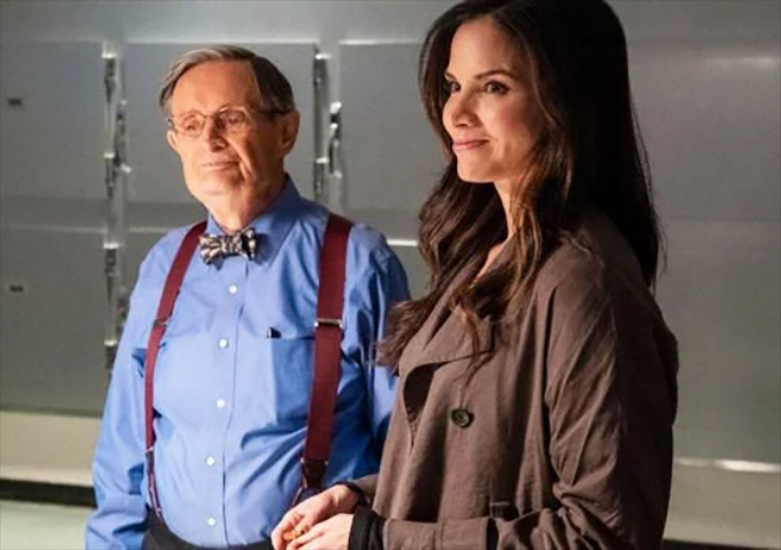 "And David McCallum, I always say to him, 'you are this magical pixie dust, wherever we put you, you're just this magical being who elevates every scene he's in with that David McCallum gravitas," he continued.
"So we'd like to have more." We'll have a little more breathing room."
"At the very least, you'll see him the same amount, and hopefully, when we do see him, we'll be able to use him more effectively, much like Mark Harmon."
"I think the fans can tell when we put him in things and he's just another star on the show versus when we devote our energies to making a story more about him, which is always fantastic." In 20 years, he has never let us down."
Following his brief appearances near the end of season 19, CBS viewers can look forward to more Ducky-centric episodes when the 20th season premieres after the summer.
Related News – Be sure to get some more news when it comes to NCIS.