NCIS is one of the most successful shows in television history, having aired over 400 episodes and spawning three spin-off series – NCIS: Los Angeles, NCIS: New Orleans, and the upcoming NCIS: 2021. NCIS: Hawai'i
Now in its 19th season, and with a new Supervisory Special Agent, Alden Parker (Gary Cole), on the team, the detective show remains CBS' top-rated series, and will almost certainly be renewed for another. And yet another…
Everything you need to know about NCIS season 20 is right here.
NCIS season 20 premiere date: When will it return..?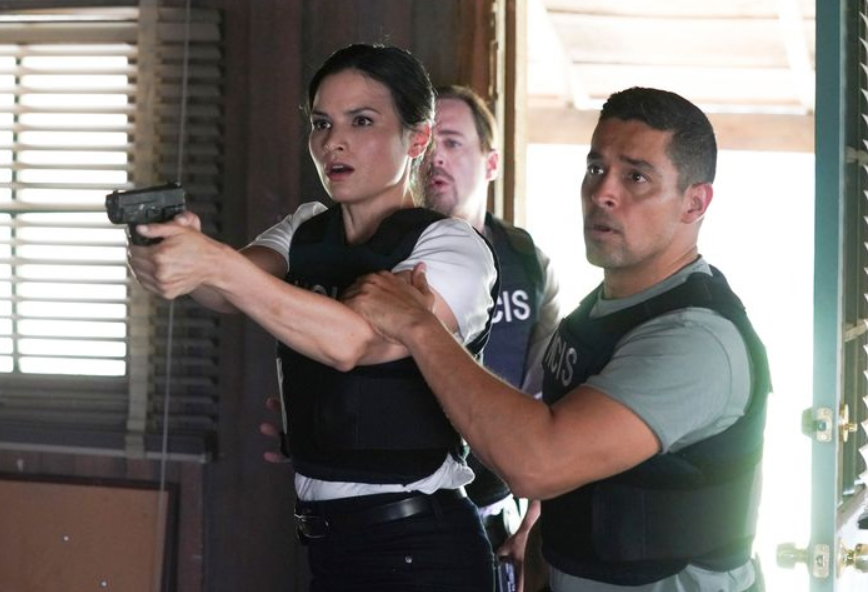 Season 19 is currently airing on CBS in the United States and will run until the spring. CBS has yet to confirm Season 20, but given how popular the show is, we'd be surprised if it wasn't renewed for at least another year.
If NCIS returns for season 20, it will premiere in September 2022.
Meanwhile, UK fans of the show will be pleased to learn that NCIS will soon have a new home – Disney+ Star will begin streaming all existing episodes and the most recent season in early 2022.
Who's in the cast of NCIS Season 20..?
Mark Harmon served as Special Agent Gibbs from the show's inception, but his character retired to Alaska at the start of season 19 in the episode 'Great Wide Open.' However, he may not be the last time we see him.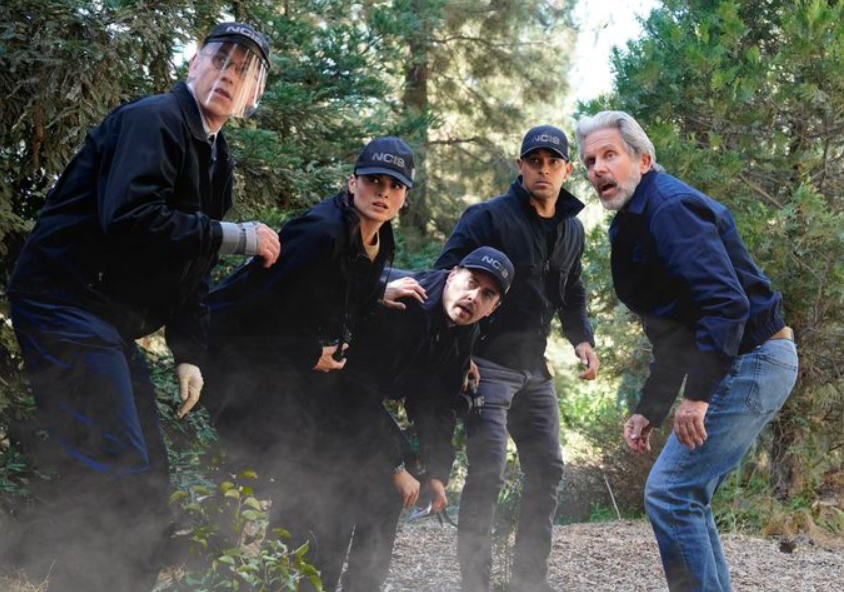 Following Harmon's departure from the show in October, showrunner Steve Binder issued the following statement: "Mark, as an executive producer and close friend, remains a vital part of the show's fabric. Staying true to our characters has always been our north star, and that truth has always guided the stories we tell and where those characters go. So, in terms of Gibbs' future, as long-time fans of the show may have noticed over the years… never count Leroy Jethro Gibbs out."
Former The Good Wife and Veep star Gary Cole plays Alden Parker, a former FBI Special Agent turned NCIS Supervisory Special Agent who takes over the team from Gibbs. Cole made his first appearance in season 19 episode 2 and will almost certainly return for season 20 if it happens.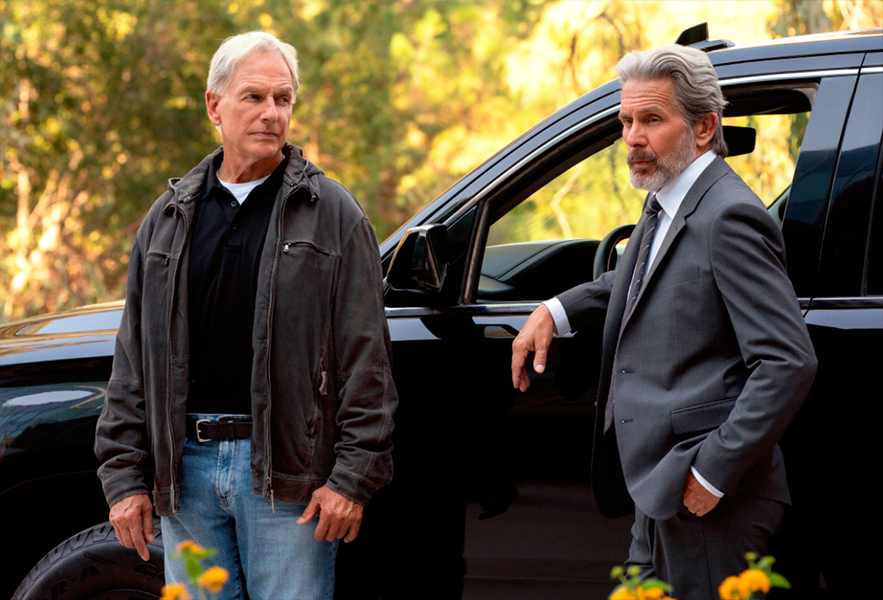 We can also expect the majority of the current cast to return, including:
Timothy McGee (Sean Murray)
Leon Vance (Rocky Carroll)
Nick Torres (Wilmer Valderrama)
Dr Donald Mallard (David McCallum)
Dr Jimmy Palmer (Brian Dietzen)
Kasie Hines (Diona Reasonover)
Jess Knight (Katrina Law)
How many NCIS season 20 episodes can we expect..?
With the exception of a shorter season 18, filmed during the pand3mic, each season of NCIS is usually at least 20 episodes long, so season 20 should be roughly the same.
What do we know about NCIS season 20..?
It's difficult to predict what will happen in season 20 until season 19 wraps up in the spring of 2022 – after all, season 18 ended on a cliffhanger, with Gibbs nearly k1ll3d in a boat expl0sion and a serial k1ll3r on the loose.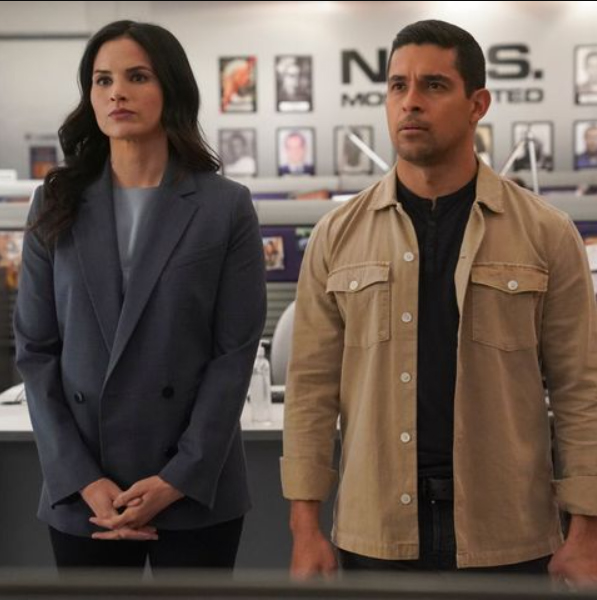 However, it's safe to say that we'll learn more about new recruit Alden Parker, who has taken over Gibbs' senior role, in season 20.
Gary Cole discussed his character in an interview with TV Insider for season 19: "Parker isn't particularly chatty, but he is more vocal. He's not as old-fashioned; he tries to get his hands on the latest technological gadgets in order to impress everyone. He's attempting to blend in with the rest of the team. Although he is hesitant to admit it, he admires Gibbs' willingness to break the rules. Parker flexes them. We'll see if it reaches the breaking point."
When can we expect to see the NCIS season 20 trailer..?
Because the cast is still filming the previous season, there is no trailer for season 20. Meanwhile, here is the trailer for the current season (season 19).
Related News – Be sure to get some more news when it comes to NCIS.