NCIS season 19 is shaking up the cast with Agent Gibbs only appearing in a handful of episodes. But who could be his replacement in the latest season?
NCIS fans are preparing for a wildly different team in season 19. With Ellie Bishop (played by Emily Wickersham) gone and Leroy Gibbs (Mark Harmon) easing out of the CBS show, the team is in store for a few changes. But is Gibbs being replaced, and if so, who by?
Will Agent Gibbs be replaced in season 19?
NCIS has been on screens since 2003 and one thing fans have always relied on is that Agent Gibbs would be there to lead the show.
While Gibbs isn't going away, he will no longer be leading the series as star Mark Harmon has negotiated a deal with CBS to only appear in a select few episodes.
The exact number is unknown, however, leaving fans guessing who could possibly lead the show in his absence.
Kelly Kahl, CBS Entertainment boss told Deadline: "We take it year by year with Mark, we'd love to have him as long as he'd like to be here.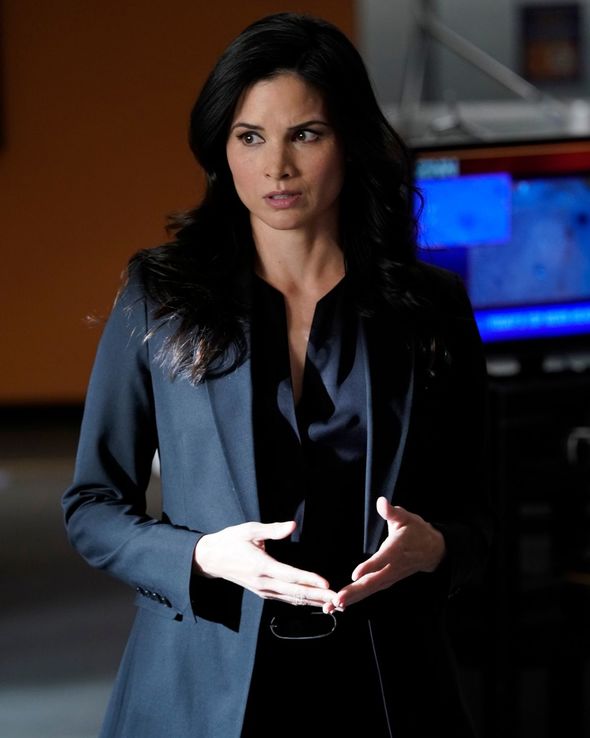 "Even in this past season, he might have been light in a couple of [episodes], so we're happy to work around his schedule."
The changes in the cast have already been announced, but the details still remain vague.
Production on season 19 is well underway, with the new season set to debut on September 20, 2021.
There hasn't been a trailer yet for season 19 so fans will have to keep guessing what the 19th season will actually look like.
For now, Express.co.uk has compiled three of the most likely replacements for Gibbs during season 19.
Agent Alden Park – Gary Cole
The newest addition to NCIS, Alden Park, is a character fans will meet for the first time in season 19.
CBS stressed the announcement that Alden Park was not a direct replacement for Gibbs, despite him joining the team as a veteran in the business.
However, while not an out-and-out replacement for Gibbs, Park looks set to fill his space during the episodes that Gibbs is missing.
Park will be an FBI Special Agent but currently, that is where the details end on the character.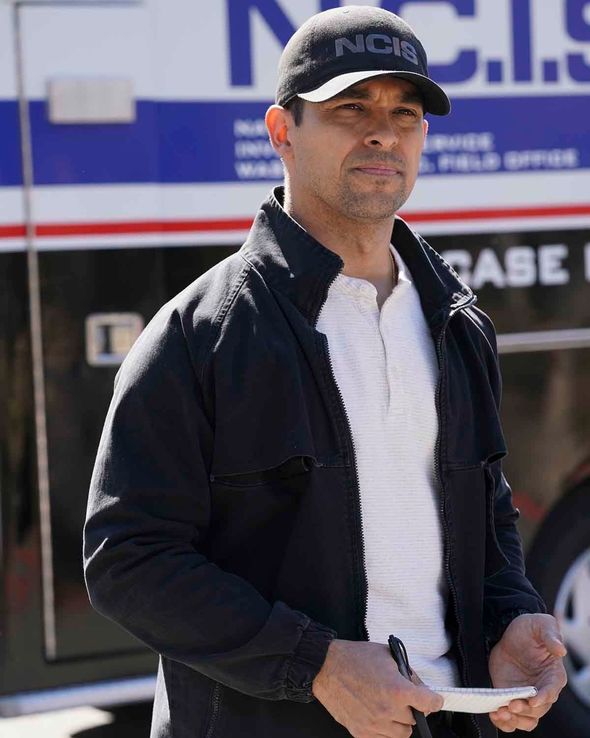 Agent Jessica Knight – Katrina Law
Making her debut in the last two episodes of season 18, Katrina Law will now be a series regular as Jessica Knight.
With Ellie Bishop (Emily Wickersham) walking away from NCIS during the season 18 finale, Knight seems to be more of a replacement for her, rather than Gibbs.
However, with the dynamic of the cast changing significantly for season 19, there is nothing stopping Knight from running the show.
Knight had a shocking introduction for fans, as she was the sole survivor of an explosion that killed her entire team.
She has the knowledge and experience to lead, with a hardened attitude thanks to the tragic loss of her team.
Agent Nick Torres – Wilmer Valderrama
Nick Torres is a fan-favourite after having starred in the show since 2016 and will once again be played by Wilmer Valderrama.
With will-they, won't-they love interest Ellie Bishop gone and Gibbs easing out of the show, now is the perfect time for Torres to prove himself.
The character has the most experience from the already established members of the team, so he would be a natural fit as team leader.
Valderrama shared an update on season 19 with fans on his Instagram, with the caption: "You've been warned. See you MONDAY NIGHTS at 9pm!
"You know what 9pm means?… We get to be provocatively dangerous."
Related News – Be sure to get some more news when it comes to NCIS.