NCIS Season 18 was a tough one. There was a lot of death, drama, and unexpected exits. For NCIS Season 19, we have a wish list of things we're hoping to see. Here's a rundown of what we're wishing for.
Torres heals and learns to trust again
One gut-wrenching development this season is when Torres (Wilmer Valderrama) gets hurt by both his father, Miguel Torres (Steven Bauer) and Ellie Bishop (Emily Wickersham). What made the situation with his father so tough is that this is the second time his father has abandoned him. The first time, Torres was abandoned by his dad when he was just 5 years old. The second time is when Torres is working with his father on an NCIS investigation. He and his father make plans to have dinner together, but when Torres shows up at his hotel room, he discovers he has already checked out.
Torres was still dealing with his father's abandonment when he had to face Bishop leaving him, too. Torres and Bishop said their goodbyes during the NCIS Season 18 finale. When Torres asked Bishop about their relationship, Bishop said she "never meant for us to happen."
Bishop was more focused on taking the next step in her career than nurturing a romantic relationship. The only problem is, Torres was in the dark about her plans. Bishop told Torres that if they worked regular 9-to-5 jobs they might have had a chance, but that wasn't the case, so she decided to leave. The worst part is, Bishop was going to leave and start her new life without even saying goodbye. Torres finds her before she leaves, and they have their last conversation. After Torres gets his questions answered, Bishop kisses him and walks away.
Jimmy Palmer finds love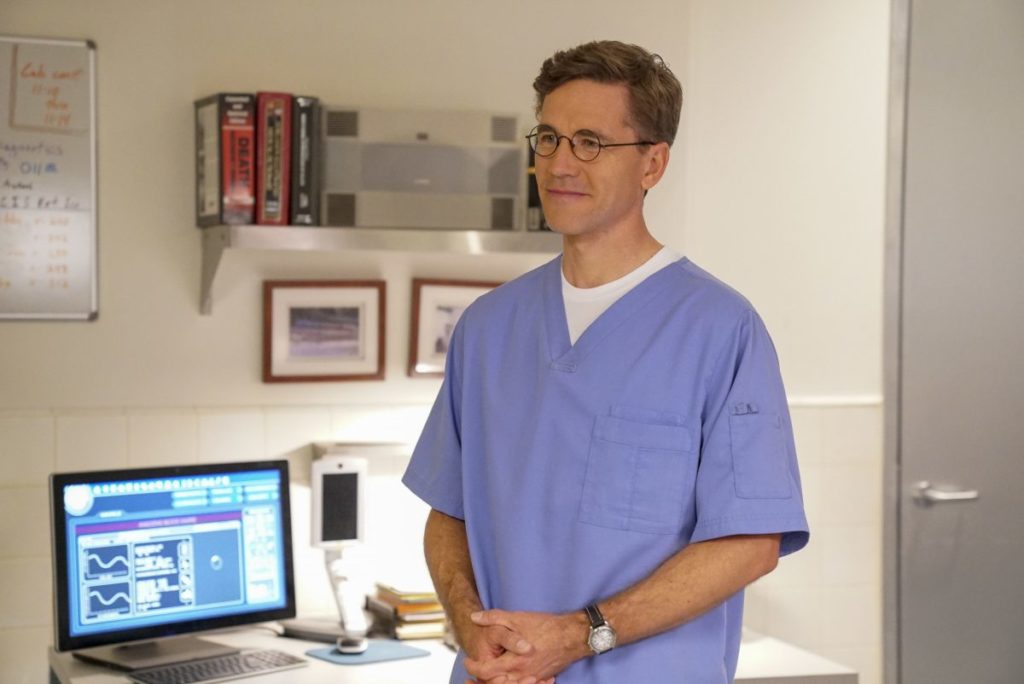 One thing we hope to see this season is Jimmy Palmer (Brian Dietzen) find love. Many fans were heartbroken when they heard about the death of Breena, Jimmy Palmer's wife. She died after a battle with COVID-19. This revelation was made during NCIS Season 18 Episode 7 (titled "The First Day"). He's now learning to navigate life as a single father and handle the daily pressures of being a medical examiner.
During an interview with Entertainment Tonight, Dietzen says Jimmy tried his best to remain his typical, optimistic self even though he was experiencing great loss. He was making an effort to be strong and carry on with his life, but that proved difficult. Breena's death took a toll on him, and that was clear when he mentioned how hard it was for him to get a good nights' sleep.
"We can see within this week's episode that Jimmy is trying to keep whatever happiness he can, trying to say, 'Hey, my glass is half overflowing here. I'm doing really great,' while we as the audience can see that that may not be the case," Dietzen tells Entertainment Tonight. "He's doing whatever he can just keep his head above water. But there's only so long that that can happen before there's going to be a certain breaking point."
Gibbs comes back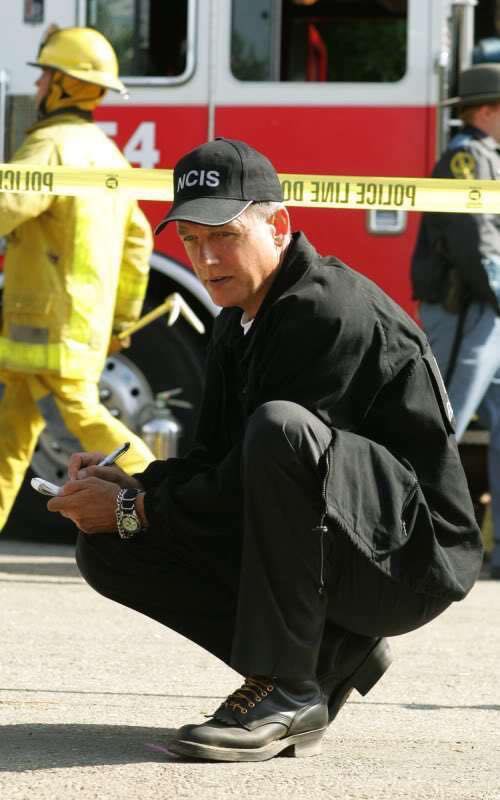 Gibbs (Mark Harmon) has been away from the team long enough. We're eager to see him back in action, solving NCIS crimes. It's just not the same without him. The show added Agent Jessica Knight (Katrina Law) to fill the void now that Bishop is gone and Gibbs is still on suspension, but it doesn't make up for the gaping hole that has been left in his absence.
No more 'NCIS' characters die
There were unexpected deaths during season 18. First, Breena dies from COVID-19, then it's revealed that Tobias Fornell's (Joe Spano) daughter, Emily (Juliette Angelo), also died. Emily was admitted to the hospital after a drug overdose, but she doesn't recover. We're hoping NCIS Season 19 won't be such a downer. Here's to some happiness for Jimmy, Torres, Fornell, and Gibbs.
Related News – Be sure to get some more news when it comes to NCIS.