For a few weeks now, NCIS season 19 has been toying with the idea of a Jimmy Palmer and Jessica Knight romance, but could Ducky's return hold the key to making it official..?
Jimmy Palmer (Brian Dietzen) has been throwing himself into his work on NCIS while maintaining a resolute and strong presence in front of the team since the heartbreaking d3ath of his wife last season. Now, as Season 19 nears its end on CBS, it appears that Jimmy may be able to move on after forming an unlikely friendship with agent Jessica Knight (Katrina Law).
A first-look image from episode 20, titled All or Nothing, suggests Ducky (David McCallum) will play a role in securing his colleagues' romance.
Following the previous episode, which saw McGee (Sean Murray) form a fatherly bond with rebellious teenager Teagan (Cay Ryan Murray), the next episode appears to put Palmer and Knight back in the spotlight.
"NCIS investigates the unexpected d3ath of a Navy reservist who was an investigative journalist," according to the synopsis.
"In addition, Knight and Jimmy's budding romance is put on hold when a critical organ transfer goes disastrously wrong."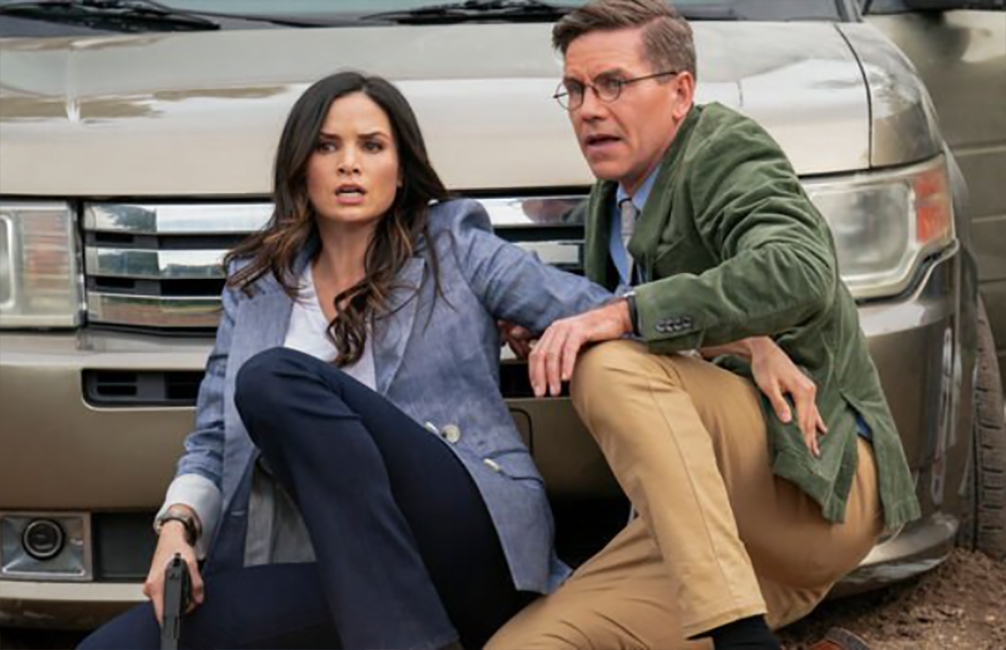 While the synopsis suggests Knight and Palmer will put their feelings on hold, first-look images from the episode suggest the opposite.
The pair is shown alone in a number of preview images, seemingly hiding and fighting for their lives in the wilderness.
Jimmy is shown with blood on his clothes in one scene, while Knight is shown with her gun drawn in another.
Who the pair is hiding from and fighting against remains unknown, but with just the two of them, their protective nature for one another is bound to blossom.
So, where does Ducky fit into the picture? Ducky has always had a soft spot for Jimmy, having worked closely with him for many years.
In fact, Ducky has a fatherly relationship with Jimmy, having helped him learn the ropes inside the NCIS medical room.
However, it appears that Ducky will be spending a lot more time with Knight in All or Nothing.
Another preview image from the episode shows Knight and Ducky back at headquarters, and the two appear to be in good spirits.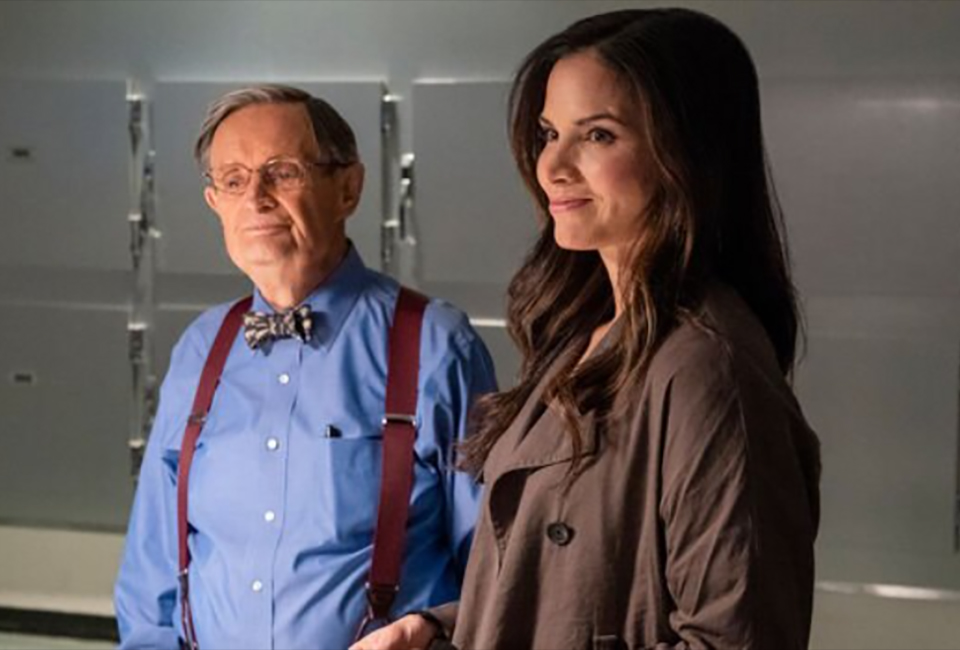 Could Ducky have been putting in good word for Palmer in order to increase his chances of a romance?
Knight and Ducky haven't spent much time together, so this would be the ideal opportunity for him to sing Jimmy's praises for the first time.
And, given how much time Ducky and Jimmy have spent together over the years, he'd be the perfect person to ask Jessica about her potential new love interest.
Does this imply that Ducky will be the deciding factor in securing the romance that NCIS fans so desperately want to see?
Given the heartbreaking end to many of the show's relationships in recent years, it would be a welcome romance.
Torres' (Wilmer Valderrama) relationship with Bishop (Emily Wickersham) was shattered when she left at the end of season 18.
Last year, series regular Gibbs (Mark Harmon) had to settle for a tearful kiss with Jack Sloane (Maria Bello) as she announced her decision to stay in Afghanistan.
Related News – Be sure to get some more news when it comes to NCIS.