NCIS brings back a character from the past. A few days ago Wilmer Valderrama hinted at him by showing a video on the set of season 19 of the cr1me drama, and now the showrunner confirms it while revealing the reason for his return.
NCIS returned this week to fan screens, with episode 9 of the 9th installment of the cr1me drama broadcast on CBS, with a mysterious story related to a new murd3r that put the team to work relying on high technology. Without a doubt, one of the strangest cases the program has ever presented in its entire career.
Let's remember that NCIS said goodbye to Leroy Gibbs at the end of episode 4 of the current installment. Although Mark Harmon continues as executive producer of the series, his character said goodbye to the show he starred in from the start. However, his eventual return in future episodes, which are eagerly awaited by fans, is not ruled out.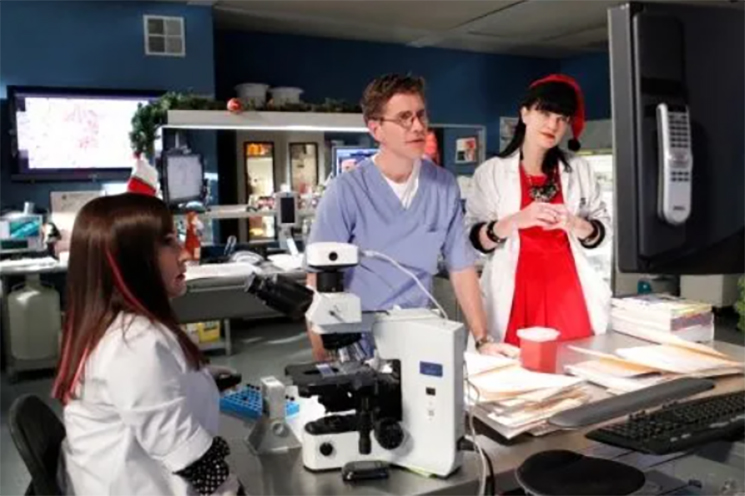 The CBS series, since it premiered in 2003, hasn't stopped surprising fans. Currently, there is talk of some clues that appeared on the networks and hint at Gibbs' early return to NCIS. Also, after harmon's departure, Michael Weatherly, who played special agent Tony DiNozzo until season 13, has been raising suspicions through social media about his character's return; however, none of this is confirmed.
What NCIS fans can be sure of is that the cr1me drama brings back one of the next episodes a character from the past. A few days ago, through a video from the Season 19 set that was shared on social media by Wilmer Valderrama, Nick Torres' performer hinted that Carol Wilson will be present.
Now, it is confirmed. Meredith Eaton returns as Carol Wilson with NCIS Season 19 according to executive producer Steven D Binder, who also revealed the reason why immunologist and friend Abby Sciuto returns to the CBS cr1me drama after so long..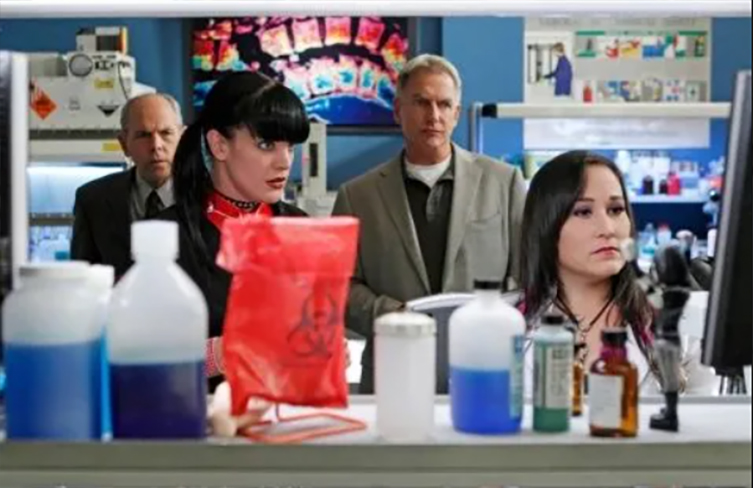 According to Steven D Binder, the NCIS team is in trouble and for this reason Carol Wilson will appear in an episode of which its title is unknown. What is known is that this installment was co-written by Brian Dietzen, who plays forensic scientist Jimmy Palmer. This is what the NCIS showrunner told TV Insider:
"We are more than thrilled to be able to work with Meredith Eaton again. She's an amazing actress, bringing wonderful energy to our show. Since her last guest appearance in season 11, we have been eager to have her back when her schedule allows".
"And now, with the team that desperately needs the help of an expert immunologist, who better than beloved Meredith's Carol Wilson to come and save the day?"
Related News – Be sure to get some more news when it comes to NCIS.