NCIS season 19 is finally making its way to the UK after making its debut in the United States in 2021.
The previous season of NCIS aired on FOX UK, just a few months after fans in the United States were treated to new episodes of the police procedural. Unfortunately, UK viewers have had to wait much longer than usual for the return of the CBS drama. However, if and when NCIS returns, it will be on its new home channel.
NCIS has been airing on FOX UK for several years, but the drama will now be available on the streaming service Disney+.
This is because it was announced in 2021 that FOX would cease broadcasting in the United Kingdom and Ireland.
However, there was no need to be concerned about the future of its shows, as they were moved to Star on Disney+.
NCIS will follow suit, moving to the streaming service for its 19th season.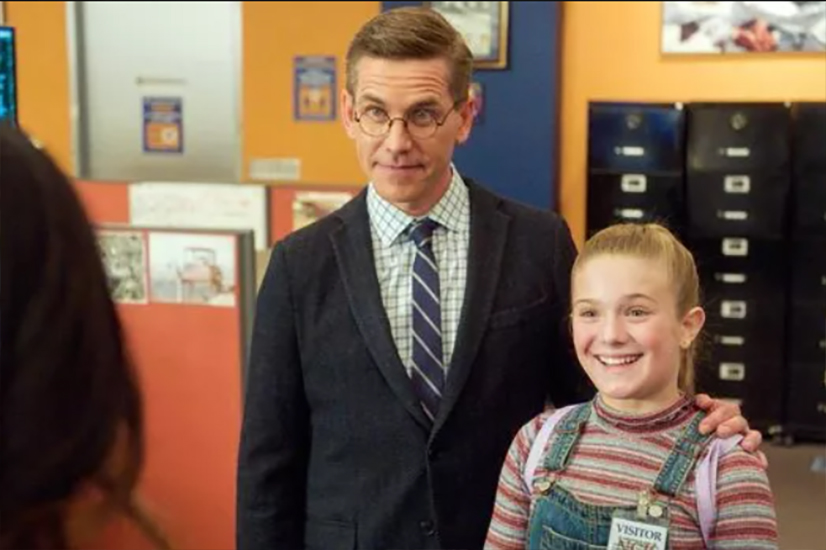 When will NCIS: Los Angeles season 19 premiere on Disney+..?
Season 19 of NCIS will premiere on Disney+ in the United Kingdom on Wednesday, April 6.
On this date, the first three episodes of the series will be released all at once.
Blood in the Water, Nearly Departed, and Road to Nowhere are the titles of these installments.
Following this, a new episode will be released on Disney+ every Wednesday.
Season 19 of the drama does not yet have a set number of episodes.
What's more exciting is that it won't just be this latest series that will be available to watch.
The previous 18 seasons of NCIS will also be available on Disney+ on April 6.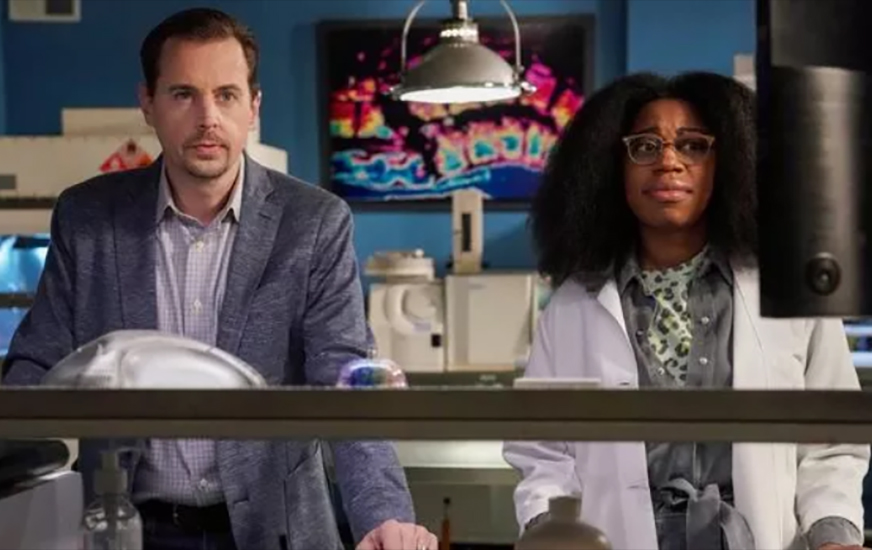 As a result, subscribers will be able to binge-watch the entire NCIS boxset with the click of a button.
Of course, there are a few cast changes in Season 19 that are already known.
Both Jack Sloane (played by Maria Bello) and Agent Ellie Bishop (Emily Wickersham) left the show at the end of Series 18.
Season 19 will see more departures, the most significant of which will be that of veteran agent Leroy Gibbs (Mark Harmon).
Gibbs had been with NCIS since its inception in 2003, guiding the team through every investigation that came their way.
Nonetheless, the drama continues, with some new faces joining the cast.
Agent Alden Parker (Gary Cole) is introduced in Series 19, and he serves as the team's eldest member, similar to Gibbs.
Katrina Law, who played Agent Jessica Knight on Hawaii Five-0, will also return to the show.
She was first introduced as a recurring character, but she has now been promoted to series regular.
Related News – Be sure to get some more news when it comes to NCIS.