NCIS, the CBS cr1me-action drama, said goodbye last week to the first half of its 19th season, and many are wondering what to expect from episode 10 when it returns to screens.
The NCIS Naval Cr1m1nal Investigation series premiered season 19 in late September through the CBS broadcast network, and continued to rapidly advance every Monday with new and fascinating action-packed episodes and mysteries. Currently, the successful show is on hold until next year. (Spoilers of episode 10)
It was last week, when NCIS said goodbye to fans when it aired the ninth episode of Season 19, titled "Collective Memory," showing one of the strangest cases in the entire history of the series, and where the team was forced to apply an unusual technological procedure during the investigation.
The first part of NCIS' ninth installment was intense. The premiere began with Leroy Gibbs fleeing after being the v1ct1m of an attempt after his boat was blown up at the end of last season. Luckily he came out alive, but the bad news was when in the fourth episode he made the drastic decision to leave the team. Mark Harmon's character stayed in Alaska after completing a case and did not want to return.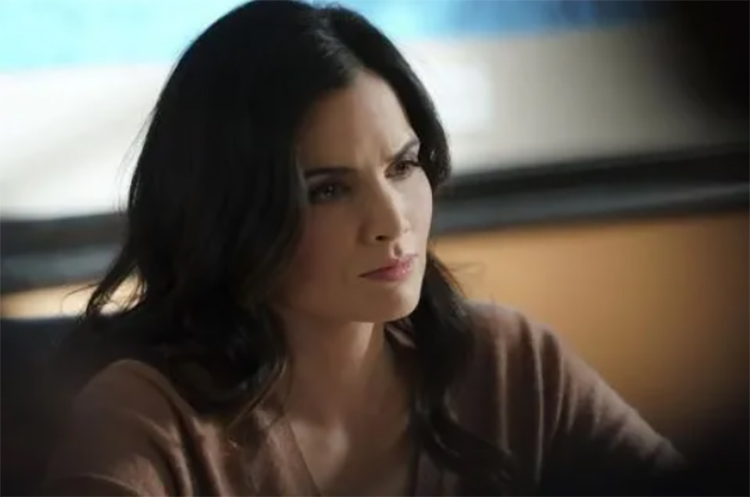 Gibbs is expected to return sometime from this NCIS installment, and while the production of the drama promised to appear in a handful of episodes from Season 19, fans probably won't want to believe that the fourth was the last of the character. Although, his place as leader of the investigative team is occupied by former FBI Special Agent Alden Parker (Gary Cole). But when does NCIS return with episode 10?
NCIS won't hold off for long. The cr1me drama according to CBS programming will return on Monday, January 3, 2022 on its regular schedule of 9:00-10:00 PM, ET / PT, with episode 10 of season 19, titled "Pledge of Allegiance," which is directed by the show's star, Rocky Carroll, who gives life to Director Leon Vance.
According to the official synopsis of the tenth episode courtesy of CBS, in this installment it is revealed that NCIS is called when Navy Non-commissioned Officer Rafi Nazar (Artur Zai Benson) is suspected tries to sell classified and stolen Navy software that is used to pilot combat drones.
Related News – Be sure to get some more news when it comes to NCIS.