NCIS fans are preparing for Agent Gibbs to take a backseat role in the upcoming 19th season. But just how many episodes will he appear in?
NCIS first debuted back in 2003 and since then, Agent Gibbs (played by Mark Harmon) has been the leading figure of the series. Ahead of season 19 came the news that Harmon would reportedly only be appearing in a handful of episodes, opening the door for other characters to take the lead. But how many episodes will Harmon appear in the CBS show?
How many episodes will Mark Harmon appear in season 19?
Despite fears that Mark Harmon would be leaving his role at the end of season 18, the star will be back for the 19th season.
However, the cast is going through a major shake-up this time around, with new additions, exits, and reports that Harmon is reducing his presence in the show.
It was reported in June that Harmon would only be appearing in a handful of episodes and that he would be relieving himself from his leadership duties.
The news shocked long-time fans of the series, as Harmon is just one of just two remaining original cast members, the other being Ducky played by David McCallum.
Similarly, McCallum reduced his role after season 16, now only making brief and limited appearances in the show.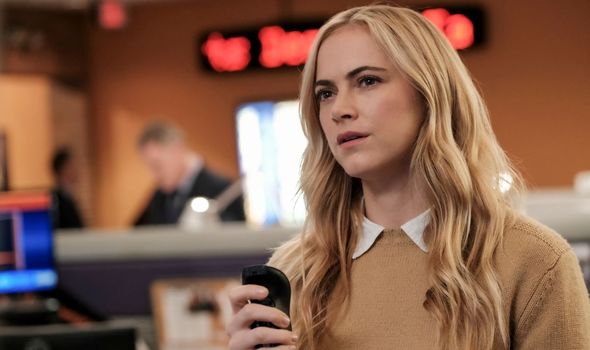 It has not been revealed just how many episodes Harmon will appear in, with CBS President Kelly Kahl telling Deadline: "We take it year by year with Mark."
She added: "We'd love to have him as long as he'd like to be here, even in this past season, he might have been light in a couple of [episodes], so we're happy to work around his schedule."
McCallum now only appears in around 10 episodes each season, with the show typically receiving a full order of 24 episodes so this may be a good starting point for Gibbs if he takes a lesser role.
Season 18 only received 16 episodes, however, due to difficulties that arose due to the ongoing coronavirus pandemic.
One character that has fully left the series is Ellie Bishop (Emily Wickersham), with the star departing during the season 18 finale.
Both her exit and Harmon's reduced role will leave a gap missing in season 19 but the show has made some changes to the cast to accommodate it.
Gary Cole and Katrina Law are both coming in to join the show as series regulars, with Law reprising her role as Special Agent Jessica Knight.
Cole has been cast as Special Agent Alden Park and will serve as a new lead, but not a replacement for Harmon.
Law made her debut in the series during the last two episodes of season 18 and will fill in the gap left by Wickersham.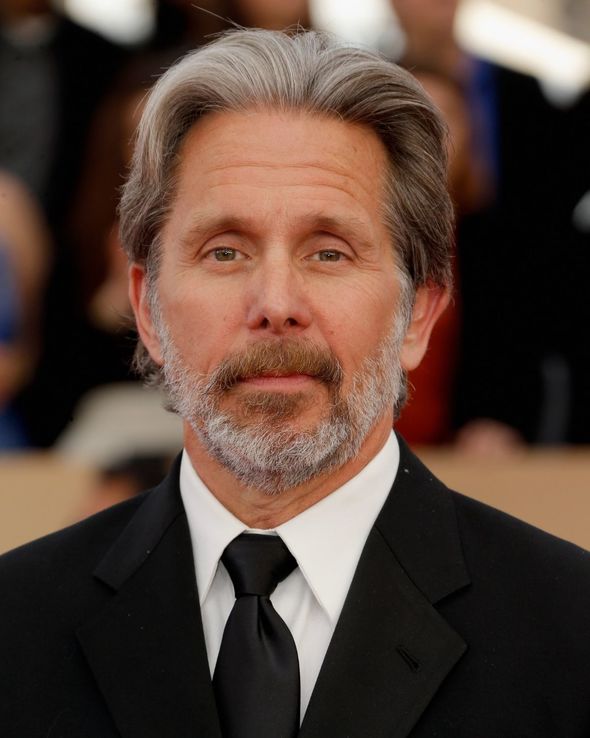 Steven D Binder, the Executive Producer on the show, also told Deadline: "Going into season 19, we are excited to have new characters and stories to tell that adds to and re-energises the world we've come to love over the 400+ episodes."
It isn't known if this will be Harmon's last time in the role, but based on Kahl's comments, it appears CBS is keen to keep Harmon around as long as is possible.
The full extent of Harmon's involvement in season 19 will become clear closer to the release date of the new season.
Season 19 is slated to premiere on September 20, at 9pm EST (1am GMT), followed directly by the new spin-off NCIS: Hawaii, launching at 10pm EST (2am GMT).
Fans have been sharing their thoughts on the future of NCIS without Harmon, with many of them taking to Twitter.
One fan said: "Ummm, I LOVE them but Gibbs invented NCIS! It wouldn't be the same without him!" (sic)
"I most likely will not watch it if Mr. Harmon @NCIS_CBS isn't going to be there," another added.
A third commented: "Not sure it's watchable without Mark Harmon."
Related News – Be sure to get some more news when it comes to NCIS.