This season, NCIS returned to CBS for another episode, and some attentive watchers recognized a critical signal pointing to the return of Gibbs.
After being on the series since the pilot episode, Special Agent Leroy Jethro Gibbs (played by Mark Harmon) announced his sh0ck1ng exit from NCIS in episode four. His loss is still felt by fans. Some fans, however, saw a clear hint in the show's beginning that hinted he would return for another episode.
In the episode titled 'Great White Open,' Gibbs worked his final case with his NCIS squad.
His exit from the show was an emotional one for viewers because Mark had played the character for 18 years and fans struggled to imagine the show without him.
Since his departure, Gibbs has been replaced by Special Agent Alden Parker (Gary Cole), and fans have gradually adjusted to the shift.
After episode eight aired, however, a number of viewers realized Mark was still in the intro, despite his departure from the show.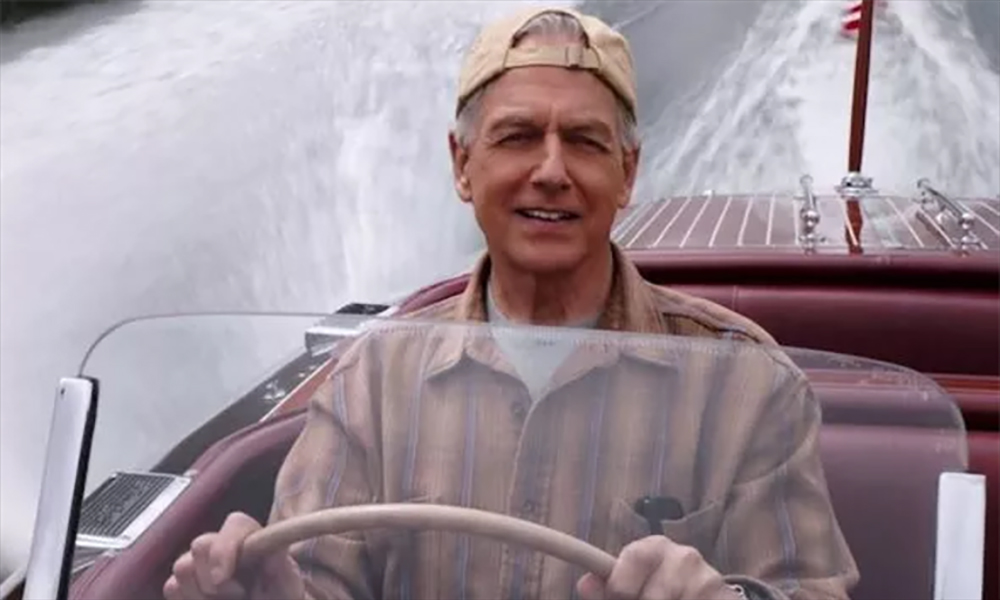 These keen watchers flocked to Twitter to voice their thoughts, speculating that this could be a clue at his much-anticipated comeback to NCIS.
"Hm… I don't think Gibbs is entirely out of NCIS UNTIL they change the intro," SmolHeroine said. I know they brought in new employees, but they have yet to remove Mark."
"Mark Harmon will come back for an ep later this season, I bet," BonIrisch said. He still appears in the opening credits and says "Stay tuned." He's also left and returned several times."
"With Mark Harmon still conducting the NCIS musical intro, I have to presume he will return this season," Stanfinger concurred.
"So why is Gibbs still in the NCIS intro?" asked Jasonew6. Is he coming back, or are they just too lazy to make a new intro?"
The 30-second NCIS intro is made up of clips of the primary characters, and despite the fact that the show has added new characters, Mark Harmon stays.
This could only indicate to his impending comeback, as showrunner Steve Binder stated that the doors were open for Mark.
"So, regarding the future of Gibbs, as long-time fans of the program may have seen over the years, never count Leroy Jethro Gibbs out," he stated in a statement.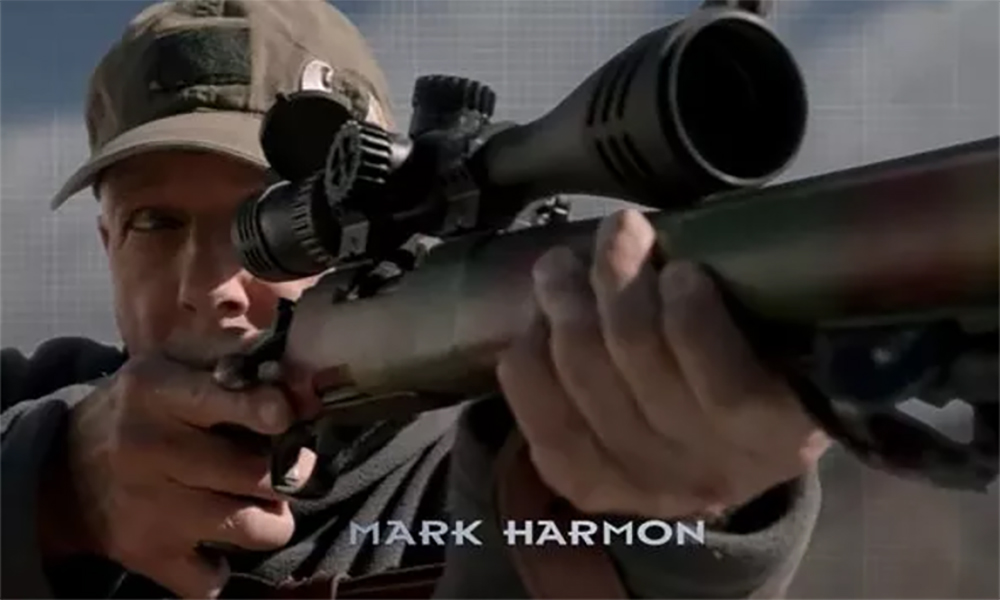 In addition to the introduction of new characters, the program regularly removes the names of actors who have left for good.
This was the case for Cote de Pablo, who played special agent Ziva David from 2003 until her departure in 2013.
In a statement, CBS Entertainment President Kelly Kahl said of Mark's probable comeback, "Mark's always been a part of the show, and Mark's always going to be a part of the show."
"In terms of his on-air appearances, we'll just have to see how that plays out going ahead," she added.
Gibbs has also been acknowledged in the screenplay following his departure, most recently by Dr Jimmy Palmer in the most current episode (Brian Dietzen).
On Monday's episode, Kasie Hines (Diona Reasonover) expressed an interest in purchasing a rifle and keeping it on her nightstand for security.
In Season 17, she and Dr. Jimmy Palmer (Brian Dietzen) were held prisoner in the diner.
She confided with Palmer about her desire to buy a pistol and asked, "What would Gibbs do?"
"I suppose he'd say take a breath, you may feel conflicted while shopping," he replied.
Related News – Be sure to get some more news when it comes to NCIS.