NCIS season 18 will be airing later this year. But, will this be Mark Harmon's last outing as Agent Gibbs?
NCIS fans have been worried for a few years now about whether the beloved character of Agent Leroy Gibbs (played by Mark Harmon) might retire from the team. However, the star who has played the role for 17 seasons now has actually already revealed when he will make the decision to leave the character behind.
Will Mark Harmon leave NCIS?
Leroy Gibbs has been the head of the NCIS team ever since the show first began in 2003.
Played by Hollywood actor Mark Harmon, fans have come to know the character very well through his ups and downs on the show.
However, over the past few seasons there have been some concerns from fans he could be nearing the end of his run on the crime procedural.
This was first sparked in the 16th series when Gibbs had an honest discussion with his therapist on the show about if he would ever retire.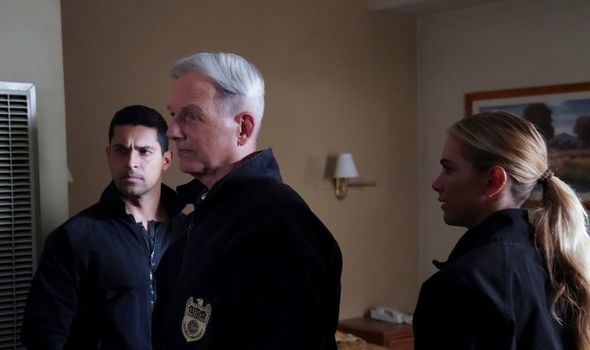 While he told them he wasn't planning to leave his team behind, the conversation worried some viewers.
So far there has been no confirmation from the star himself about whether he plans to quit the lead role on the CBS show soon.
And fans will be thankful to know how earlier this year he signed a new contract for season 18 of the series.
However, the conversation has come up a few times in interviews with Harmon himself, who has been honest about his future.
Back in 2017, the star was asked by TV Insider if he would stay in the show if it kept being renewed for more seasons.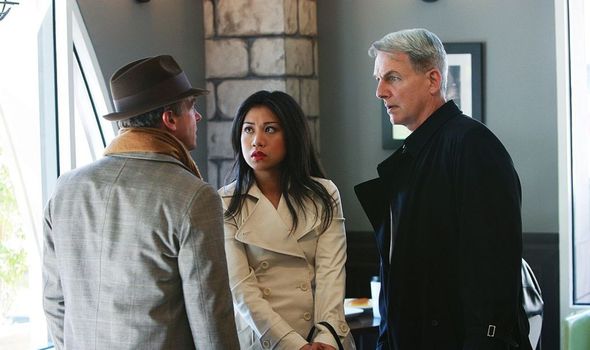 In response, Harmon said: "Right now our writers are all very up and excited. You can see it on their faces.
"Now, if I ever witness them walking into the writers' room with their heads down, feeling they've done it all, that would be the time to say, 'I think I'm done here.'
"But there is still a real feeling of creativity and a sense of reinvention on our set."
While this was a few seasons back, it certainly seems Harmon is committed to the show while it keeps creating new and interesting storylines for him.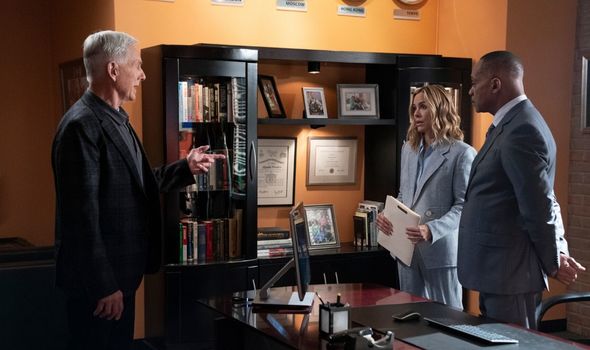 The star revealed a bit more about this in another interview with People back in 2019.
He told the publication: "I've always thought if there's ever a time where the writers are walking into the room and going 'I don't know what to do,' then I think we all have to look at each other and call it a day. But we're not there yet."
He also revealed to People about how grateful he is for the role, which is why he remains so committed to it.
Harmon added: "I've been around long enough to know what this is.
"That commitment is part of what I signed up for; I know when this show ends that's it — there won't be anything else like this for me.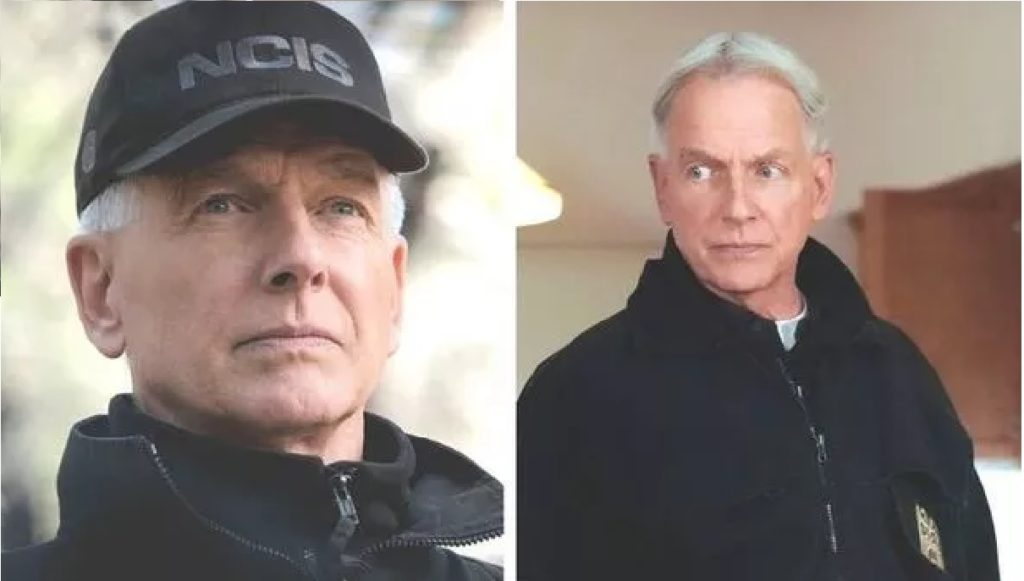 "Nothing goes on forever, but you've got to respect what this show is doing, 16 years in.
"And how it's doing it, and the people who are there punching in every morning and building what this is.
"There's a tremendous amount of pride there, so I see no reason to leave."
Therefore, fans should be relieved to know there seems to be no end in sight for Gibbs on the show just yet.
Related News – Be sure to get some more news when it comes to NCIS.