NCIS season 18 is fastly approaching with fans desperate to know what lies ahead for Gibbs and co in the CBS series. However, ahead of its premiere, it's been confirmed an insight into one of Gibbs' mystery disappearances will finally be explained.
Gibbs (played by Mark Harmon) will return to screens in NCIS season 18 following one of his most transformative series yet. Back in the 17th season of the CBS drama, fans spotted a change to the typically hardened leader as he showed more of his vulnerable side to a number of the team, particularly with McGee (Sean Murray). And while the new season will undoubtedly explore this change further, could it all stem from an encounter the team's leader experienced during an unexplained absence?
Back in the eighth episode of season 17, the NCIS team were left dumbfounded to discover Gibbs had gone AWOL.
The likes of Torres (Wilmer Valderrama) and Bishop (Emily Wickersham) were left none the wiser as to where their leader had gone off too, and he provided very little information upon his return towards the end of the episode.
All the team had to go off was a black eye Gibbs had sustained but in his typical demeanour, he brushed off any concerns.
And while season 17 was brought to an abrupt end as a result of the coronavirus pandemic, co-showrunner Steve Binder has revealed fans will finally get answers in the 18th run.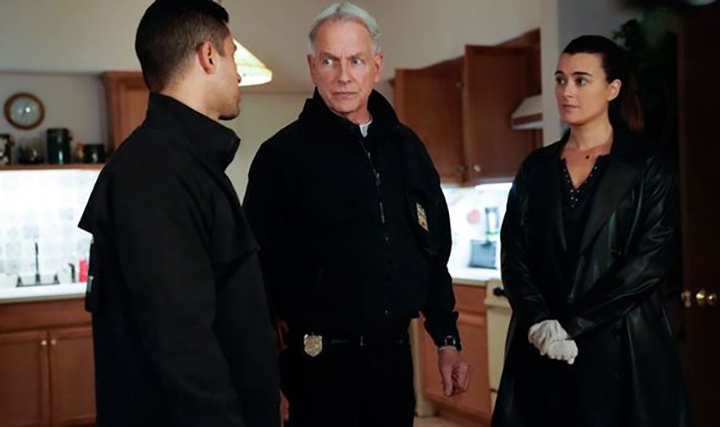 He said: "We had an episode last year called 'Musical Chairs,' where Gibbs disappears from the squad room to go on a mission, and then he shows up at the end of the episode with a black eye,
"We are going to pick up season 18 with that mission that Gibbs was on, back in time,"
"We're in a pre-COVID world for a little while," he added to TV Line.
However, the NCIS boss did confirm that Gibbs and the team would be brought forward to a COVID world in the same season.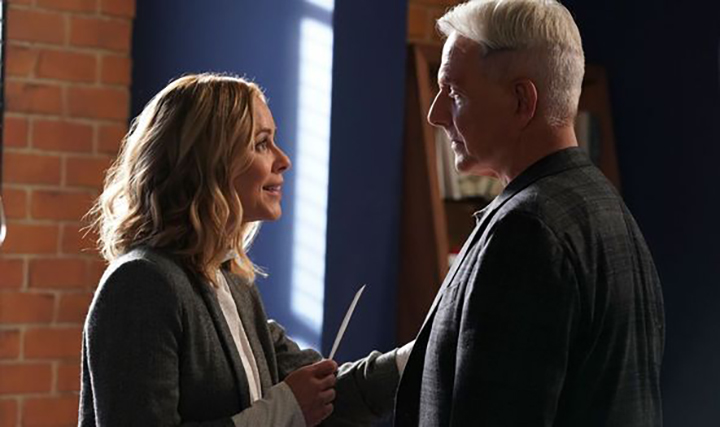 This won't be the only time in season 18 NCIS fans will be taken back in time.
In the show's highly-anticipated 400th episode, which was originally scheduled to air last season, viewers will witness the beginnings of Gibbs and Ducky's (David McCallum) friendship.
As a result, the CBS drama will transport viewers back two or so decades.
Of course, actor Harmon will no longer be in the role as his younger self – but a familiar face is confirmed to be stepping into Gibbs' shoes.
Harmon's son Sean will return to NCIS in season 18 for the one-off special.
With half a dozen appearance already on his CV from the crime drama, fans are already excited to see Young Gibbs reappear.
The confirmed spoilers don't stop there as Delilah Fielding (Margo Harshman) will also return following her season 17 absence.
And then there's the imminent exit of Jack Sloane (Maria Bello) after three years with the team.
Actor Bello announced prior to season 18 filming that this series would be her last.
However, it's still uncertain exactly how Sloane will be bidding her farewell to Gibbs and the team.
Could Sloane be set for a grizzly demise, following in the footsteps of so many characters before her?
Or will her exit result in heartbreak for Gibbs as she packs her bags and leaves him just as a romance appeared to be blossoming?
Related News – Be sure to get some more news when it comes to NCIS.