NCIS will continue to churn out new episodes throughout this later stage of the pandemic, but the producers have opened up about how COVID restrictions have affected season 18.
Executive producers Frank Cardea and Steven Binder have revealed popular guest star Robert Wagner won't be reprising his role as Tony Dinozzo Sr in NCIS's 18th season. During a recent interview, the producers confirmed coronavirus measures have made this instalment of the CBS series unlike anything we've seen before.
Robert Wagner won't be reprising his role as Anthony DiNozzo Sr. any time soon, as confirmed by NCIS producers Frank Cardea and Steven Binder.
The series has had to undergo a major shake-up this year, after bringing its 17th season to a premature close in April amid the outbreak of coronavirus.
Season 18 finally kicked things back into gear with an exciting premiere, Sturgeon Season, featuring returning guest star Joe Spano.
NCIS's long-awaited 400th episode will continue the series tomorrow, November 24, and turn back the clock to Leroy Gibbs' (played by Mark Harmon) mysterious past.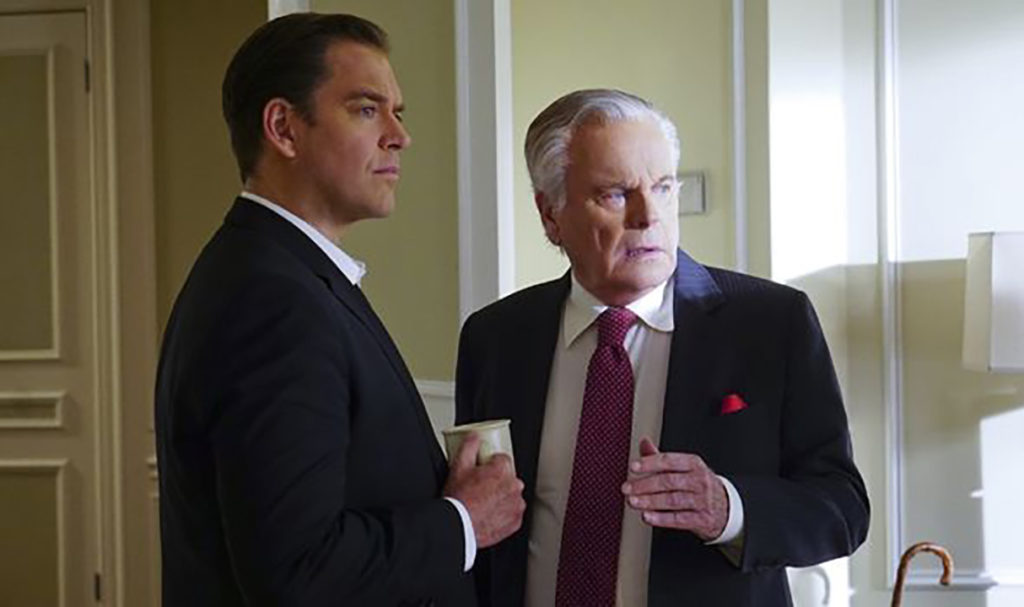 Although companion series NCIS: New Orleans has thrown itself headfirst into the pandemic, the mainline show will be setting its latest episodes before the pandemic for the time being.
While business continues as normal for Gibbs and the team, behind the scenes it's a completely different story for the cast and crew.
With much of the entertainment industry still experiencing the crippling effects of COVID, NCIS is one of several series being allowed to continue with stringent health and safety measures in place.
Despite the current team operating safely to deliver the show's thrilling 18th season, travel and distancing restrictions in the US mean a number of things on the writers' wish lists will have to wait until the next season.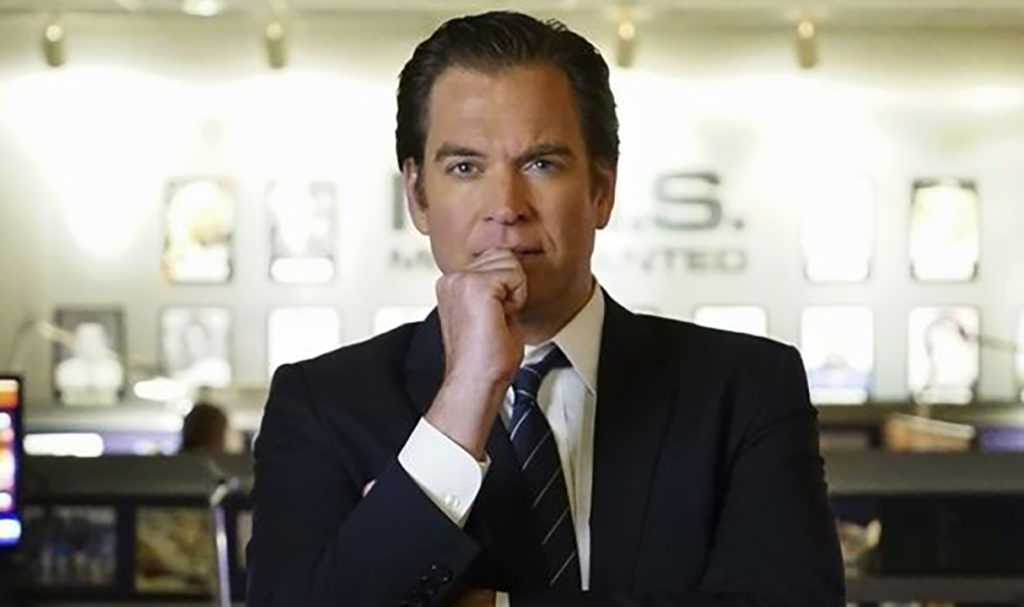 Sadly, this includes bringing back Hollywood star Robert Wagner as the father of Tony DiNozzo (Michael Weatherly).
Producers Cardea and Binder recently touched on the show's tough decisions during a revealing interview with TV Line.
Cardea explained: "RJ is always anxious to be on the show and we're always anxious to have him.
"But with actors of that age, we're just waiting to see where the COVID goes. RJ turned 90 in February."
Co-producer Steven Binder also chimed in: "And he would have to travel."
Robert Wagner was reportedly diagnosed with early stage dementia last year, and health leaders are warning the elderly and those with underlying health issues should be protected during the pandemic.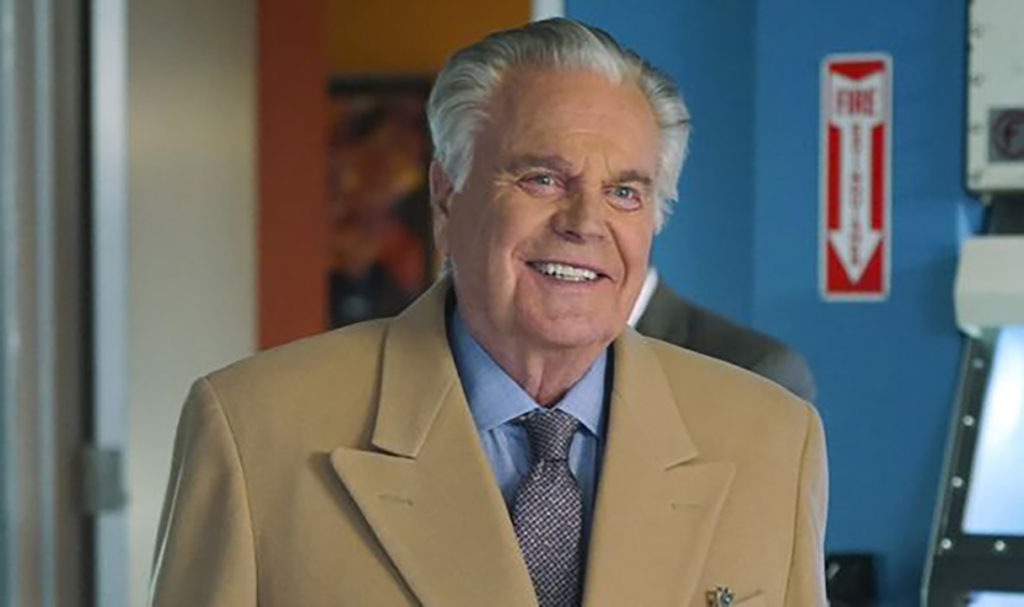 The star made his most recent NCIS appearance in season 16, which also featured the final appearance of Michael Weatherly as Tony DiNozzo Jr.
Unfortunately, fans who may have been expecting another guest spot from Wagner in season 18 after his absence last year will probably be disappointed.
However, Cardea insisted the 90-year-old star remains in good spirits and is keen to make a return as soon as he's able.
He continued: "He's the youngest 90-year-old I've ever met. When you talk to him on the phone, he sounds like he's 30.
"He's not quite ready to come back yet, but you could certainly see him in the latter part of the year."
Production on season 18 will run concurrently to the show's release, so hopes of a vaccine in early 2021 could mean NCIS will return to a more regular schedule sooner than later.
Related News – Be sure to get some more news when it comes to NCIS.