NCIS is currently in the middle of filming brand new episodes. So when is the release date for season 18?
NCIS had to end its latest season earlier than planned this year as filming was halted. Luckily, the CBS series had already been renewed for another season so there was no fear of NCIS ending. Now, a release date has been confirmed by the network and it will be returning sooner than you think. 
Season 17 of NCIS had a makeshift ending due to the coronavirus pandemic forcing shooting to be stopped.
The new finale The Arizona starred Back To The Future actor Christopher Lloyd as Joe, an elderly man who claimed to be a Pearl Harbor survivor despite having no records of his invovlement.
However, with Agent Gibbs' (played by Mark Harmon) help, Joe's docuements were found but he sadly died at the end of the episode.
Fulfilling Joe's final wish, Gibbs scattered his ashes where Joe's comrades had tragically died, leaving viewers equally heartbroken.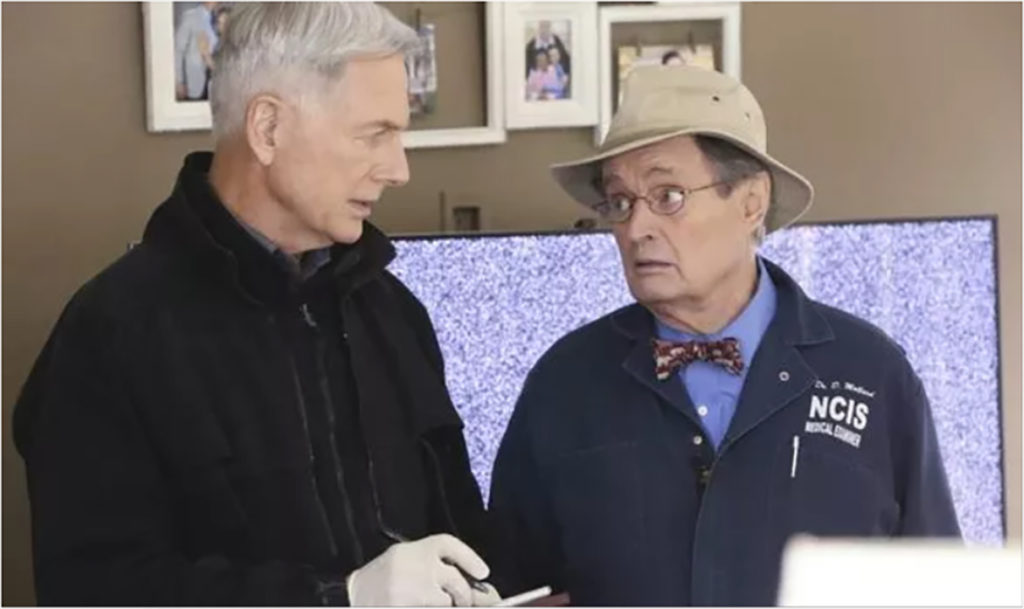 When will NCIS return for season 18?
While NCIS' new season 17 finale was an emotional one, it wasn't what had been initially planned.
There were still a few episodes left to go before the series' end but some of the storylines will instead be carried over to series 18.
Filming resumed on the new season last month much to fans' delight following the early finish.
Now, the countdown begins as it won't be too long before NCIS returns.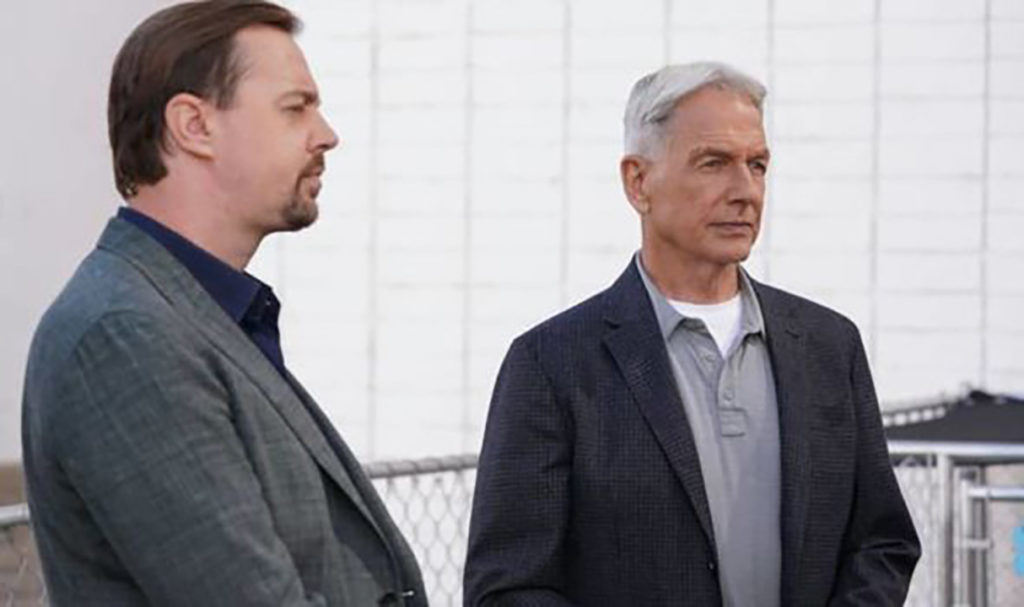 CBS has announced its fall line-up schedule for the next month, including details of NCIS' return.
NCIS season 18 will premiere its first episode on CBS on Tuesday, November 17.
Meanwhile spin-off series NCIS Los Angeles and NCIS New Orleans will return on Sunday, November 8.
What's even more exciting is that some details for the first episode of NCIS have already been revealed.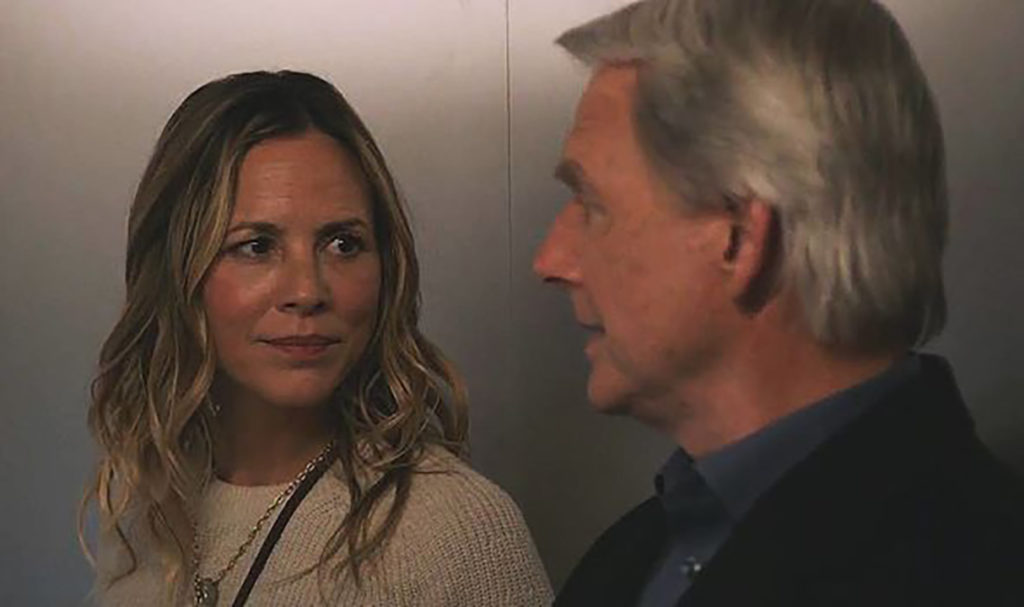 NCIS season 18 will start off with a backwards time jump, explaining a few missed out details from series 17.
In the episode Musical Chairs, Gibbs was missing from the majority of the show and when he did show up, he had a black eye.
What happened to him was never fully explained but the first episode in series 18 will delve into the details.
Season 18, episode one will be called Sturgeon Season and it sounds like it's going to be a good one. 
The synopsis for the first episode in season 18 reads: "Gibbs and Fornell (Joe Spano) attempt to track down the leader of a drug ring who supplied drugs to Fornell's daughter.
"Also, the team deals with the case of a missing cadaver from the NCIS autopsy room."
With just a few more weeks until NCIS' return, fans will finally be able to find out what happened to everyone's favourite veteran agent. 
Related News – Be sure to get some more news when it comes to NCIS.