NCIS had another action-packed episode on Monday night, with star Sean Murray having his daughter join him on the show. In the CBS drama, Murray plays Agent Timothy McGee. Cay Ryan Murray's appearance alongside dear old Dad must have been a blast. He even had the opportunity to introduce her as his co-star. Let's take a look at how the episode played out in more detail.
On 'NCIS,' Timothy McGee is at the mercy of a rambunctious adolescent.
On NCIS, a bombing d3ath is at the center of some house parties hosted by teenagers. Cay Ryan Murray's character, Teagan, is singled out. Due to a breach in Norfolk's security system, the teens on the base hold parties in empty homes. Teagan tells McGee that she used C programming to exploit a flaw in the base's system.
Things take a turn for the worse when Lt. Carl Tang's house is broken into. The teens are now being held by the NCIS. When Knight and Parker, played by Gary Cole, who Murray mentions in an interview, approach the house, a bomb connected to a TV remote detonates. Tang is k1lled in the expl0sion. Parker does mention Gibbs' rule about coincidences. They converse with members of Tang's hobby club.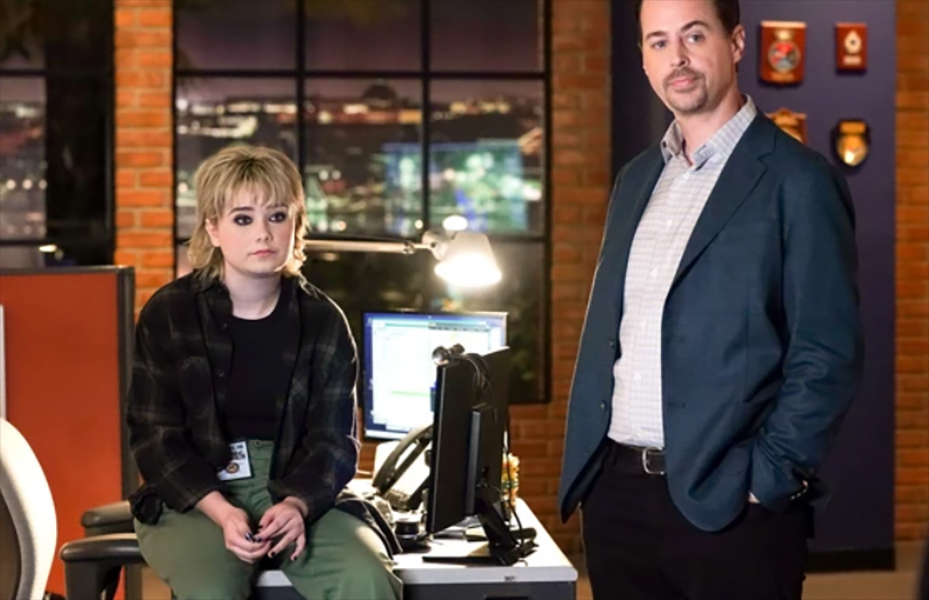 Meanwhile, another club member provides them with information about Tang's electronic butler, a WALL-E knockoff that has gone missing from Tang's home, as well as a safe. McGee confronts Teagan with the question of why she hacked the Norfolk system in the first place. The adolescent claims she was lonely until Jayden spoke up. He invited her to come out and hang out with the other kids.
Teagan eventually admits to lying about not knowing Tang before his d3ath.
A BratChat invitation to Tang's house party informs the robber that Tang is not at home. Teagan lied when she claimed she had never met Tang. He intended to redeploy Teagan's mother to Latvia, which would require her to relocate away from her new friends. Kasie discovers that the bomb that k1lled Tang was made from WWI French ordnance. Teagan's mother is an ordnance expert.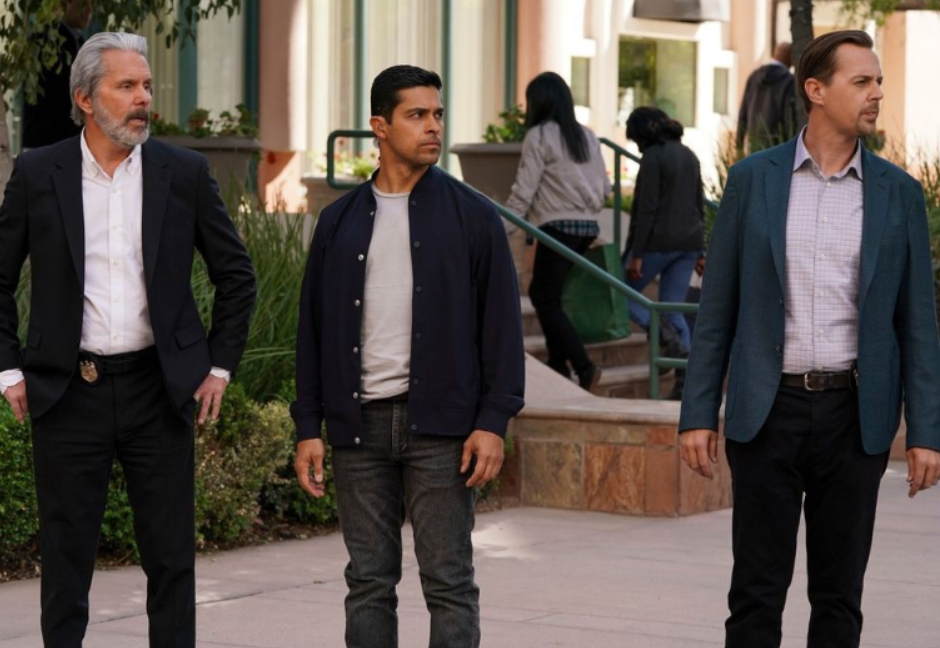 Teagan has never met Jayden in person, according to Mom. So Jayden is attempting to frame Teagan for murd3r. Jayden is a 40-year-old man who began chatting with Teagan when the break-ins occurred. He's now planning a meeting at a shopping mall. EW provides more information. Teagan is discovered on a bench by McGee. Teagan sobs as she realizes she's been duped. The next thing we know, she's apprehending Jayden with a backdoor she installed on his phone. She raises the volume on his phone. Emojis follow him until he is apprehended by agents.
Related News – Be sure to get some more news when it comes to NCIS.