NCIS will finally be returning to screens in September and as fans eagerly wait for new episodes, some have exposed a shocking plot hole from season 16.
The long-awaited return of the NCIS crew is finally on the horizon which means more missions for the likes of Leroy Torres (played by Mark Harmon) and Timothy McGee (Sean Murray). Most CBS viewers have taken to re-watching the procedural series and this is where some noticed the major plot hole.
An observant fan, decided to expose the plot hole from season 16 and episode 22 on Reddit and posted: "So this is the episode when Gibbs tells the team that he killed Pedro Hernandez."
They stated: "The thing that has always bothered me is McGee acts surprise like he didn't know this already when he clearly did.
"Number one he was around when Gibbs was kidnapped by Hernandez daughter and son."
They added: "Also when he and Tony first tell Bishop the story about Shannon and Kelly, Bishop asked what happens to the man that killed them."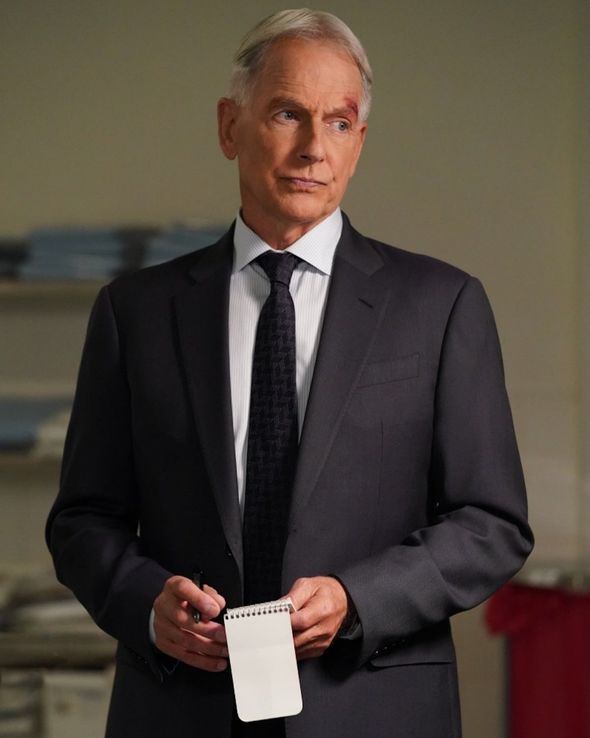 The viewer continued: "Tony and McGee then look at each other and tell her that he died soon after, implying that they both knew what happened but didn't want to tell her.
"Maybe this is the first time McGee has heard Gibbs say it himself but it's definitely not the first time he's had to confront the issue," they speculated.
Other fans also agreed with this theory and took to the comments to share their thoughts: "I had the same reaction but thought I must have missed something or remembered things wrong."
"I always took that to be McGee acting like it was news to him for the sake of plausible deniability, the more he admits to knowing about Gibbs' vigilante activity the more problematic it is for his own career and freedom," another argued.
In season three, Pedro Hernandez (Thomas Rosales Jr) was a Mexican drug dealer who brutally murdered Leroy's first wife Shannon Gibbs (Darby Stanchfield) and their daughter Kelly Gibbs (Mary Mouser).
Shannon was due to testify against Pedro in court and knowing how dangerous he was, a federal agent was appointed to protect her and Kelly.
However, this didn't stop Pedro, who spotted them and pulled a fatal trigger which killed the agent who was driving.
With the agent instantly dead, this caused a huge crash which also claimed the lives of Shannon and Kelly.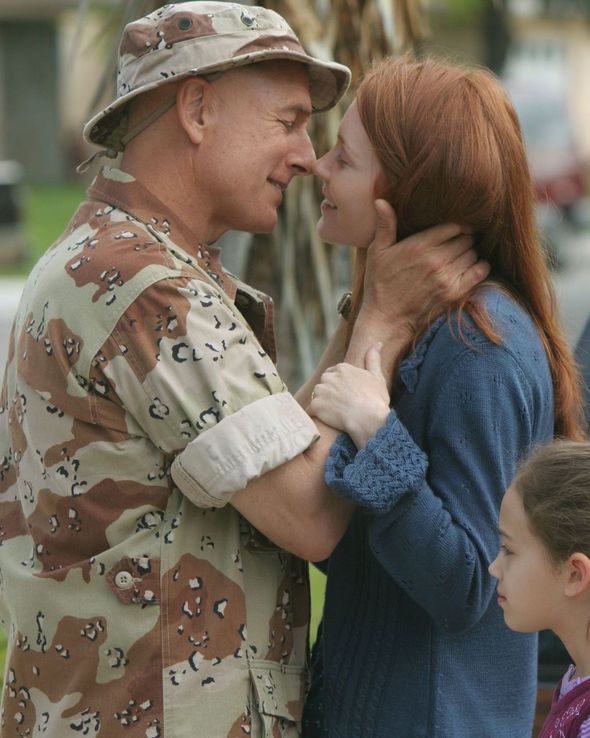 After the murders, the NCIS team reported he had returned to Mexico with his whereabouts unknown until season 16 when Gibbs confessed he killed Pedro.
Shannon was going to testify against the drug dealer after she witnessed him murder a marine and gave his identity to NIS agent Michael Franks (Muse Watson) back in 1991.
With Pedro being part of Reynosa Cartel, Mexico's most powerful cartels, the NCIS weren't able to extradite him back to the US for a trial, so Leroy took matters into his own hands.
With a vengeance, Leroy was able to track him down in Mexico and just as he was entering his truck to go home, he used his sniper rifle to shoot him in his head, killing him instantly.
When he returned to the offices he resigned from his position as Gunnery Sergeant in the United States Marine Corps and became the NCIS Special Agent.
However, he kept the murder a secret for over 20 years before revealing it to the team in season 16 with McGee potentially knowing this already.
Related News – Be sure to get some more news when it comes to NCIS.