If Special Agent Jessica Knight (Katrina Law) and Dr. Jimmy Palmer (Brian Dietzen) can survive what appears to be their final episode of NCIS Season 19, we think they'll be fine.
In "All or Nothing," which premieres on May 16, their budding romance is put on hold when a crucial organ transfer goes disastrously wrong. In addition, the team investigates the untimely d3ath of a Navy reservist who worked as an investigative journalist. Check out the photos of Knight and Palmer in hot water below. Plus, David McCallum reprises his role as Ducky!
When she needed a date for her cousin's wedding, she hesitated when Special Agent Nick Torres (Wilmer Valderrama) suggested she ask the ME. When she did ask Palmer, things became awkward, with Knight referring to it as a date, then clarifying, "not like a date-date, just friends." When it was time to leave, Palmer told the others, "I'm really excited," explaining that "it's been forever since I've been on a date." Not that this is a date; Jess and I are just going as friends, but…"
In the most recent episode, "The Brat Pack," Palmer was clearly envious when Hawai'i's Ernie (Jason Antoon) inquired about Knight. We now appear to understand why.
Knight and Jimmy Palmer (Brian Dietzen) are in over their heads!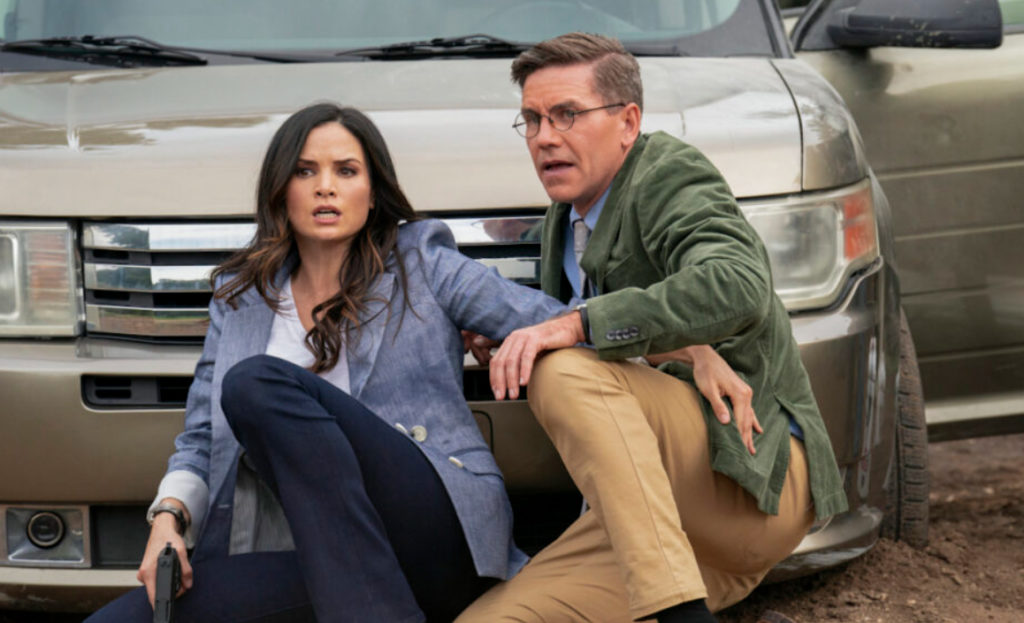 NCIS – Knight and Palmer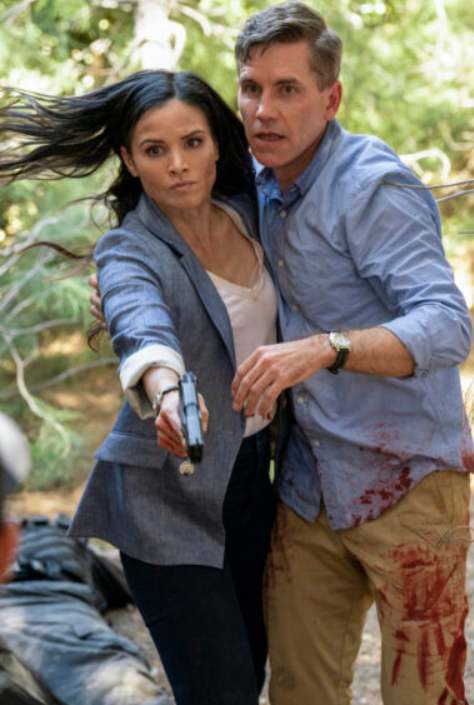 NCIS – Donald Ducky Mallard (David McCallum)!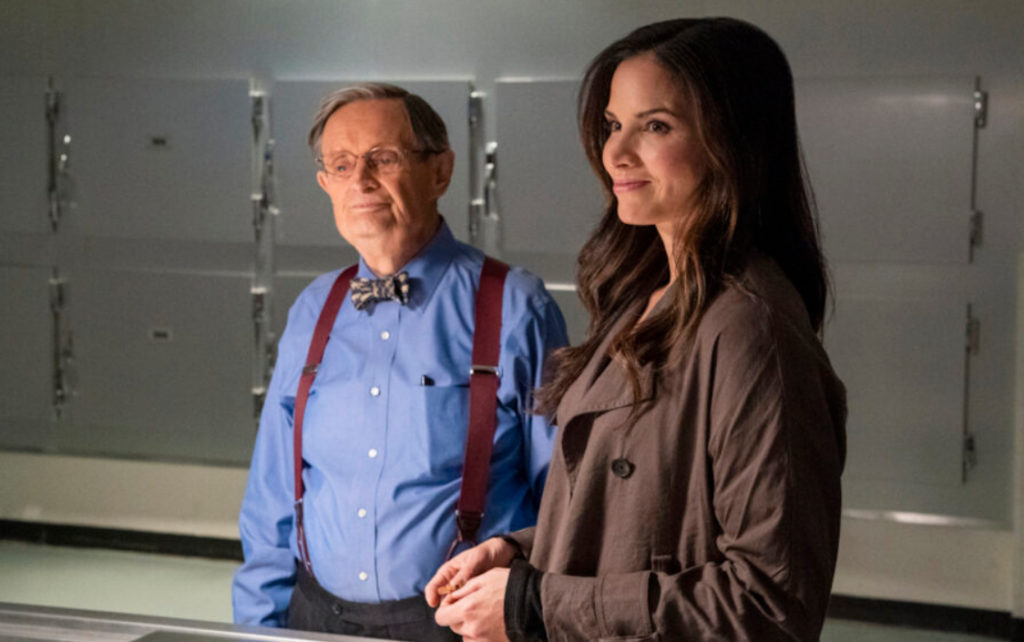 Brian Dietzen and Katrina Law on the set during filming NCIS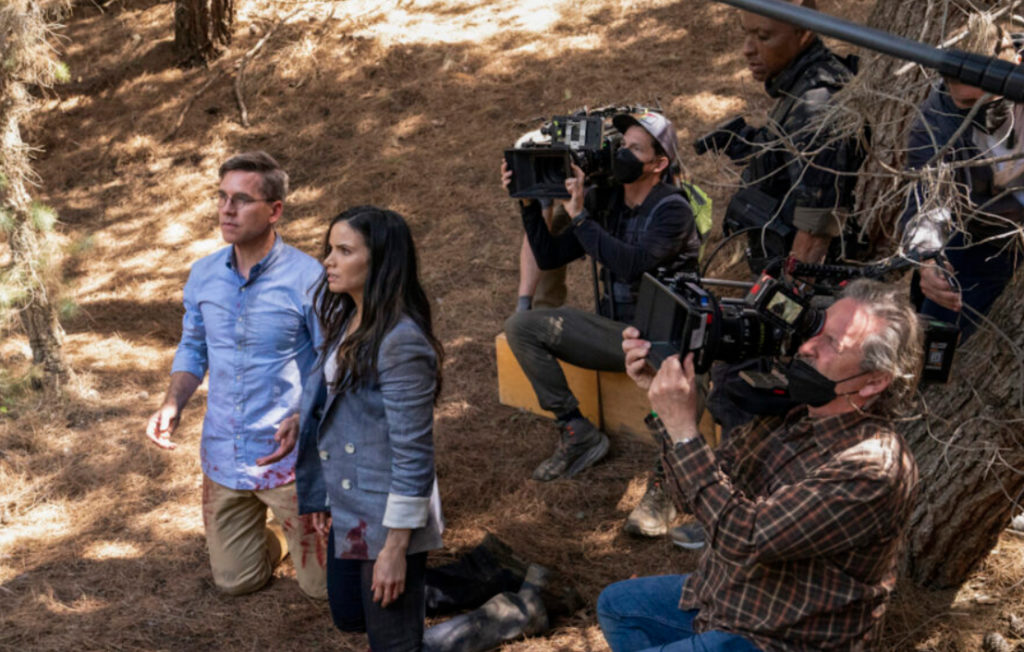 Related News – Be sure to get some more news when it comes to NCIS.