NCIS viewers are used to seeing special agent Nick Torres throughout the halls of the compound alongside Agent Gibbs – but could things be about to change after Torres star Wilmer Valderrama has made a huge move in his career?
NCIS has seen many newcomers on the show stick around over the years. In 2016, during season 14 of the hit CBS show, fans were introduced to special agent Nick Torres (played by Wilmer Valderrama).
Torres quickly made a name for himself, before cementing his position in the team to the present day.
He was brought on by Agent Gibbs (Mark Harmon), and was swiftly welcomed onto the team full-time.
During his time on the show, Torres has been involved in a number of huge cases, including not only protecting his colleagues, but risking his life for them.
However, as Torres' time has progressed on the show, he may be looking at leaving NCIS in the coming seasons.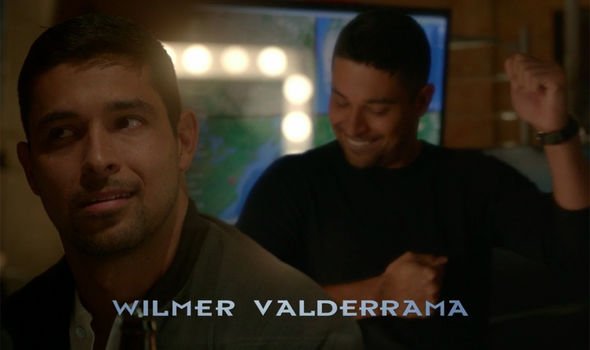 According to Deadline Torres, actor Valderrama, has renewed his first-look deal with CBS TV Studios.
A first-look deal involves agreeing a network or company can have first right of refusal for any new ideas.
Valderrama has produced a number of shows and movies in the past few years whilst on a first-look deal with CBS.
Most recently, Valderrama has developed the series Hipster Death Rattle, based on the book by Richie Rarvaez.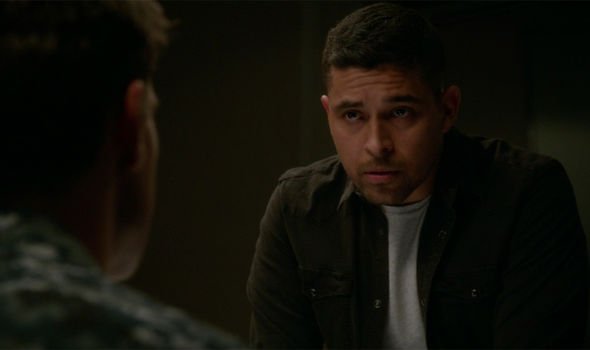 He has also recently announced the upcoming show The Turners – which is described as a family doctors comedy.
While this new agreement doesn't change anything about Torres in NCIS, it could spell some change for Valderrama in the future.
As Valderrama continues to diversify his career, could he soon bring a new film or TV show to light that will see him taking a step back from NCIS?
Nothing is clear as of yet, and with season 18 of the show due to arrive early next year, viewers have some time to wait and find out.