NCIS NEW ORLEANS will come to an end with season 7 as its final ever series. So why has CBS decided to cancel NCIS NOLA?
NCIS New Orleans is the second spin-off in the NCIS franchise, after it was given a backdoor pilot through the original CBS drama. Agent Dwayne Pride (played by Scott Bakula) and the rest of his team were then given a series order in 2014 and the show been a big hit ever since. However, it is now time to say goodbye as the network has confirmed series seven will be NCIS NOLA's last. 
NCIS New Orleans will be coming to an end after seven years on CBS, with the story finishing for good following the latest series.
The drama's finale is slated to take place on Sunday, May 16, so this will be the last ever episode of NCIS NOLA.
Star Bakula said: "Sad to end our love affair with this phenomenal city but so grateful for all the friends we made along the way.
"I will miss the music. Big thank you to CBS for seven years."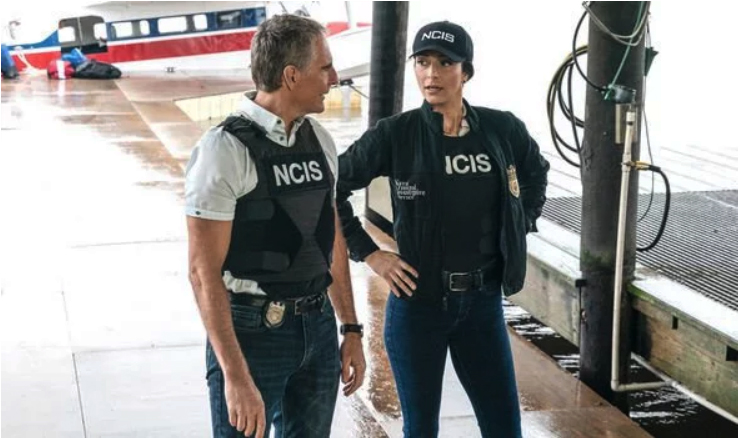 Why has NCIS New Orleans been cancelled?
An official reason as to why NCIS New Orleans is being axed on CBS hasn't been given by the network.
According to Deadline, the drama receives an average of 7.06million viewers, with season to date reaching nearly 23million unique viewers and has been seen in more than 200 countries.
However, in comparison with NCIS and NCIS Los Angeles, NCIS NOLA is the lesser of the three in terms of ratings and off-network deals.
Another reason for its demise could be that two of its executive producers will be working on new show.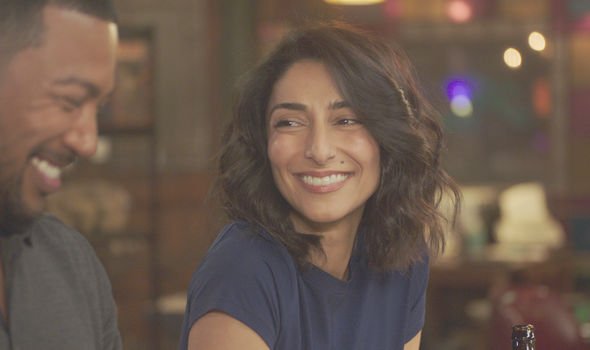 Both Jan Nash and Christopher Silber work on NCIS New Orleans as executive producers but it was revealed this week that there is a new NCIS series in the making.
CBS is currently finalising getting NCIS Hawaii greenlighted which would make it the third spin-off show to come from NCIS.
Nash and Silber will be behind the new drama set on the island state but just when it will come out though hasn't been announced.
NCIS NOLA changed forever during series when Agent Christopher Lasalle (Lucas Black) was killed off. 
Christopher was on the hunt for his brother Clade (Clayne Crawford) who went missing when he tried to find the drug dealer who had been making his girlfriend's son work for him.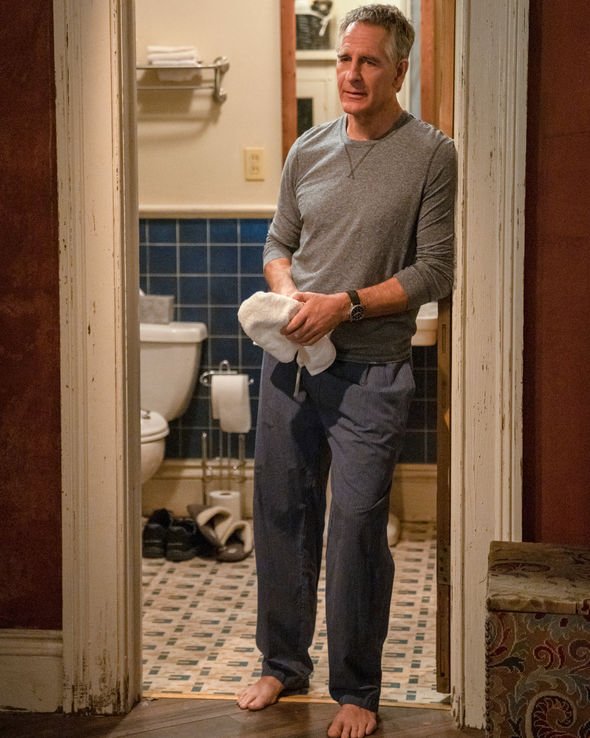 Sadly, it wasn't a happy ending for either of them as Clade's body was unrecognisable as he had been burnt to death.
Meanwhile, during his search for Clade, Christopher was shot and viewers were left in shock as he died from his wounds in hospital.
So with original agent Christopher now gone, it seems like the show is now ready to end. 
Silber and Nash said: "It has been our sincere pleasure and honor to work on this show and with this incredible cast and crew for over 150 episodes.
"As disappointed as we are to see NOLA end, we couldn't be prouder of the work we've done and are grateful to the spectacular and resilient Crescent City that embraced us for seven wonderful years."
President of CBS Entertainment Kelly Kahl said: "From the start, NCIS: New Orleans was able to distinguish itself with its New Orleans authenticity.
"From the colors and music to the vibrancy and stories you can only find in the Big Easy.
"Thanks to the amazing talents of the producers, writers, cast and crew, NOLA has played a key role on our schedule.
"We're pleased to give it a big sendoff and that viewers will have the opportunity to say goodbye to their favorite characters as the final season wraps."
Related News – Be sure to get some more news when it comes to NCIS.