Michael Weatherly, the star of NCIS, may have left CBS' Bull behind, but fans are hoping for a spin-off.
Michael Weatherly amassed a cult following as Agent Tony DiNozzo for 13 years before leaving NCIS in 2016. Weatherly then starred in his own CBS legal drama, Bull, as psychologist and trial-science expert Dr Jason Bull. While fans had grown accustomed to seeing the NCIS star in a different role, Weatherly announced his departure from the show earlier this year.
Weatherly starred as the drama's main character, Jason Bull, on CBS for six seasons.
However, the 54-year-old actor called it quits on the series in January, announcing his departure and thus the end of Bull.
Weatherly said on Twitter at the time, "It's been my privilege to play Dr Jason Bull, but after 6 Seasons of incredible storylines, I've decided it's time to pursue new creative challenges and bring his story to a close."
"It has been an honor to collaborate with this talented cast, crew, and writing/producing team, who have helped reinvent the legal drama."
"Stay tuned for a thrilling series finale. Thank you from the bottom of my heart to everyone who has supported me. You'll always be a member of the Bull family!"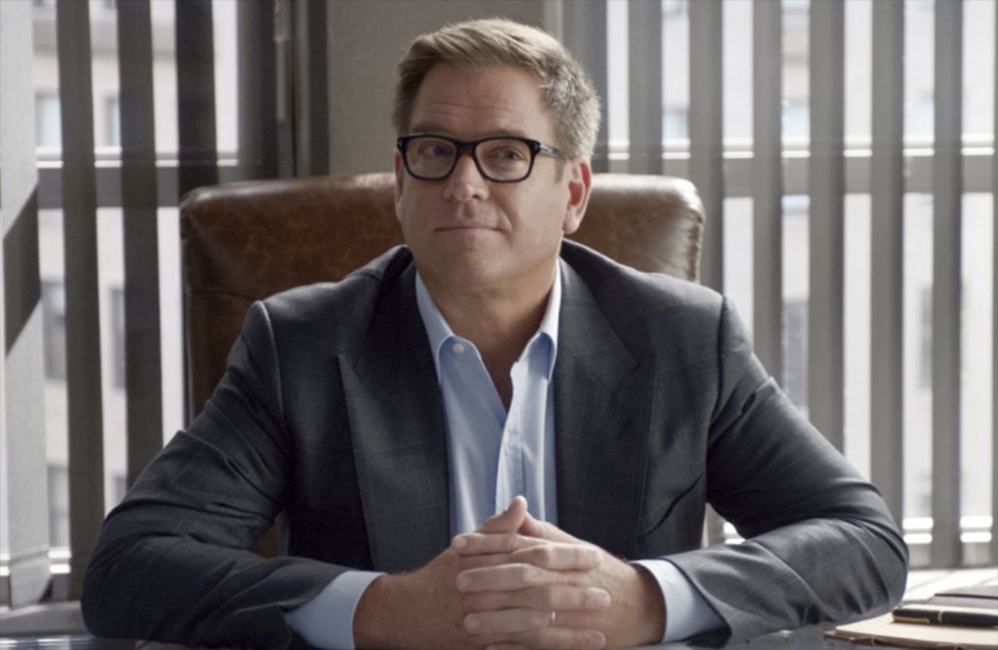 However, the former NCIS star's most recent tweet teased the possibility of Dr Jason Bull returning, this time for a spin-off.
Weatherly is seen on vacation in a cab in Rome, looking out at the city's supreme court, the Corte Suprema di Cassazione.
"This is where Dr Jason Bull would have to go and do his trial consulting if he was in Rome," Weatherly says, his children in the backseat.
While there has been no talk of Bull returning, this clip has fans excited about the possibility.
Ari, one of Weatherly's followers, responded: "Bull would be meeting up with Benny, who is also in Rome, if he worked there.
"Everyone has arrived in Rome. They're all in Rome for Rob and Chunk's wedding vacation, and they're all so happy and still friends ".
Vicas, a second, added: "Now I need a spin-off to see Bull dealing with cases all over Europe.
"There's a lot of legal drama and cultural sh0cks all over the place."
Csincisxeditx, a third, responded, "In Rome, there is Benny, they would return to work together."
Benny, played by Freddy Rodriguez, left Bull in season five and was barely mentioned in the final series.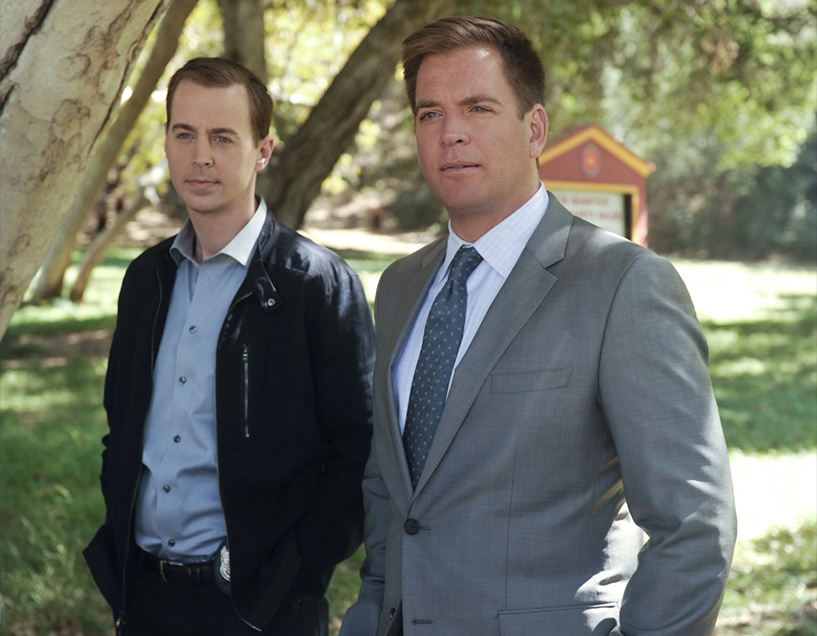 However, super fans will recall a passing remark about his whereabouts, which stated: "Benny is blissfully happy in Rome singing 'Mi amore' to his Italian bride."
Benny allegedly relocated to Italy and married a woman he met online and had only known for a month.
Despite the fact that there has been no confirmation that there will be more Bull episodes in the future, if there are, this could be a valid reason for Jason Bull to travel to Rome.
Weatherly is not believed to have any projects in the works following his departure from Bull.
After 22 years on television, the actor confirmed in a video statement that he would be taking a "break."
He concluded his video by saying he will simply "see what happens next" in his career.
Related News – Be sure to get some more news when it comes to NCIS.