There have been a lot of changes at NCIS. The team looked slightly different during the last episode. It's not clear how long the new team will be taking over or when Gibbs will be back. Here's rundown of the new agents at NCIS.
Special Agent Jessica Knight
Jessica Knight is part of the NCIS REACT team. According to Deadline, Jessica will be introduced during the last two episodes of season 18. Since her character is a hostage negotiation specialist, our guess is there's going to be a hostage situation the team has to deal with toward the end of the season.
Jessica is played by actor Katrina Law. One of her early roles was in the 1987 film An Autumn's Tale. After that, she appeared in the 2000 movie Lucky Numbers. The following year, she had a role in an episode of Third Watch titled "Man Enough." In 2007, Law played Kate Wyman in The Rookie: CTU for six episodes.
Law's big break came in 2010 after appearing in The Resistance, in which she played Lana for eight episodes. Her other acting roles include appearances in Arrow, the Training Day television series, and Hawaii Five-0. If NCIS gets the green light for season 19, Law has an option to become a series regular, reports Deadline.
Special Agent Veronica 'Ronnie' Tyler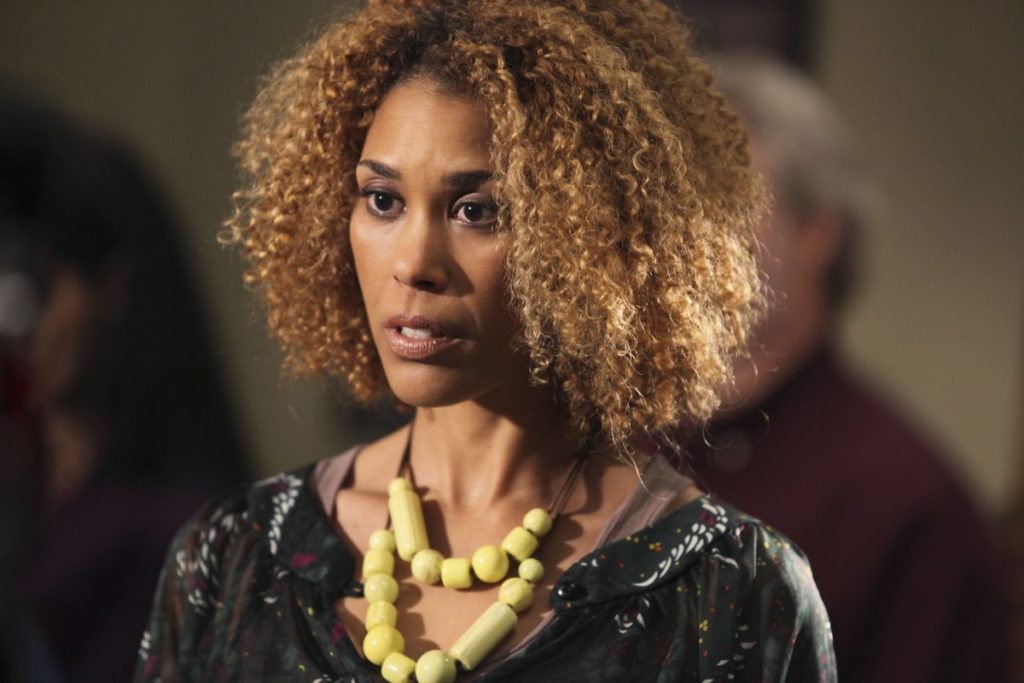 Veronica Tyler is first introduced during NCIS Season 18, Episode 1 (titled "Sturgeon Season"). During this episode her daughter, Jasmine, is kidnapped, and the team helps find her. Veronica's next appearance is during NCIS Season 18, Episode 11 (titled "Gut Punch"). She's one of the agents assigned to take over for Gibbs' team after he is suspended.
The actor who plays Veronica Tyler is Victoria Platt. Her television acting debut was is in a 1985 episode of The Cosby Show titled "Theo and the Older Woman." She made her film debut in the 1986 movie 'Round Midnight. In 1994, she appeared in her next movie, titled Alma's Rainbow.
Platt rose to fame after appearing the daytime drama Guiding Light. She played the character Vicky Spaulding from 1998 to 2001. In 2010, Platt played Peg Mueller on the TV series The Gates. She is also known for her roles in Days of Our Lives, NCIS: New Orleans, and Star-Crossed.
Special Agent Dale Sawyer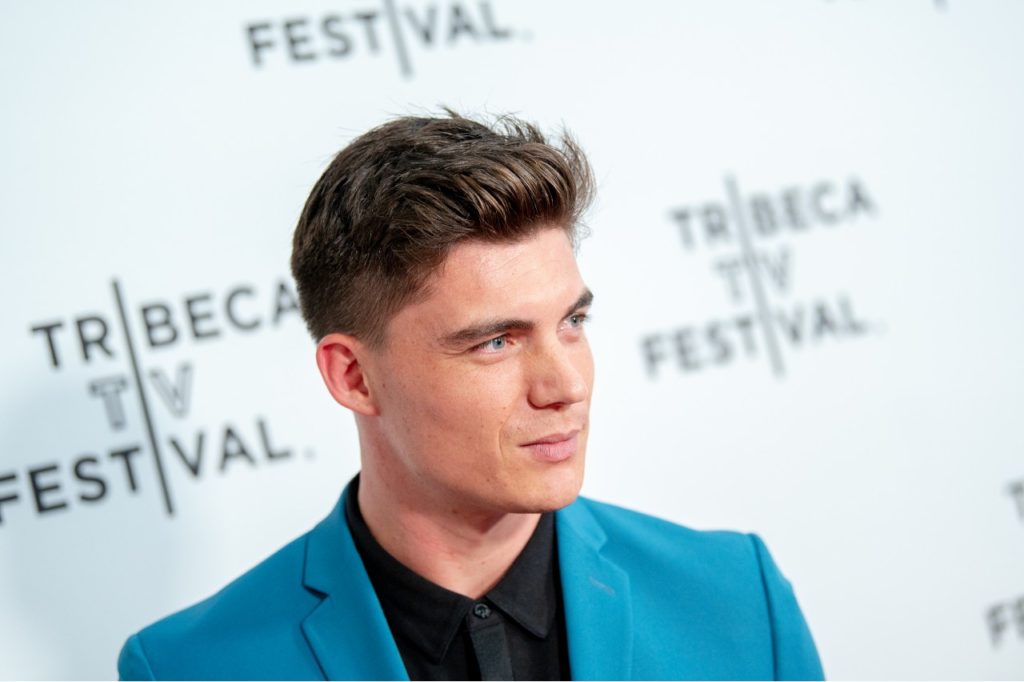 We first meet Dale Sawyer during NCIS Season 18, Episode 11. Dale isn't very nice when he initially interacts with the team. He clashes with Bishop (Emily Wickersham) about lying to protect Gibbs. He also butts heads with Nick (Wilmer Valderrama).
There's a major power struggle that goes on for most of this episode. Sawyer is quite annoying most of the time. However, he later apologizes and gives more respect to the team after they help crack a case he and Veronica are working on.
The actor who plays Dale Sawyer is Zane Holtz. One of his early acting roles was in a 2001 episode of CSI: Crime Scene Investigation. He played the role of Dylan Buckley. The following year, he appeared in an episode of Judging Amy. In 2010, he joined the cast of Make It or Break It. He played the role of Austin Tucker until 2012.
Holtz joined the cast of From Dusk Till Dawn: The Series, in which he played Richie Gecko from 2014 to 2016. He's also known for his appearances in Riverdale, Katy Keene, Percy Jackson & The Olympians: Lightning Thief, and Jodi Arias: Dirty Little Secret.
Related News – Be sure to get some more news when it comes to NCIS.