NCIS Season 19 will be here before you know it. One question you might have is whether Gibbs will be back in the office with his team. Was Bishop (Emily Wickersham) right? Is Gibbs ever returning to NCIS? According to recent reports, Mark Harmon will have a limited presence on the show in season 19. Here's what Showbiz Cheat Sheet knows.
Gibbs' fall from grace on 'NCIS'
Gibbs isn't on the best terms with NCIS management. He got into hot water after beating up a suspect during NCIS Season 18 Episode 10 (titled "Watchdog"). Vance isn't thrilled with him right now because Gibbs could have avoided all this if he just apologized.
Now that Gibbs is on an indefinite suspension, he's been spending a lot of time at home in his basement. One of the first things he did after his suspension was tackle his to-do list. Among his chores were cleaning the fireplace, doing laundry, paying hills, and fixing a loose step.
Unfortunately, Gibbs was done with the list early in the day, so he didn't have much to do afterward. His boredom led him to visit his local diner, where he bumped into reporter Marcie Warren (Harmon's wife, Pam Dawber). After some prodding, Gibbs agreed to tell her his side of the story involving the man who led the dog-fighting ring. Marcie visits Gibbs later and asks him to help her solve a murder case, but things start to get complicated toward the end of season 18. The killer might be watching them.
Mark Harmon will reportedly have limited 'NCIS' appearances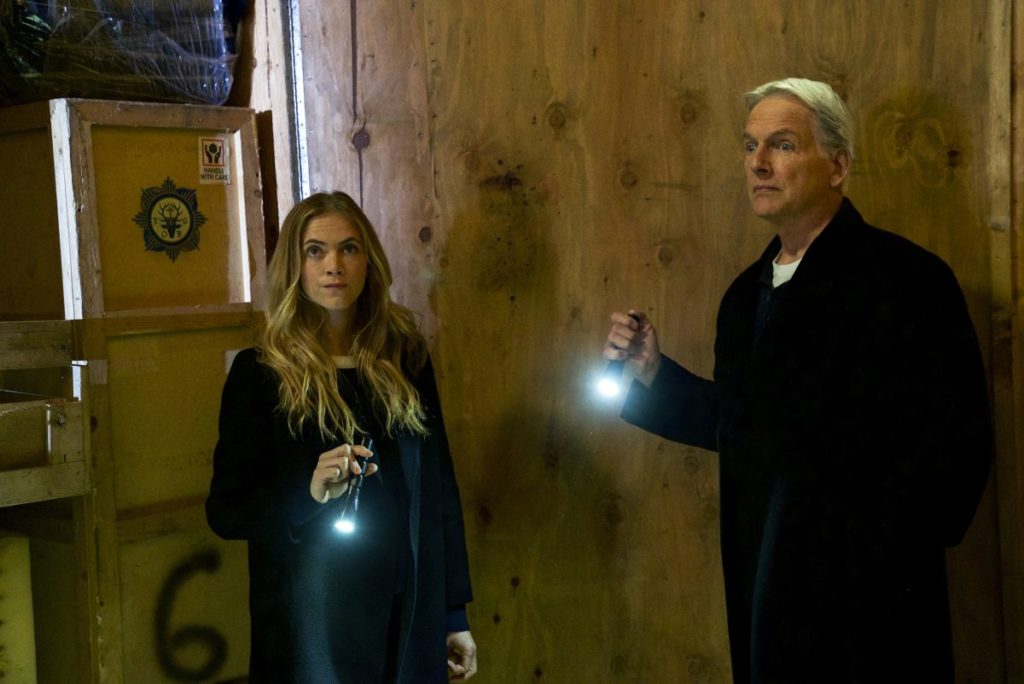 There's some good news and some bad news. The good news about NCIS Season 19 is that Gibbs will be back. The bad news is that Harmon will reportedly have a limited presence this season, according to TV Line.
We won't get to see Gibbs interact as much with the team like in previous episodes. The publication says a source told them Harmon will only be in enough episodes to equal "the low single digits." Furthermore, another source says Harmon will merely be in "a few" episodes.
Will Gary Cole replace Mark Harmon on 'NCIS'?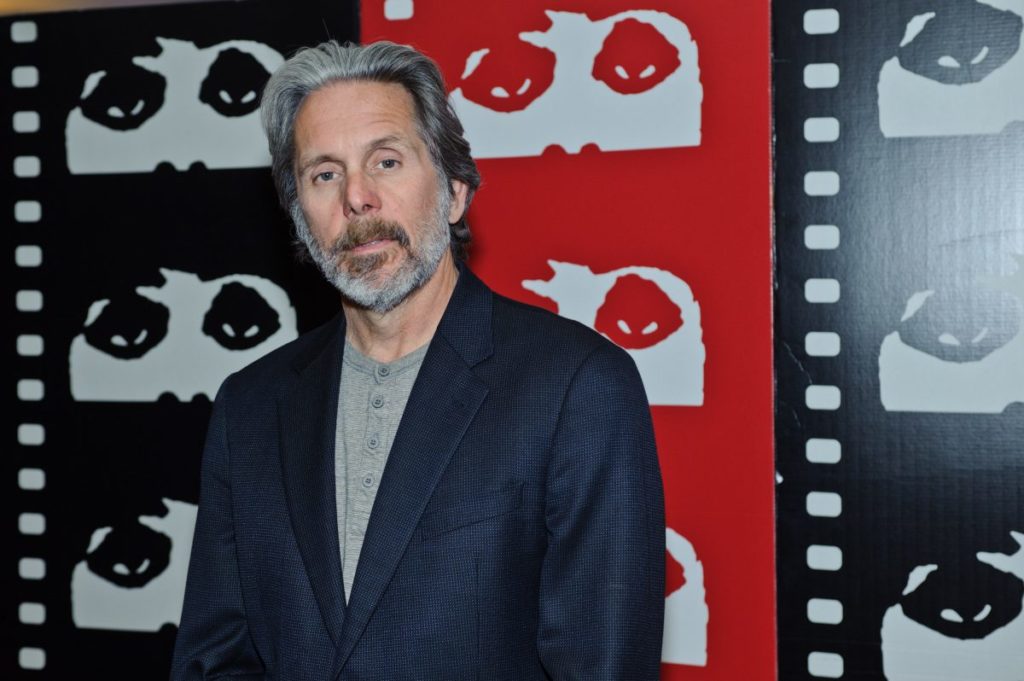 Variety reports CBS is in talks to hire actor Gary Cole to join NCIS for a big role this season. Could Cole eventually replace Harmon? As of this writing, it has not been revealed what Cole's role would be on the show.
One of Cole's early roles was in the 1983 TV movie Heart of Steel. The following year, he appeared in the TV mini-series Fatal Vision. Cole made his film debut in the 1986 movie Lucas, in which he played an assistant coach. He joined the cast of Midnight Caller in 1988. Cole played the role of Jack "Nighthawk" Killian for 61 episodes until 1991. Cole is also known for his roles in American Gothic, Kiss the Sky, The West Wing, Kim Possible, The Good Wife, and The Good Fight.
There's also buzz that additional cast members will be added this season. This isn't much of a surprise considering the departures of Emily Wickersham as Ellie Bishop and Maria Bello as Jack Sloane.  
It looks like there's going to be a lot of change coming to NCIS. Will it be the same show we've known and loved all these years? Change can be good, but we hope the quality remains the same on the long-running series. Season 19 should be very interesting.
Related News – Be sure to get some more news when it comes to NCIS.