Mark Harmon had a long and successful career on NCIS as fan favorite Leroy Gibbs. However, after nearly two decades on the job, he realized he needed to move on. However, removing the iconic character from the show was not an easy task.
Harmon's tenure on NCIS ended on October 21, 2021. In the episode Great Wide Open, he and the team traveled to Alaska to apprehend the infamous serial k1ller Paul Lemere. The agents tracked down Lemere as usual, thanks to Gibbs's unending wisdom. But, as everyone prepared to leave, Gibbs announced that he would not be joining them.
When it came time to write Gibbs out of the script, Harmon and the NCIS team knew they had to give him a fitting send-off. Because the character meant so much to the audience and his co-stars, ending his reign in the wrong way could have k1lled the show.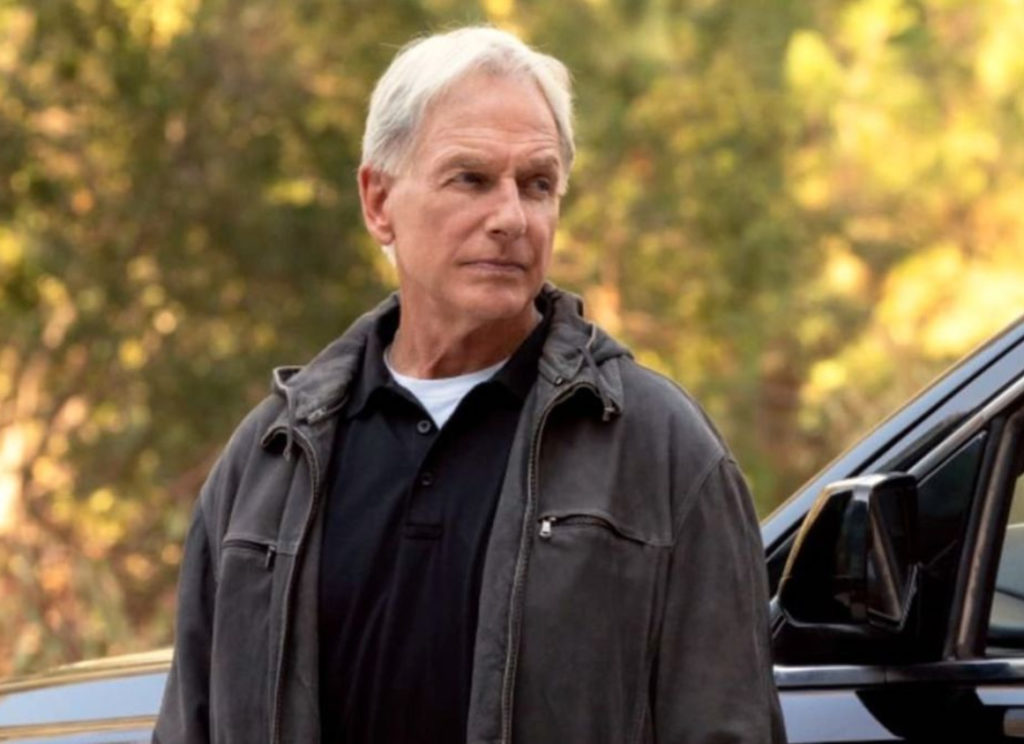 EP 'Left Open Any Possibility' from 'NCIS' Agent Gibbs's
Harmon admitted in a new CBS DVD special titled Being Gibbs that he believes they imagined the perfect life for Gibbs. And he's pleased that the series was "honest" about how he left his team. But the plan did not originate in his mind. Even after putting himself in Gibbs' shoes for 19 years, he couldn't do the exit justice.
"What has always drawn me here [to NCIS, not Alaska] is the character I play and keeping it fresh and challenging," he explained in the special. "From a plot standpoint, this character chose the path that it did. 'I'm not retired,' I thought, was honest and acceptable. As far as I know, the character resides in Alaska."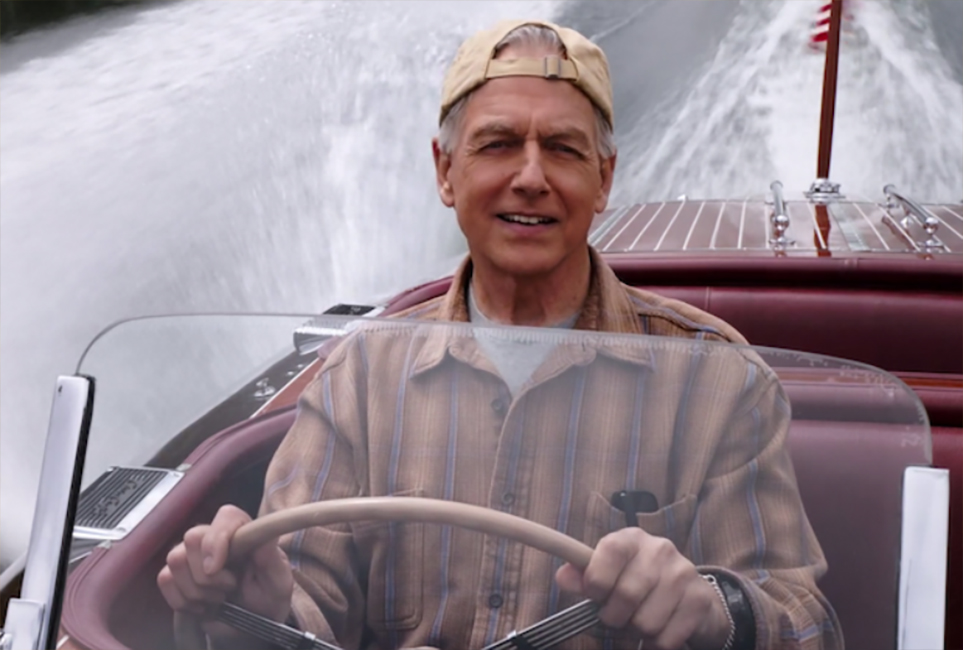 Executive producer Steven B. Binder made the decision to leave the agent in the Last Frontier. He had to imagine a world in which the ever-dedicated team leader would resign. He considered various scenarios before deciding that his story should be left to fans' imaginations and should follow the path of his wise and pensive backstory.
"It just didn't feel right seeing him retired and going grocery shopping, working in his basement, and playing checkers in the park," Binder explained. "It just didn't seem right to put him somewhere, so we put him somewhere." He went off into the wild, into the wilderness. And that opened the door to any possibility. It didn't leave the audience with anything specific. It gave the audience a chance to imagine what happened to Gibbs. He has the option of returning. He is secure. He's content."
Related News – Be sure to get some more news when it comes to NCIS.