Two NCIS: Los Angeles characters may soon be parents. Fans have been waiting with bated breath to see if Kensi and Deeks will finally have a child. Following the most recent episode, it appears that we will be getting more information on that soon.
When it comes to starting a family, Kensi and Deeks have been on a long journey. They tried everything last season. And the show has toyed with the idea for several seasons now. It's also made it a point to question whether it's the best decision for these two people to have children at all. After all, they both work full-time in extremely dangerous jobs.
The most recent episode, A Land of Wolves, dropped several hints that the two are progressing in their adoption process. Kensi's chances of being able to conceive are slim, so this is their most likely path.
And now, the two may begin fostering Rosa, a young girl they assisted in rescuing during a case. If they are successful in obtaining custody, this could be extremely beneficial to them. They attempted to locate next of kin in the episode. Rosa would require foster parents if they were unable to locate any next of kin.
In the meantime, she needs to stay with someone, and they appear to be more than willing to take her in. Of course, it appears improbable that this plot point, which NCIS: Los Angeles has been toying with for years, will be magically resolved.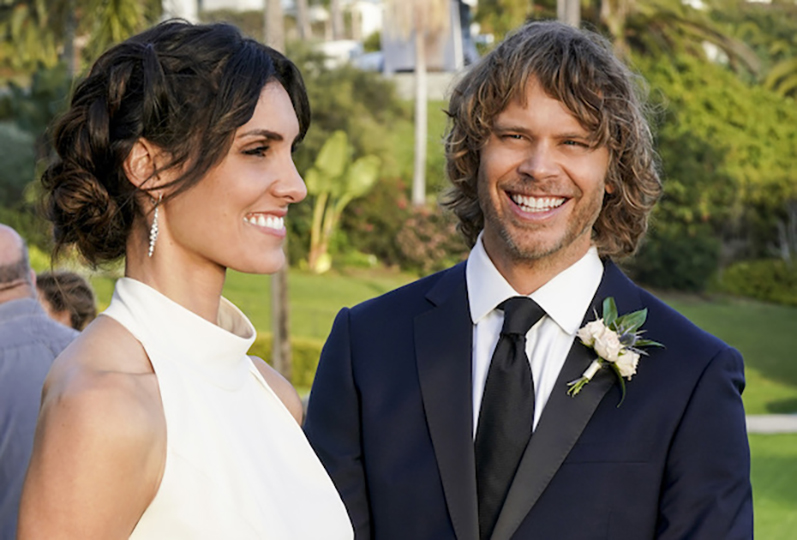 And, given how complicated and difficult adopting and fostering is, there are bound to be some major stumbling blocks along the way.
What to Look For in the Next 'NCIS: Los Angeles' Episode
There's still a lot of season left, and while Kensi and Deeks deal with their personal lives, they also have to solve cases. The show will be taking a break from new episodes next week, but will return the following week with a double feature.
The team will be searching for missing Radar tech in the first episode, Where Loyalties Lie. The stakes appear to be quite high.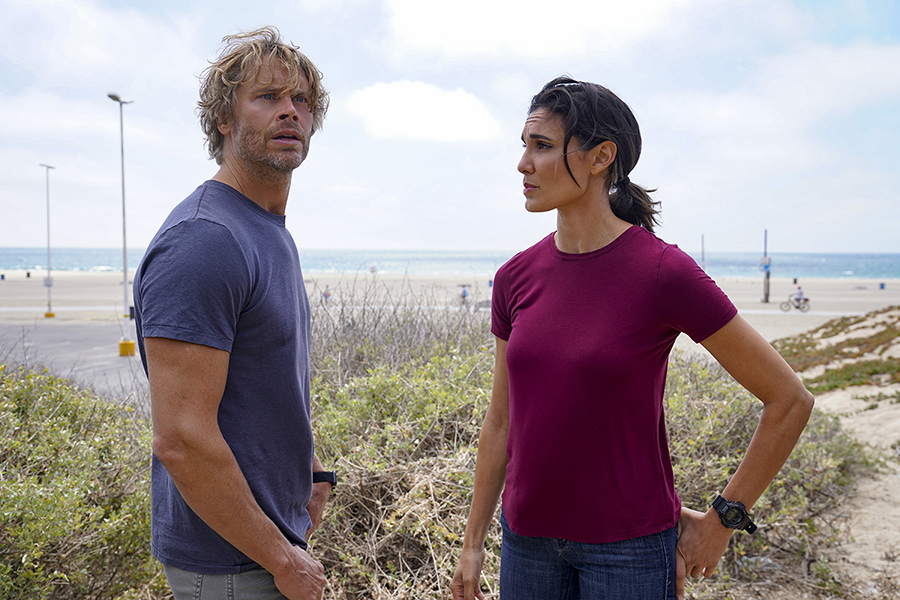 The synopsis reads, "When a civilian scientist working with the marines is k1ll3d and her advanced radar technology is stolen, the NCIS team must scramble to find the missing technology and the culprit."
NCIS: Los Angeles will have to take some time off in the coming months. The Olympics will disrupt normal programming, and the show will also take a break on Super Bowl Sunday.
It usually airs on Sunday nights at 9 p.m./8 p.m. central. If you like other NCIS franchise shows, you can watch NCIS and NCIS: Hawai'i on Mondays at 9/8 central.
Related News – Be sure to get some more news when it comes to NCIS.