NCIS: Los Angeles star Daniela Ruah has been married to her husband, David Paul Olsen, since 2014. Ruah is a well-known actress but David is also known for his work. Here's everything Showbiz Cheat Sheet knows about what Ruah's husband is famous for.
How Daniela Ruah met her husband, David Paul Olsen
David and Ruah met after her co-star, Eric Christian Olsen, introduced them. During a 2014 interview on The Queen Latifah Show, Eric spoke about how he helped Ruah and David make a love connection:
[Daniela] was dating this guy that was awful, and [David] was dating this girl that was awful, and they weren't themselves. And I got to see [Daniela] at work and she's this amazing, wonderful human being.
And I know my brother, and he's this amazing, wonderful human being. But they weren't themselves in their relationships. When they got together, because he came on to do stunts, I would say something nice about her to him and then say something to him about her. That was enough to kinda get them started in conversation and it became this wonderful relationship.
David Paul Olsen's work
David is a stunt coordinator and actor. He performed his first on-screen stunt in the 2006 TV movie Deceit. After that, he performed stunts in an episode of the TV show Twenty Good Years. In 2007, David performed stunts in two episodes of The Loop, which is where his brother, Eric, met his wife, Sarah Wright.
David landed a recurring stunt role on The Young and The Restless in 2007. He performed stunts for eight episodes. David is best known for his work on NCIS: Los Angeles, in which he serves as a stunt double for Eric. So far, he has done stunts in 70 episodes. His other work includes stunts for Westworld, Star Trek: Picard, Big Little Lies, and the TV series Lethal Weapon.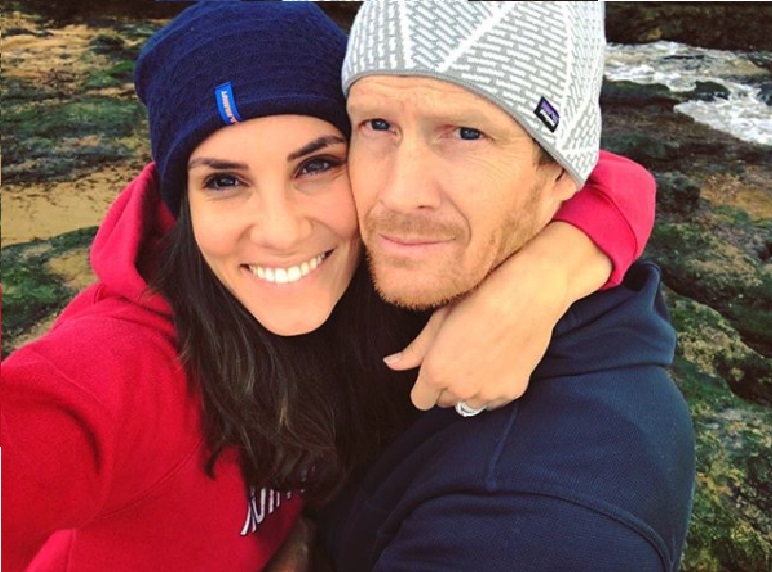 David Paul Olsen's acting career
In addition to performing stunts, David is also an actor. He made his acting debut in the 2009 film Transformers: Revenge of the Fallen. In 2014, he appeared in two episodes of The Last Ship in which he played the character Smith. David has not only performed stunts on NCIS: Los Angeles, he has also been an actor on the show. So far, he has appeared in six episodes.
Related News – Be sure to get some more news when it comes to NCIS.