In the next episode of the thrilling spy drama, NCIS LOS ANGELES agent G Callen may go against his boss's orders to uncover the secrets of his past.
Since CBS's popular NCIS spin-off began in 2009, the origins of Special Agent G Callen (played by Chris O'Donnell) have been a mystery. Fans of NCIS: Los Angeles may finally get the full story after more than a decade, though Callen's discoveries may prompt a strong warning from his new boss, Admiral Hollace Kilbride (Gerald McRaney).
The most recent NCIS: LA preview teased a major conflict between Callen and Admiral Kilbride.
Genesis, the 17th episode of Season 13, will feature yet another dangerous mission for the team to complete.
Meanwhile, Callen is on his own mission, which could lead to the answers he seeks about his true origins.
The new teaser trailer begins with the agent viewing what appear to be video clips from his childhood.
A young boy, possibly Callen, stands up from a chair in a room full of children, with a girl clutching a stick behind him.
Fans then see Callen in the present day, looking at the footage through an old film projector, while Kilbride warns him in voiceover.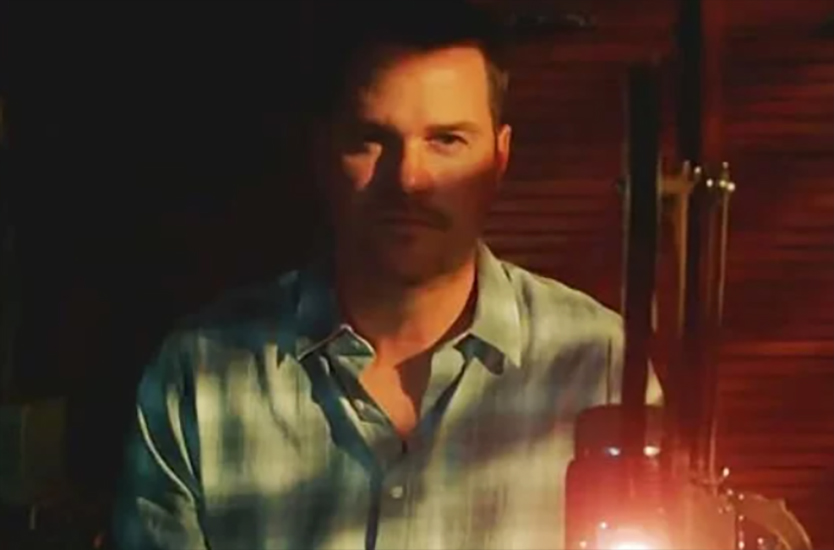 "He's seeing connections that aren't there," Kilbride says to an unseen team member.
"He's fallen down a rabbit hole, and it's taking him deeper and deeper."
The promo then cuts to Callen walking through what appears to be someone's garden or perhaps outside some sort of facility.
However, his search may be cut short if he is spotted by a security camera, which may persuade him to abandon his investigation.
Alternatively, NCIS fans may be about to get a glimpse of the traumatic events in his childhood that led him to become one of the country's d3adliest undercover agents.
"The NCIS team assists Naval intelligence officer Akhil Ali (Ashwin Gore) in locating a fellow officer who went missing while recruiting foreign assets as potential sources of intelligence," according to the synopsis for Genesis.
"In addition, Callen and psychologist Nate Getz (Peter Cambor) track down a man Callen believes was present for his training when he was younger."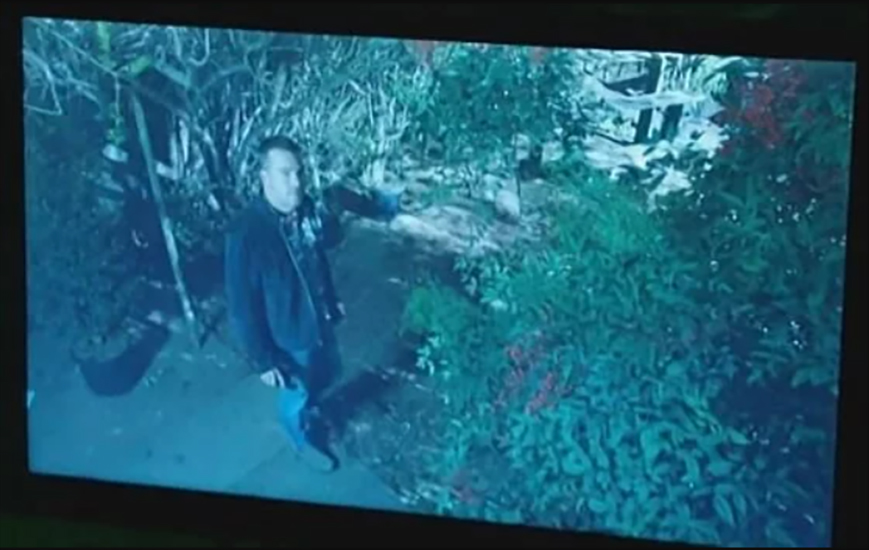 If Callen is correct, he may be able to piece together his life prior to being taken under the wing of the team's former Operations Manager, Hetty Lange (Linda Hunt).
Callen was raised in various foster homes before being rescued from the streets by Hetty as a teenager when he attempted to steal a car.
Hetty has been known to keep secrets about his life from him in order to protect him, despite the fact that she has been the closest thing he has to a mother during his time with the NCIS.
Callen might now be able to track down the people who trained him as a child before he joined the CIA and FBI.
He might even discover a link to his enigmatic parents, the identities of whom he still does not know.
Kilbride, on the other hand, clearly believes his investigation is a mistake, so there's a chance he's about to fall into a trap.
Could Callen be on the verge of reuniting with an old friend from his mysterious past? Or will his former teachers and coworkers not be who he expects?
Related News – Be sure to get some more news when it comes to NCIS.