NCIS LA season 13, episode eight will air on CBS this weekend, and based on the first-look promo, it's going to be an 3xpl0sive affair for Kensi and Deeks.
The seventh episode of NCIS: Los Angeles season 13 aired this past weekend on CBS, and it was a thought-provoking and hard-hitting episode that delves into the topic of PTSD. Deeks (played by Eric Christian Olsen) and Sam Hanna (LL Cool J) witnessed firsthand the devastating impact it can have on someone before colleague Fatima (Medalion Rahimi) bravely opened up about her own ordeals in harrowing scenes.
The episode was widely praised by the NCIS: LA fandom, but in episode eight, Deeks will face a different kind of turmoil.
The next episode, titled A Land of Wolves, has the following synopsis: "The NCIS team scrambles to find Kensi after she is att4cked and kidnapped by a mysterious militia group while assisting a group of migrants cross the border."
And the trailer puts viewers right in the middle of the action, with a disheveled Kensi being held at gunpoint.
"One of our own is on the line," Kilbride says over the phone.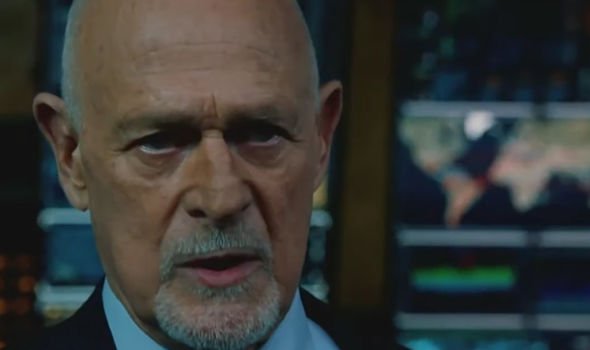 The unknown assailants then strike Kensi on the back of the head, knocking her to the ground.
Kensi is rendered unconscious and unable to stand in some sort of cave.
Back at the team's headquarters, Deeks is understandably concerned about his wife's safety.
"Where has Kensi gone?" Deeks yells at someone before the trailer cuts to Kilbride, who is looking stern.
Kilbride then snarls, "You're not going near this?"
Before the trailer ends, there are a few split-second shots of Sam and Deeks looking concerned.
However, with Kensi in danger, Deeks is unlikely to heed Kilbride's warning to stay away.
Will Deeks defy his boss and go after Kensi himself, with the NCIS: LA boss seemingly ready to put other members of the team on the case?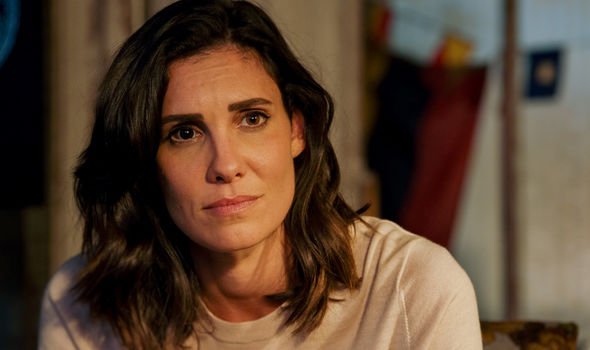 But, if Deeks defies his boss' orders, will his position on the team be jeopardized?
Fans will have to wait until the next episode airs on Sunday to find out for sure.
In the meantime, many people have expressed their excitement at the prospect of a "Densi" episode airing on their televisions.
@RC commented on the trailer on YouTube [via SpoilerTv]: "YES YES ANOTHER AMAZING DENSI EPISODE IS ON THE WAY AND IVE NEVER BEEN MORE READY."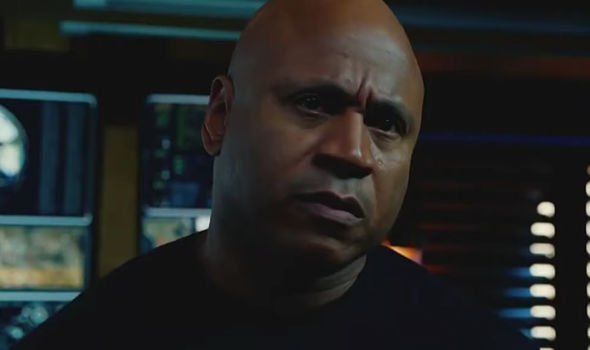 "Please Deeks has to save Kensi because they are the best couple on television," Margaret Canty added.
"Kilbride, you better not even think about trying to stop Deeks from going with the team on this case!" said Ian Mintz. Kensi is his wife, and her life in Mexico is in jeopardy! He must be present to save his wife before she is k1ll3d!"
"I know Deeks will find Kensi," Kyle Kaminski added, adding, "So is Deeks finally going rogue?" Nate Townsend chimed in, "So is Deeks finally going rogue?" (Sic)
Related News – Be sure to get some more news when it comes to NCIS.