NCIS: Los Angeles made its highly anticipated return to television after its five-week midseason finale, and the episode received widespread acclaim.
Fans were relieved to see the return of CBS' police procedural drama after it had been off the air for more than a month. NCIS: Los Angeles made a triumphant return with an emotional storyline, and fans lauded the show.
The team investigated the alleged suicide of Navy Intelligence Officer Adrian Vargas in the most recent episode, titled 'Lost Soldier Down' (played by Michael Ocampo).
The mystery had escalated into a case for the NCIS because there had been numerous reports of military soldiers using drugs, and it had become a National Security issue.
NCIS was looking into Adrian's d3ath after he jumped from the balcony of his high-rise building while high on LSD.
The team also discovered that his former bunkmate had been arrested for drug possession but refused to turn over his supplier.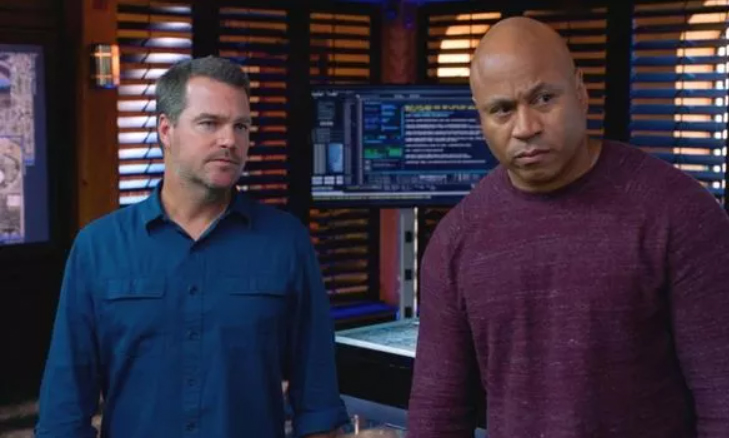 Officer Petty Renfro was called in by the team, and he was able to get answers out of him before admitting that he micro-doses.
He mentioned that other officers and soldiers used LSD in this manner to help them focus and stay awake.
Despite Vargas' boyfriend's denial that he used drugs, police discovered him on multiple message boards seeking help for his PTSD.
It was later revealed that he was deeply troubled by it after witnessing several people perish in a fire onboard a crew ship.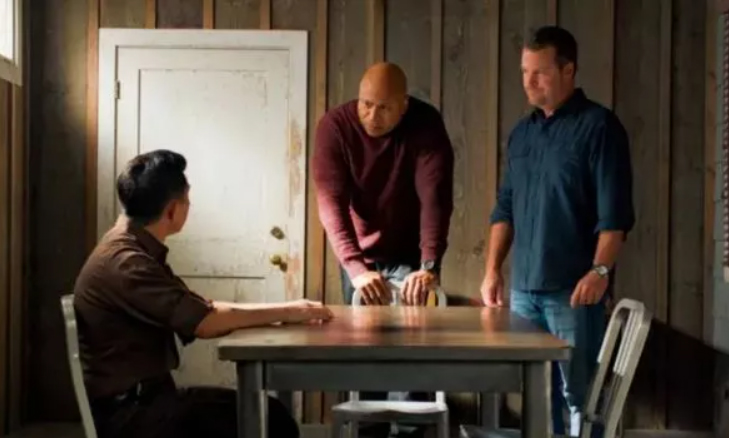 The team then spoke with his therapist, who stated that he had the worst case she had ever seen in her 50 years of practice and that they had only had two sessions.
The episode wowed viewers, who praised the show for delving into stories that affect real people.
Those who have fought on the front lines often do not return home the same and often have to live with trauma.
"One of the reasons I love this show…never afraid to take on hard/sensitive subject matter," ja2nycgyrl wrote on Twitter.
"This episode is so important, I'm glad they're talking about the struggles that some folks have dealing with their time in the service and how critical it is to get them some help," tweeted Kwanfan1212.
Others, on the other hand, were simply relieved to see the show return to the air: "THAT WAS ABSOLUTELY INCREDIBLE I HAVEN'T BEEN THIS HAPPY IN SO LONG ILYSM," NCISLASHIPPER said.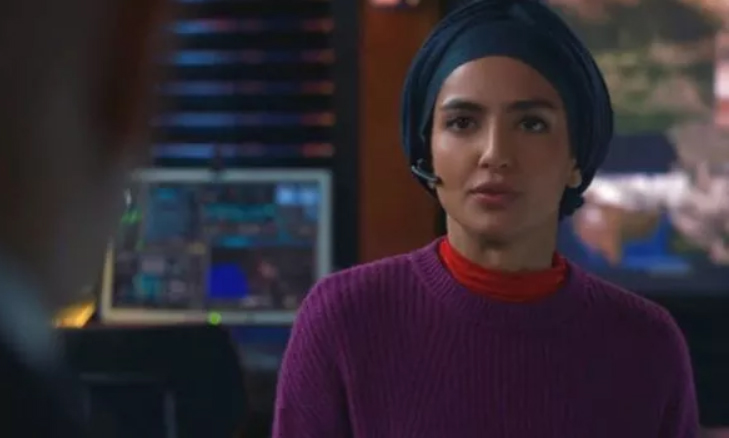 Later in the episode, Admiral Kilbride (Gerald McRaney) revealed a softer side of himself when he spoke with Fatima Namazi (Medalion Rahimi) about her PTSD.
Fortunately, the team was able to determine the cause of Adrian's d3ath after discovering that his therapist was the one who provided him with the LSD.
She was purchasing it from Randall Davis, who had been caught secretly cooking the drug in front of his printer repair shop.
Despite his attempts to fight back and resist arrest, Randall was apprehended and admitted to selling to the therapist, who then passed it on to Adrian.
Instead of assisting him, he d1ed, and she was arrested for her role in the cr1me.
Related News – Be sure to get some more news when it comes to NCIS.