Due to the NFL playoffs, Celebrity Big Brother, and the 2022 Winter Olympics, NCIS: Los Angeles is currently on hiatus.
Then there's the issue of NCIS: LA production being halted due to health concerns for the cast and crew.
Two new episodes of NCIS: LA Season 13 were supposed to air on January 23, but they were pushed back due to the outcome of the NFL playoffs.
We're now in a bit of a holding pattern with the show, with the expectation that many episodes will still air on CBS in Spring 2022.
When will new episodes of NCIS: Los Angeles air..?
NCIS: LA has no new episodes scheduled for January 30 or February 6. By the end of February, the new season of Celebrity Big Brother will be airing new episodes every Sunday night. This includes a Super Bowl Sunday special episode of the reality competition show (February 13).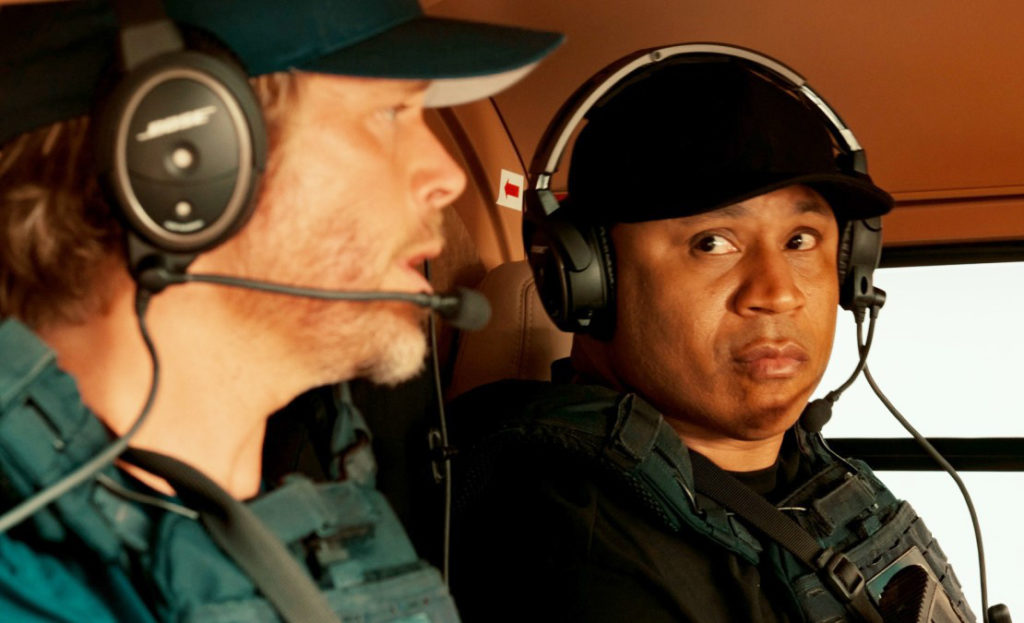 If we are to make an educated guess about when NCIS: Los Angeles will return, it will most likely be after the Celebrity Big Brother season finale and after the 2022 Winter Olympics.
This means that NCIS: Los Angeles could return on February 27th. Remember, this is just a projection based on how the television schedule looks for February, and the network hasn't announced anything specific yet.
Synopsis of NCIS: Los Angeles episodes
The following is a synopsis for each of the next two episodes of NCIS: Los Angeles Season 13. Even though there is no new release date for them, CBS has shared that information.
"The NCIS team assists a United States ambassador in her search for her missing daughter, Gia (Caitlin Carmichael), a popular social media influencer." Agent Aliyah De León also returns to assist the team with the case," according to the synopsis for NCIS: Los Angeles Season 13, Episode 9, titled Under the Influence.
"When a civilian scientist working with the marines is k1ll3d and her advanced radar technology is stolen, the NCIS team must scramble to find the missing technology and the culprit," according to the synopsis for NCIS: Los Angeles Season 13, Episode 10 titled Where Loyalties Lie.
Related News – Be sure to get some more news when it comes to NCIS.