NCIS LOS ANGELES season 12 finally broached the subject of Marty Deeks becoming a special agent this weekend. But why isn't Deeks already an official member of the team after working with NCIS for a decade in the CBS series?
NCIS Los Angeles is back with episode Angry Karen marking the third instalment in season 12, which aired on Sunday, November 23. While Agent Sam Hanna (played by LL Cool J) was dealing with an informant who was ready to spill a secret on the military, Agent Kensi Blye (Daniela Ruah) and husband Marty Deeks (Eric Christian Olsen) were discussing his future. This conversation then led to what seemed as an obvious solution to their problems.
Why is Marty Deeks not already a special agent in NCIS LA?
In NCIS Los Angeles, Kensi, Sam and Callen (Chris O'Donnell) are all special agents.
Although Deeks is an important part of the team, he doesn't work as an agent as he is a detective for the Los Angeles Police Department (LAPD).
When Deeks became part of the CBS drama, he was introduced as the LAPD-NCIS liaison officer, assigned to the Office of Special Projects (OSP).
So his job does differ from the rest of them and while Sam and Callen are often seen hunting down bad guys, Deeks is often left behind, splitting his time between NCIS and LAPD.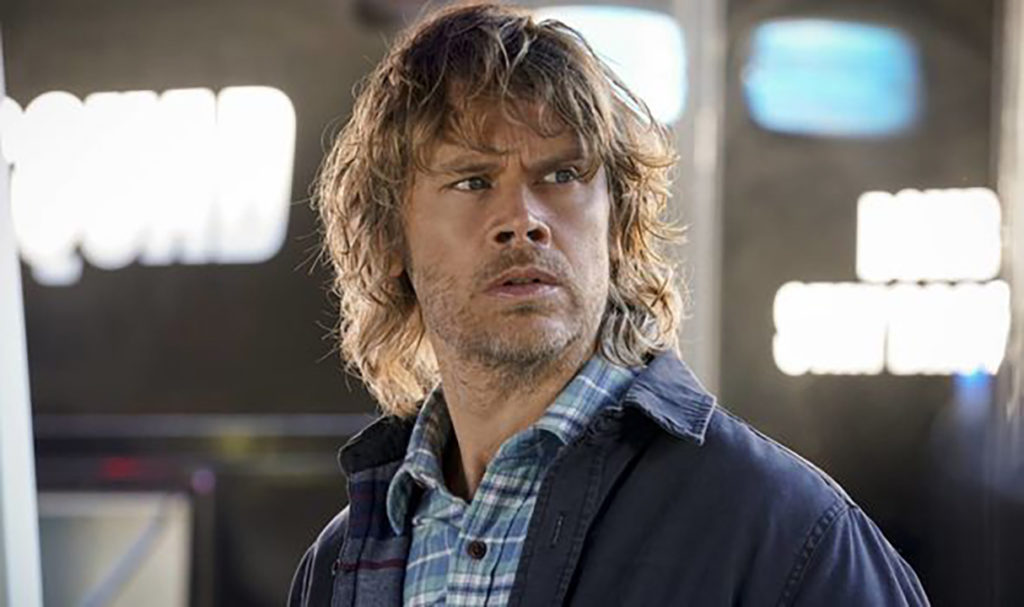 In the latest episode, Kensi and Deeks talked about him running out of things to do and how he had to juggle both NCIS and LAPD.
This is because he will find his job at risk due to the real-life events in the USA.
Showrunner Scott Gemmill told TV Line: "We're going to find out that Deeks' job as an LAPD liaison, because of all the police reform, may be in jeopardy."
The prospect of him becoming a full-time NCIS agent is then on the cards but isn't resolved in episode three.
Up until this point, Deeks' unique position on the team seemed to work but with his future at risk, this could now be the perfect opportunity to finally welcome him as a special agent.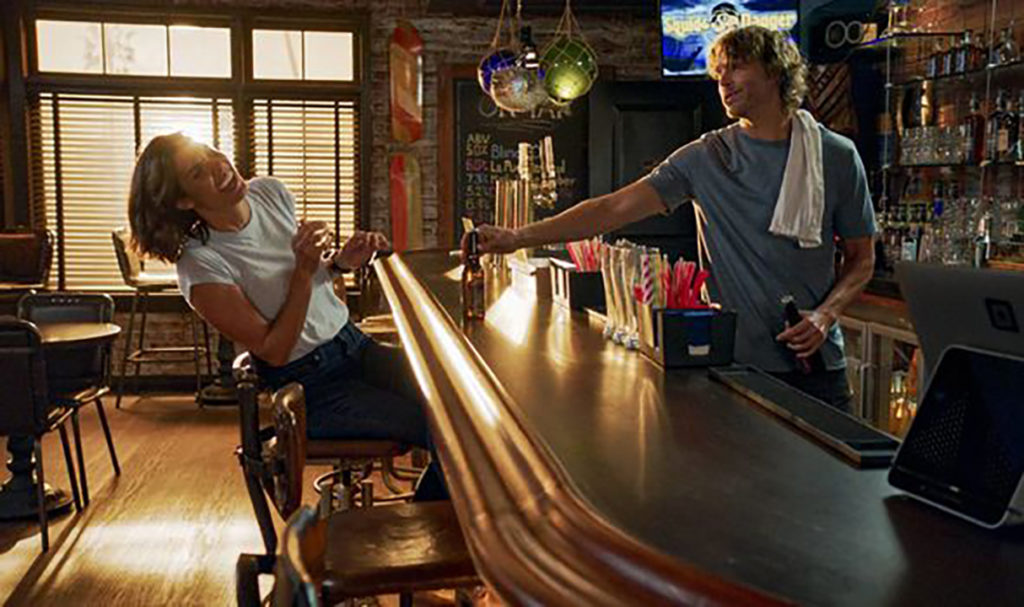 Fans took to Twitter to express their excitement at the prospect of Deeks' new job.
One fan wrote: "It's ab time deeks became a full time ncis agent. it should've happened earlier [sic]."
Another said: "I agree with Kensi. Deeks needs to be a full time NCIS Agent. Technically he should've done that a LONG time ago so he doesn't have to be the Liason splitting with NCIS and the LAPD."
While a third added: "Poor Deeks…..I want to see him finally become a full time agent though. It's about time!"
So far, it hasn't been officially confirmed Deeks will become a special agent.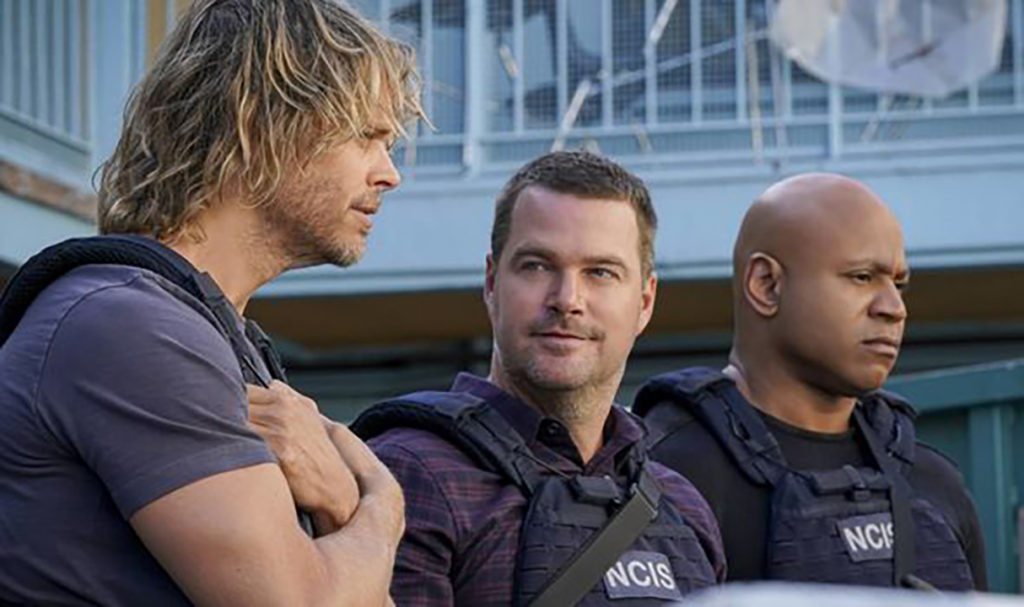 However, as he faces the threat of losing his job at LAPD and there's been no talk of actor Olsen leaving NCIS LA, it does seem like the next logical step.
Deeks and Kensi were also seen discussing the possibility of buying a house together, so fans should be expecting them to get even more screen time as they take this next step.
This week though, there will be a delay in the latest episode of NCIS Los Angeles airing.
Due to the late NFL game which will be airing on CBS, some of the network's most popular shows on Sunday, November 29, have been giving new air times.
This includes NCIS Los Angeles which is usually shown at 8pm ET (Eastern Time).
But this week, NCIS LA will air at the slightly later time of 8.20pm ET and 7.20pm CT (Central Time). 
Related News – Be sure to get some more news when it comes to NCIS.