The NCIS: Los Angeles Season 12 finale ended on a bittersweet note with the exit of Renée Felice Smith and Barrett Foa. Many fans were preparing themselves for Hetty to resign, so this was a bit of a surprise. Showbiz Cheat Sheet spoke with Smith about her NCIS: Los Angeles exit and what's next for her.
Renée Felice Smith as Nell Jones on 'NCIS: Los Angeles'
Smith began playing Nell Jones on NCIS: Los Angeles in 2010. She has appeared in a total of 253 episodes. Her character, Nell, was an intelligence analyst for the Office of Special Projects.
During NCIS: Los Angeles Season 12 Episode 18 (titled "A Tale of Two Igors"), Nell decides to leave the Los Angeles office and join Eric Beale (Barrett Foa) in Tokyo. Before joining the NCIS: Los Angeles cast, Smith had roles in productions such as Viralcom and The Wyoming Story.
Renée Felice Smith on her 'NCIS: Los Angeles' exit
Although fans were surprised, Nell's (and Smith's) departure had been in the works for some time. Smith tells us she had been preparing to leave the show so she could pursue other projects outside the series. However, leaving wasn't easy because the show became a second home for her.
"It's been on the table for a while," Smith tells Showbiz Cheat Sheet. "Similar to Nell, I really enjoy having a home base. NCIS: LA and all its parts have really become an extension of my family. Nell is a smart girl, and she chose stability for a long time because that was the smart choice. But now, she's really questioning what she wants. And I commend her for that, for even considering that line of questioning, because I know how difficult it is."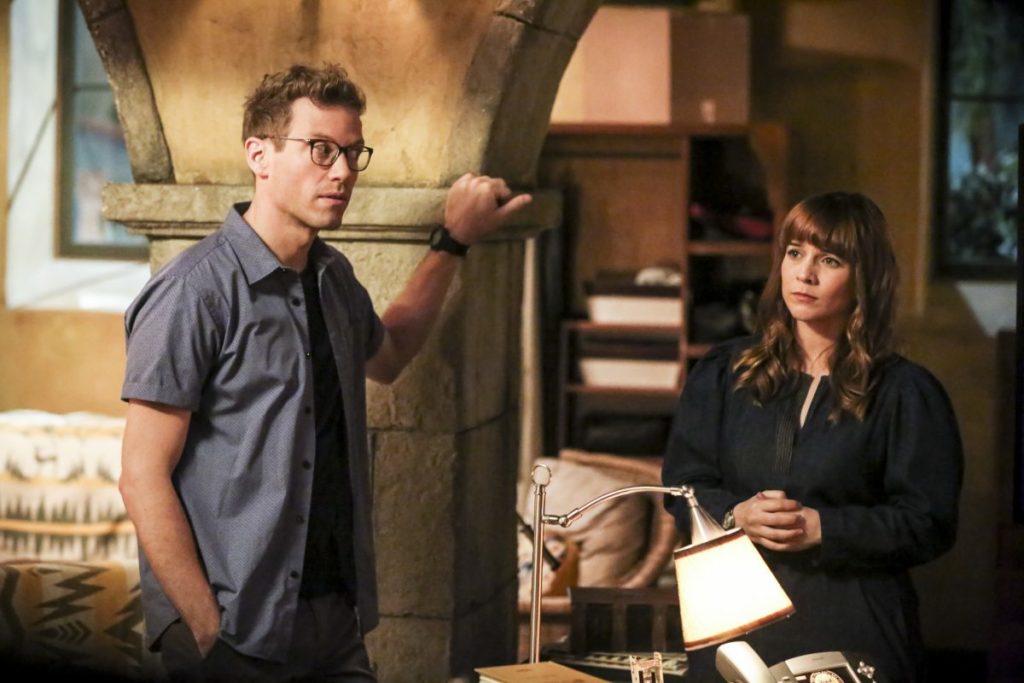 Will Nell ever return to 'NCIS: Los Angeles'?
When asked about any hope of Nell returning to NCIS: Los Angeles, Smith says there is always a possibility. Fans will be happy to know the door hasn't been completely shut. "I think the door will always remain open at NCIS: LA for now, but I think we're going to have to wait and see ultimately what this next chapter brings," says Smith.
Renée Felice Smith on playing Nell Jones
Smith says the best part of playing Nell was being able to portray an intelligent, powerful woman. There was no shortage of capable women on the show, which also features Daniela Ruah as Kensi Blye, Linda Hunt as Hetty Lange, and Medalion Rahimi as Fatima Namazi.
"I love playing a smart girl," says Smith. "It's so empowering. Being the one in the room that people looked to for the answer, I just think it's so important—especially seeing a young woman in this role portraying Nell and doing so with confidence. I'm so grateful to have brought her to life."
Smith says she has received messages from people who say they were inspired by Nell. Her character gave them a role model to look up to.
 "She made it cool to be smart," says Smith. "She's quick with a quip. She can also hang with the best of them. She's a badass in the field, but she can also crack the code. I loved having provided the physical vehicle for a character like that to exist in today's society. It's important to see strong, young women in these roles of leadership and roles that deserve and earn respect."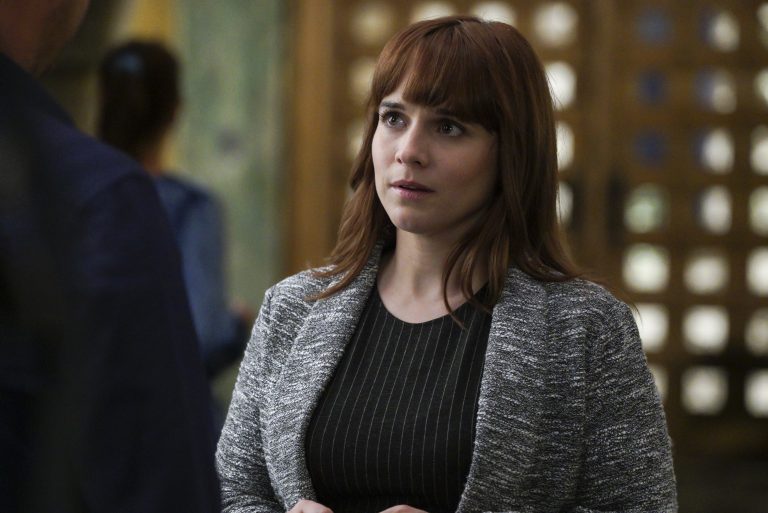 What's next for Renée Felice Smith?
Smith has many projects in the works, including television, an independent film, an animation project, and another book. When asked about doing another television series, Smith says she wouldn't be opposed to the idea. "I'm open to the possibilities, to all the newness," she says. "But ultimately, I do want to create my own work."
Right now, Smith is focusing on pursuing her passions and nurturing the projects she has underway. She's looking forward to the next chapter in her life. "I just feel so grateful to have been on this journey along with Nell and our viewers," says Smith. "It's time for a new adventure for both myself and for Nell."
Stay tuned for more from our interview, where we talk to Smith about her new book Hugo and the Impossible Thing.
Follow Sheiresa Ngo on Twitter.
Related News – Be sure to get some more news when it comes to NCIS.