Eric Christian Olsen, who began his acting career in 1997, has undoubtedly been one of the veteran actors who has surprised television with his success. Eric has appeared as a guest on several shows, including "ER," "Smallville," "24," and "Community."
It has even appeared in a number of popular films over the years, including the 2002 comedy The Hot Chick and the 2011 horror thriller The Thing. Many viewers, however, remember him best for his starring role in the CBS series NCIS: Los Angeles.
Eric Christian Olsen's net worth has increased as a result of his role as Marty Deeks, which has increased not only his fame in the industry but also his overall net worth. Olsen has a net worth of $ 13 million, according to reliable sources.
Olsen's net worth is expected to rise further, owing to the actor's growing list of behind-the-scenes roles, as he has been preparing to fill the chair as a writer, as Eric Christian Olsen earned his first writing credit in season 11 episode 10.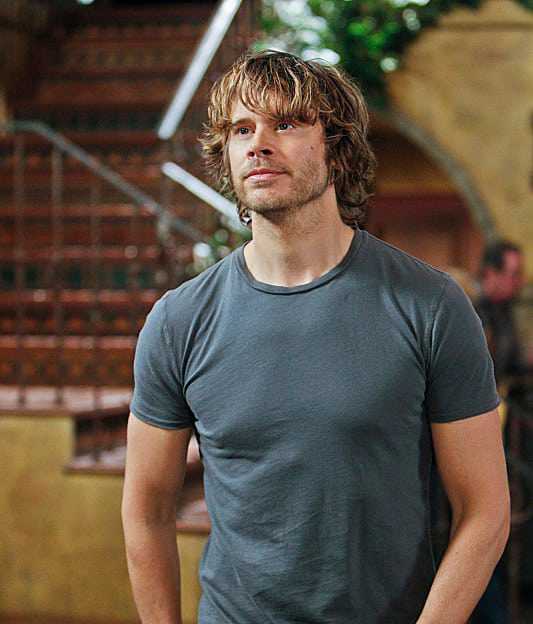 Also, it appears that Olsen will be working on another CBS series, Rescue: MIA, though it is unclear whether he will be a cast member or an executive producer.
The synopsis for this series, which revolves around a family of Miami firefighters and their wealth of secrets, has the potential to tap into the massive audience of "Blue Bloods," a television show with a similar premise, but with cops in New York City.
At the moment, it is unknown whether his role in the new series means the end of his time on NCIS: Los Angeles. Eric will have to juggle both roles – as NCIS showrunner R. Scott Gemmill hinted, the latest episode of the show may delve deeper into Marty's past. "Because it took us so long, he now feels a lot more pressure to do it in such a way that the fans feel like the wait was worthwhile."
Related News – Be sure to get some more news when it comes to NCIS.