LL Cool J, star of NCIS: LOS ANGELES, has landed an exciting new role away from the CBS action drama.
Rapper LL Cool J is known for both his music career and his 13-year stint as Special Agent Sam Hanna on one of the most popular shows in the United States, NCIS: Los Angeles. The NCIS spin-off is already planning its 14th season for later this year on CBS, but in the meantime, the main cast member will appear in a spectacular new musical series.
The Grammy-winning hip-hop artist will appear in the first season of CBS's new musical game show Superfan.
Superfan was ordered as a full series in February and is set to premiere later this year.
LL Cool J will join Pitbull and Shania Twain as special musical guests on the competition series.
The new series will challenge a music superfan to prove they are the biggest fan of a specific artist.
Kelsea Ballerini, Gloria Estefan, and Little Big Town will also perform.
The new competition series has been described by CBS as a "musical spectacle disguised as a game show."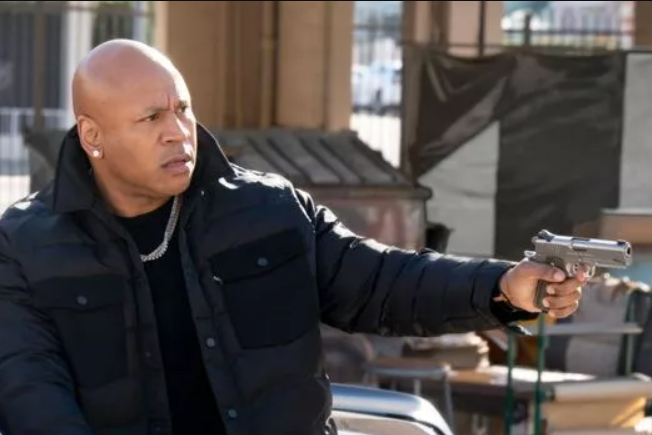 The NCIS LA star and his fellow musicians will select one superfan as the winner of a "once-in-a-lifetime" grand prize at the end of the series.
Entertainment The new series will be hosted by tonight's Keltie Knight and CBS Mornings reporter Nate Burleson.
Raquel Productions, the studio behind CBS's construction competition series Tough As Nails, will bring Superfan to the big screen.
Anton Goss, who has worked on shows such as Match Game and Drop The Mic, will be in charge of stage design.
Suzanne Bender, the talent producer behind shows like America's Got Talent and Lip Sync Battle, will also be on board.
Fans who can't wait to see LL back on screen will be happy to know that he'll be back soon with co-star Chris O'Donnell in their two CBS shows.
The NCIS stars are currently co-hosting another CBS show, Come Dance With Me.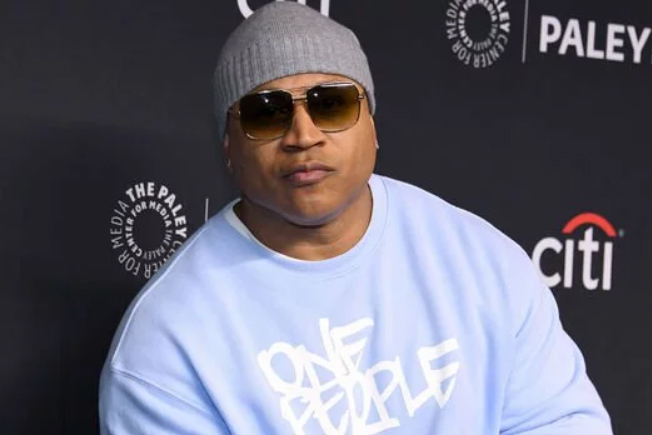 This game show challenges young professional dancers to invite a family member to be their dance partner.
This Sunday, LL and Chris will return as agents G Callen and Sam in another episode of NCIS: LA.
Episode 17 of the 13th season will feature yet another daring missing person, while Callen goes off-grid in the hopes of learning more about his mysterious past.
"The NCIS team assists Naval intelligence officer Akhil Ali (Ashwin Gore) in locating a fellow officer who went missing while recruiting foreign assets as potential sources of intelligence," according to the official synopsis.
"In addition, Callen and psychologist Nate Getz (Peter Cambor) track down a man Callen believes was present for his training when he was younger."
The NCIS spin-off, along with the flagship series and new offshoot NCIS: Hawaii, has already been renewed for a 14th season, so LL will hopefully continue Sam's story for at least another year.
Related News – Be sure to get some more news when it comes to NCIS.