She's one of the fan favorite's on NCIS: L.A.: – Linda Hunt. But not many fans of the popular show know that she is actually a really well-accomplished actress. More than three decades ago, "Hetty" won an Oscar for Best Supporting Actress for her performance in the romantic drama The Year of Living Dangerously, and her win truly was one for the history books!
Linda Hunt (74) is probably best known to the younger audience for her role as the wise "Hetty" on NCIS: Los Angeles. But the actress can definitely look back on a successful career in the entertainment industry.
Since 1980, the versatile actress has been wowing movie audiences with her work. In 1984, Linda then won an Academy Award in the category Best Supporting Actress.
Linda Hunt: 1984 Oscar for playing a man
The Australian film drama The Year of Living Dangerously was cast with established film stars such as Mel Gibson and Sigourney Weaver, but Linda Hunt stole the show! The little lady played the small photographer "Billy Guy".
Linda's portrayal was met with an enormous response, resulting in the fact that she was honoured by taking the golden statue home in 1984. To this day, she is the first and only woman to receive an Oscar for playing a male role. Other awards such as the Golden Globe were later to be found in her trophy cabinet as well.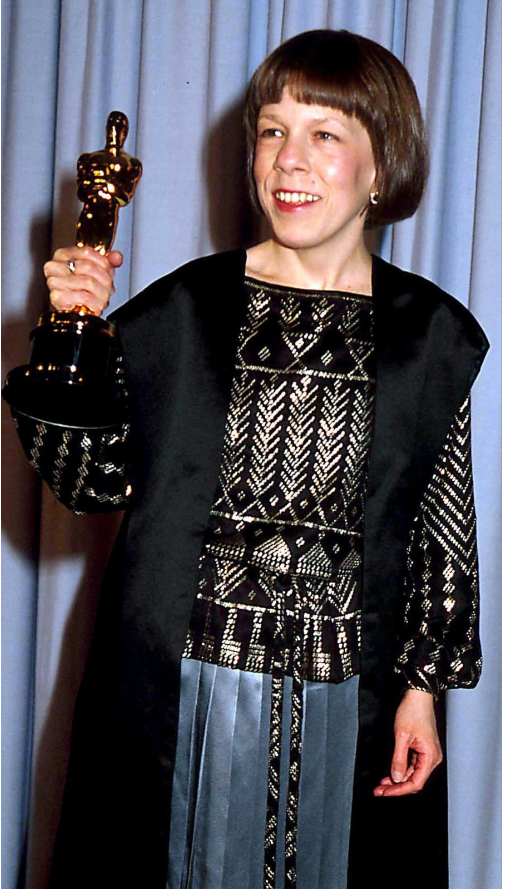 NCIS: Los Angeles: What is happening with "Hetty"?
More than 30 years after her great success at the Oscars, Linda Hunt is still captivating audiences. By now, her audiences are not only in movie theaters, but also in front of the TV.
Linda has been a part of NCIS: Los Angeles since 2009. But then came the sh0ck in season 10 where "Hetty" is kidnapped. Linda Hunt talked about "Hetty's" disappearance from the series and reassured fans worldwide of her return. She paused only because of an injury. Meanwhile Linda Hunt is back on the show and more details about "Hetty's" background are coming out soon – stay tuned!
Related News – Be sure to get some more news when it comes to NCIS.