The latest episode of NCIS: Los Angeles gave us a peek inside Kensi (Daniela Ruah) and Deeks' (Eric Christian Olsen) marriage. They hit a rough patch in their relationship. Challenges on the job and at home are putting a tremendous amount of pressure on the couple. They'll have to put in a lot of work if they want this marriage to last.
Kensi is distracted at a time when Deeks needs her most
Kensi and Deeks have a lot coming at them right now. One issue that has been weighing on them heavily is the loss of Deeks' job. Now that he's no longer an LAPD liaison, he feels lost and worried about the couple's finances.
Kensi is distracted with work and she doesn't seem to realize how much the job loss is affecting Deeks. During one scene where he's expressing his concerns about their finances, Kensi stops to take a call. He's visibly upset by the interruption, but Kensi is wrapped up in a case, so she doesn't seem to notice.
Kensi is willing to go into debt for a baby, but Deeks doesn't think it's wise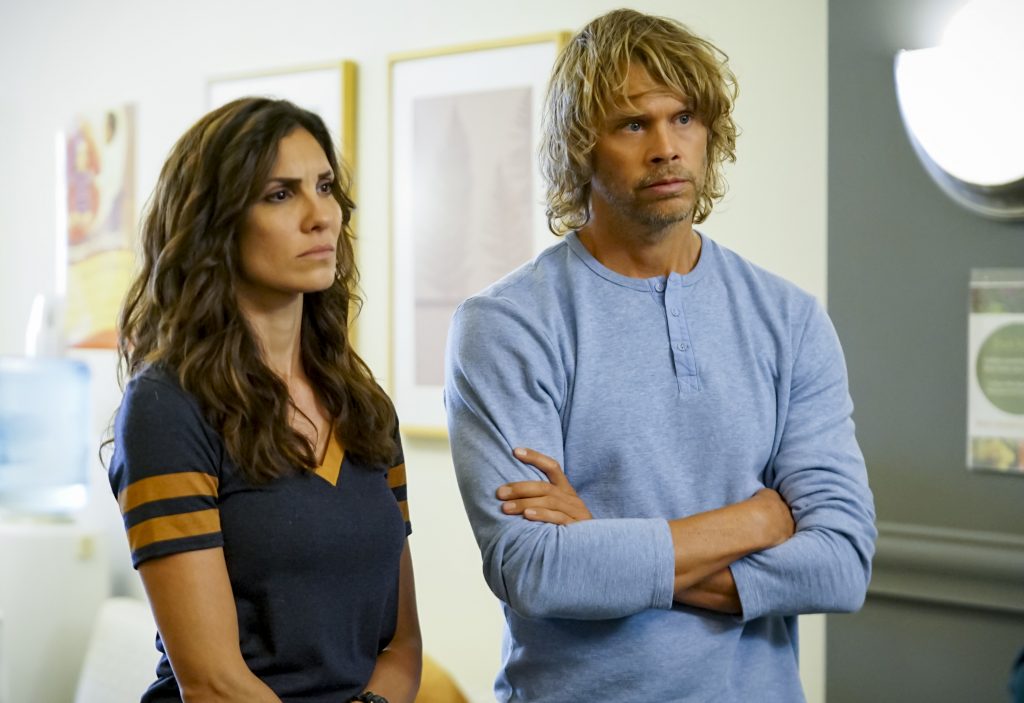 Another area of concern for the couple is starting a family. Kensi wants a baby so badly that she's willing to go into debt. "I think we have to do whatever it takes, even if it means going into debt," says Kensi. "We are about to go into debt for a house. This is so much more important than that."
Deeks wants Kensi to slow down and think about approaching parenthood in a financially responsible way. He wants to be a parent too, but he doesn't want to go bankrupt. Deeks jokes about going deep into a financial hole, but it's clear he's scared that having a child will ruin their finances if they don't budget and save.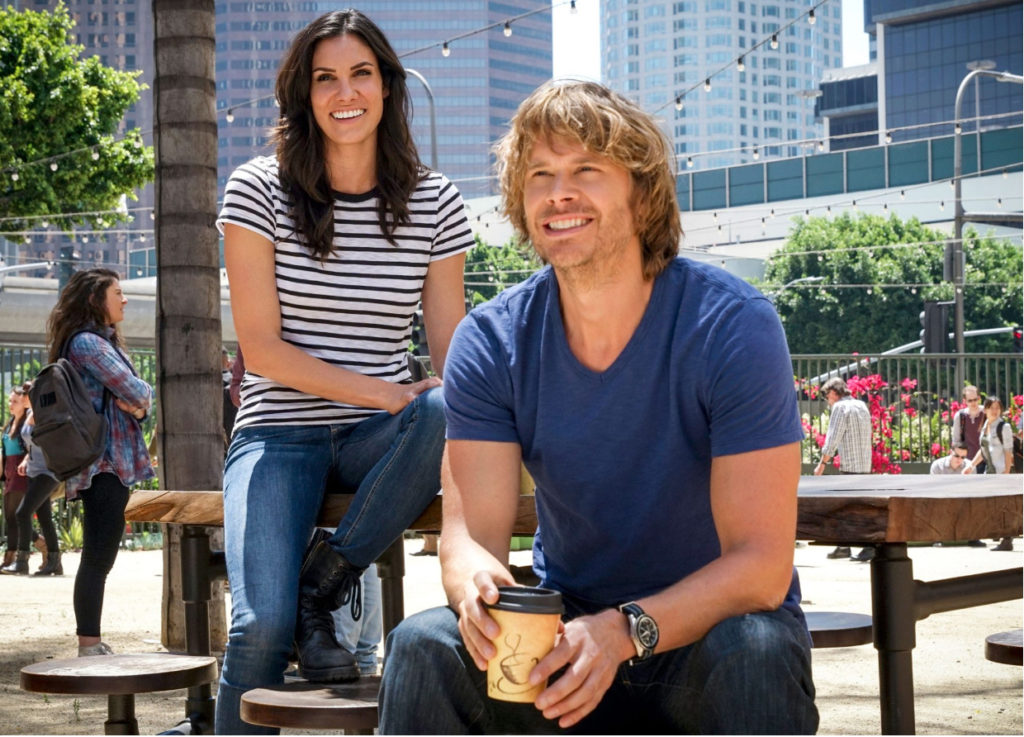 Kensi and Deeks want to buy a new home
Homeownership is stressful enough, but even more so when you add financial and baby pressures to the mix. This is probably not the best time for Kensi and Deeks to purchase a new home. Money is tight and Deeks' job situation has changed.
Kensi is still working but paying off a mortgage would be easier with two incomes. Making matters worse, the bar is bringing in just 50% of the revenues it had last year. It's just Kensi now, so their timing isn't great. We're guessing they will have to delay their home purchase.
Our advice for Kensi and Deeks
Get on the same page. Kensi doesn't care how they finance a new baby but Deeks wants to make sure they're financially sound. They must agree on how to go about paying for a new addition to their family if they want peace at home.
Listen. Deeks expressed his concerns to Kensi but she's so caught up in work and planning for a home and a baby that she's not really hearing what he has to say. Kensi needs to have a heart-to-heart with her husband and really listen to him.
Related News – Be sure to get some more news when it comes to NCIS.