NCIS LOS ANGELES will be making a comeback with season 12 next month. But can you watch the CBS drama on Netflix?
NCIS Los Angeles may be a spin-off from the original series but it has grown massively in popularity in recent years. The CBS drama has a loyal following so it's no wonder fans want to relive the show at the click of a button. So can you log into Netflix and watch NCIS LA or do you have to go elsewhere?
This article contains affiliate links, we may receive a commission on any sales we generate from it. Learn more
Original series NCIS is available to watch on Netflix but only the first 15 seasons.
CBS signed a deal with NCIS US nine years ago which allowed the streaming service to air the latest seasons.
The contract was renewed in 2013 but now it has expired again but this time, a new deal hasn't been made.
So neither series 16 or 17 of NCIS are on Netflix and it doesn't seem likely that it will be.
But what about NCIS' spin-off show NCIS Los Angeles?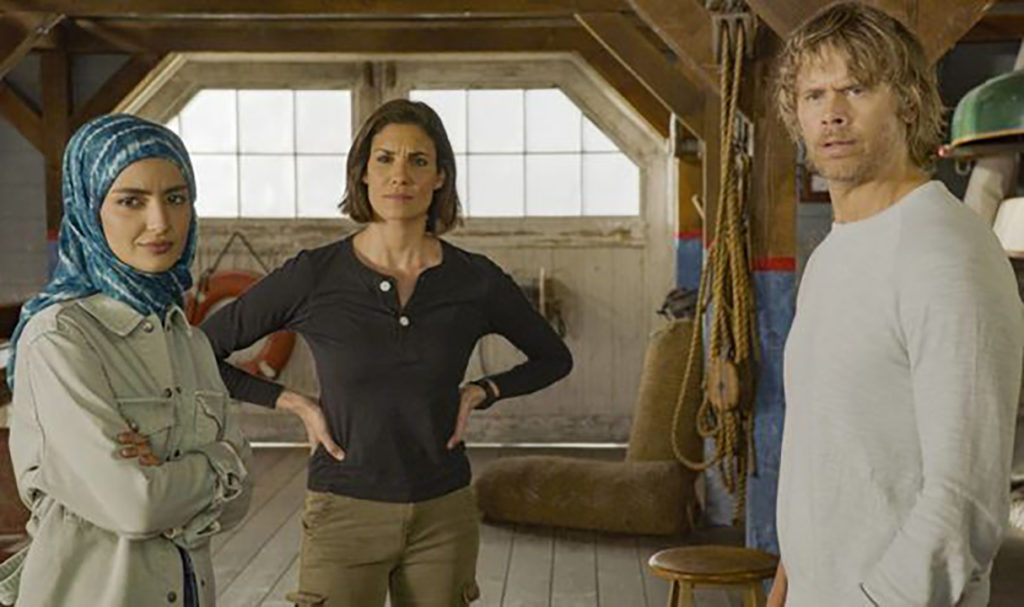 Is NCIS LA on Netflix?
NCIS Los Angeles is not and has never been available to watch via Netflix.
This does seem strange given the deal CBS had with Netflix for NCIS but it is not the same case for NCIS LA.
Instead, the Los Angeles-based drama can be watched via fellow streaming service Amazon Prime.
However, it will cost you more than just the subscribers' fee to view NCIS LA this way.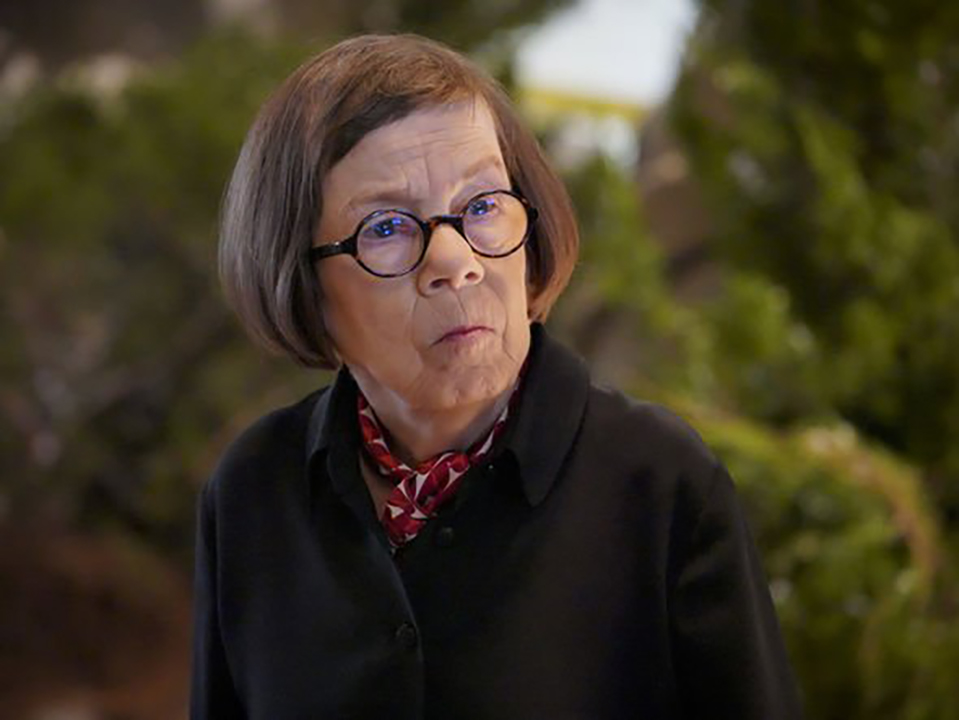 Amazon Prime costs $12.99 (£10) per month for US subscribers but there is an extra price to pay on top of this to watch new episodes of NCIS LA.
To purchase one episode, it costs $2.99 (£2.30) but this is only available to for American subscribers.
Fans can also catch up on previous seasons and purchase the entire box set for $17.99 (£14).
The latest series of NCIS Los Angeles is not yet accessible to those living in the UK through Amazon Prime, despite already concluding on Channel 5 earlier this year.
There is another way to watch NCIS Los Angeles besides from Amazon Prime.
The latest series is also on CBS All Access, the network's streaming service which also has NCIS.
Episodes are free to download but the service itself costs $5.99 (£4.60) per month.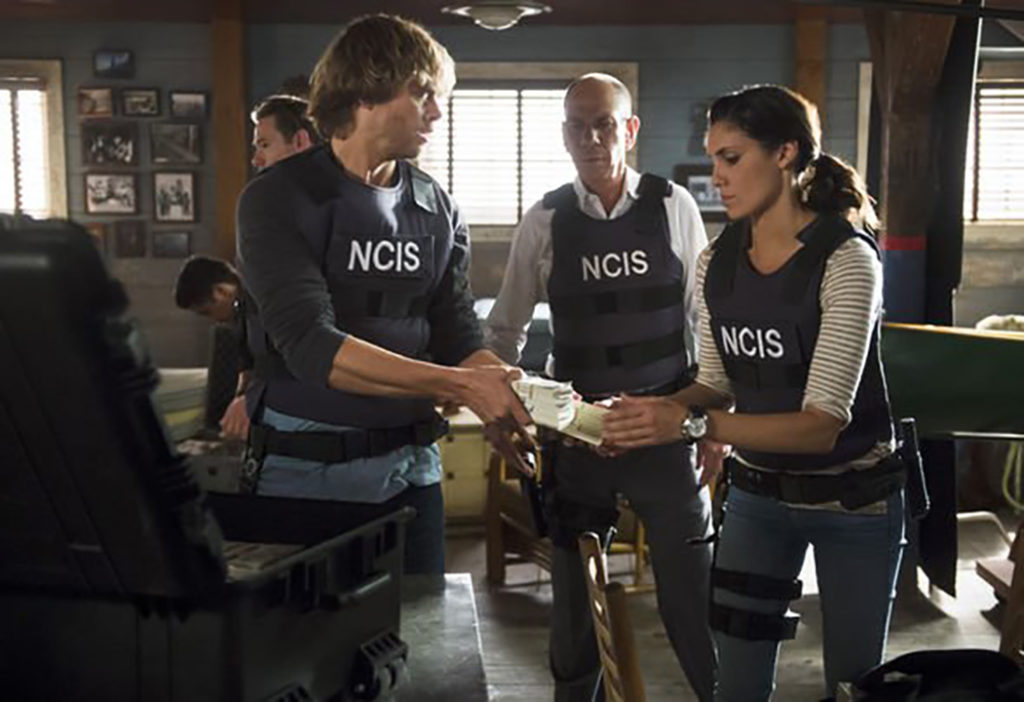 A downside of watching NCIS LA via CBS All Access is that only the latest season is available rather than the entire backlog.
This goes for NCIS as well as only season 17 is ready to view on the streaming service.
NCIS Los Angeles will soon be returning for season 12 after filming for the latest series had to stop because of the pandemic.
Shooting resumed for NCIS LA in September and CBS has recently announced when it will return.
The new season of NCIS LA will start on Sunday, November 8, on CBS.
Related News – Be sure to get some more news when it comes to NCIS.