In an Instagram post from Thursday, NCIS: Los Angeles star Eric Christian Olsen says, "Let's get it!" as he looks ahead to Season 14.
He captioned the post with the season 14 premiere date. "All the coy smolder was in Season 14."
Sunday, October 9th "Let's go get it."
Fans reacted quickly to the photo, taking to the actor's comment section. "Love these photos!" one user commented. How are you all doing in terms of looking as good as you did in season 1? (or perhaps even better than 14 years ago.)"
"This might be the only thing that makes the arrival of fall tolerable!!!" wrote another user, referring to how the show serves as an autumn pick-me-up for them.
NCIS: Los Angeles has consistently been a huge ratings success for CBS over the past thirteen seasons. The show is the first of many spinoffs from the NCIS universe. To the delight of fans, the network renewed the show for its incredible fourteenth season, which premieres on October 9, 2022, on March 31, 2022.
He Wrote on Instagram:
Season 14 got ALL the coy smolder.
Sunday OCT 9th. Let's get it.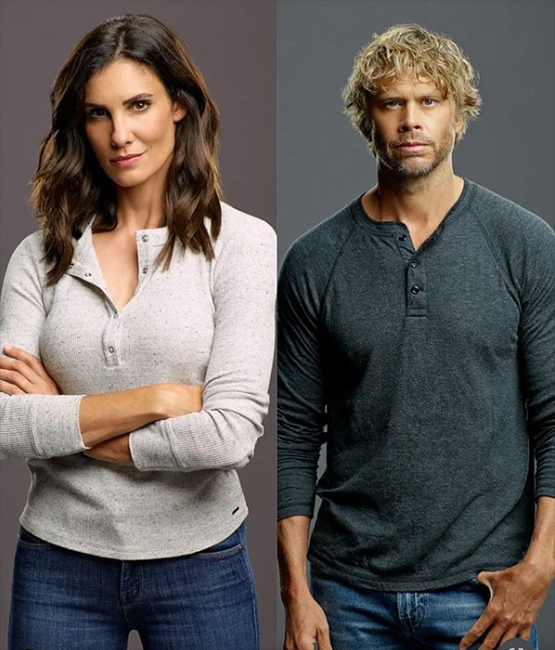 Medallion Rahimi of 'NCIS: Los Angeles' Posts Recent Trip to Instagram
Medalion Rahimi, who plays Special Agent Fatima Namazi on NCIS: Los Angeles, recently posted photos from a trip to Six Flags on Instagram. Currently, the NCIS star has an impressive 64.1K Instagram followers. The premiere date for Season 14 of the popular series has just been announced. The show premiered in 2009.
The NCIS: Los Angeles star wrote in the caption of the linked post, "went to Six Flags in a gown for @ejjohnson_ and had a ball."
During Season 13 of NCIS: Los Angeles, Rahimi's character, Special Agent Fatima Namazi, became a more fully developed and integral part of the show. Rahimi's character Fatima filled a vacancy on the team left by Nell Jones. Nell left the NCIS team when Renée Felice Smith left the show. Medalion Rahimi has been cast as a regular on the show beginning in February 2020. Her time as Special Agent Fatima Namazi, however, was not her first with the NCIS franchise.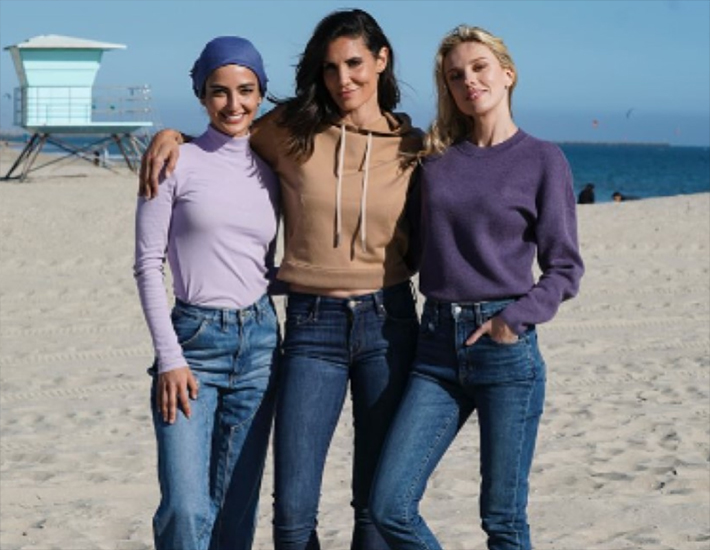 Medalion Rahimi's first appearance on the NCIS franchise was in 2014. Long before she was cast as Special Agent Fatima Namazi, she appeared as "Lila" in the NCIS Season 11 episode "The Admiral's Daughter."
But wait, there's more. In 2018, she made another appearance with the franchise. She played Jazmine Hendricks in the Season 5 episode "Sheepdogs" of NCIS: New Orleans. Rahimi's acting abilities were also put to use in another popular cr1minal franchise, Cr1minal Minds. She appeared as a secretary in the Season 9 episode "Final Shot," which aired in 2013.
Related News – Be sure to get some more news when it comes to NCIS.